Many countries have managed their economies and stimulus programs more conservatively than the U.S., and may have less inflation risk.
More Videos
A closer look at the "safe-havens" some investors favor today reveals weak fundamentals and high valuations. Conversely, there are growing areas of the market underappreciated and undervalued by investors, creating significant opportunity.
Watch Now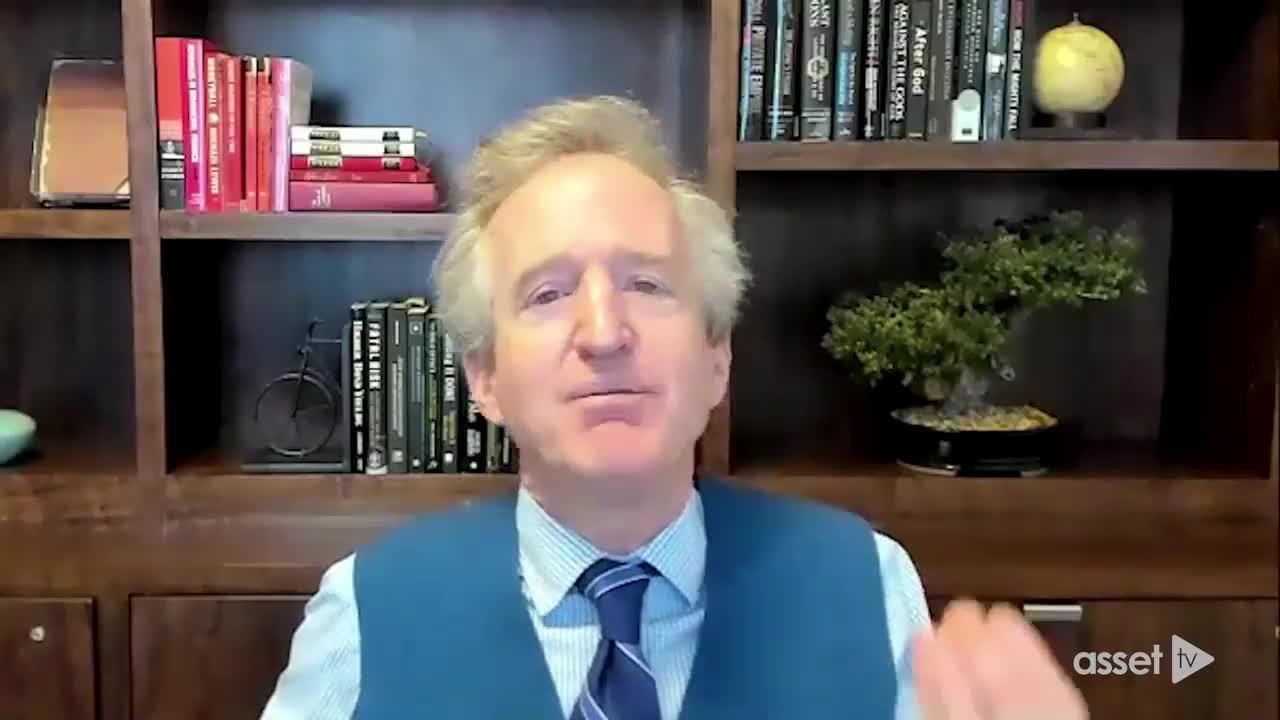 The types of companies that may continue to thrive if inflation increases.
Watch Now
PM Chris Davis on fully transparent, actively managed Davis ETFs; what's driving our individual stock selection today across US, Global, International and Financial ETFs
Watch Now