Financial companies' valuations do not reflect their growing earnings power and stronger balance sheets
More Videos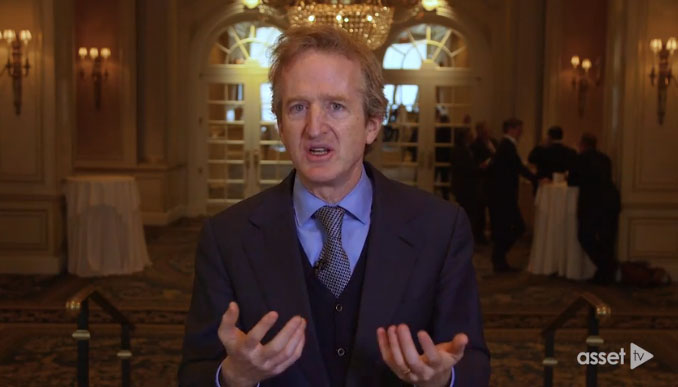 Chris Davis on common pitfalls that often sabotage an investor's return and how advisors can help.
Watch Now
Why we may be in the early innings of a "rotation" toward lower-valuation, less-favored areas of the market.
Watch Now
High quality, resilient, cash-generating businesses bought at attractive prices may be the place to be if you are concerned with protecting long term purchasing power in a period of higher inflation.
Watch Now