Financial companies' valuations do not reflect their growing earnings power and stronger balance sheets
More Videos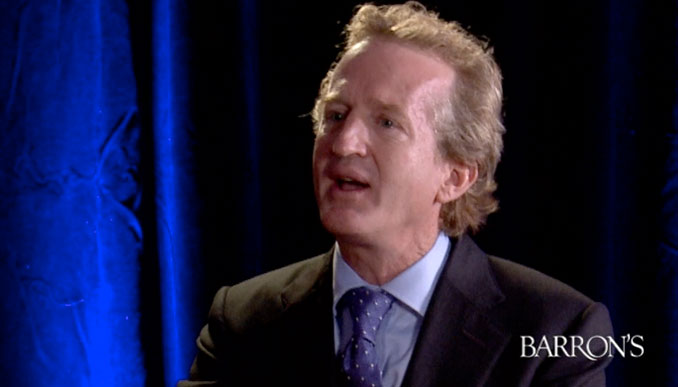 PM Chris Davis offers perspective that can help every investor.
Watch Now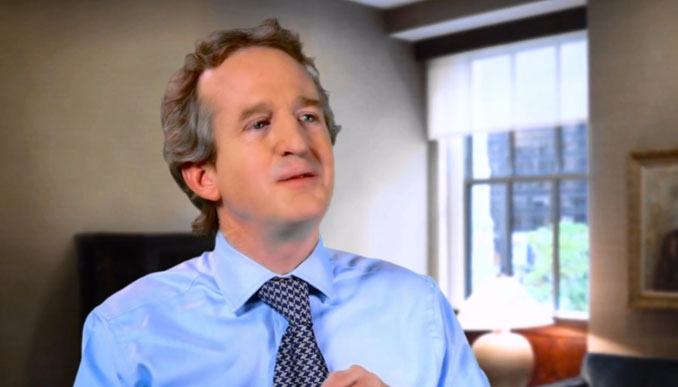 "You make most of your money in a bear market, you just don't realize it at the time", and other key insights.
Watch Now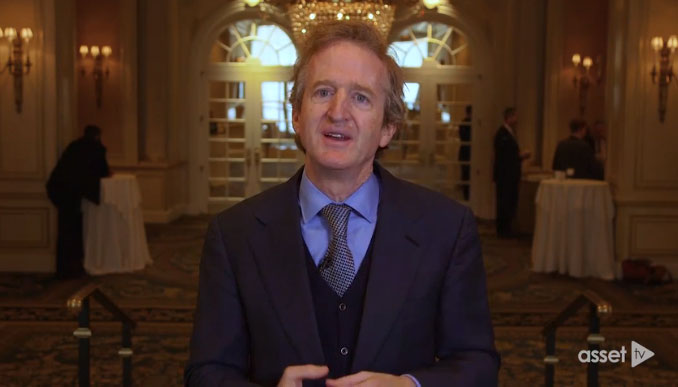 Chris Davis on his firm's time-tested, benchmark-agnostic investment approach, and two fundamental questions that lie at the heart of their research process.
Watch Now