International stocks have historically exchanged leadership with domestic stocks over decade-long periods. Current valuations argue for taking a hard look at expanding your investment search outside the U.S.
More Videos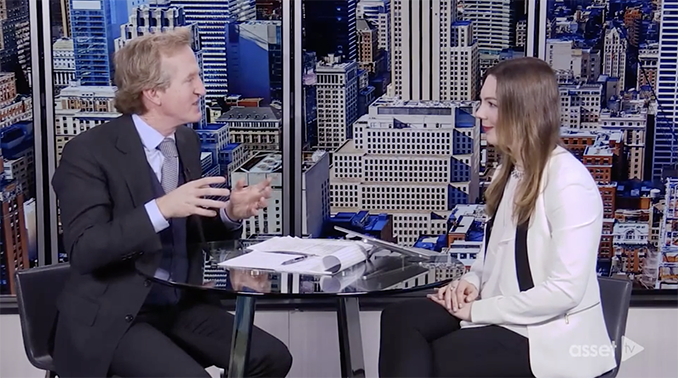 The folly of short term forecasts, and putting current stock market valuations into perspective
Watch Now
There are over 2500 companies in EAFE ACWI, but not all are great (or even good). Rigorous research can help separate winners from losers.
Watch Now
Why we took profits on some strong-performing tech names based on relative opportunity and regulatory concerns
Watch Now