International stocks have historically exchanged leadership with domestic stocks over decade-long periods. Current valuations argue for taking a hard look at expanding your investment search outside the U.S.
More Videos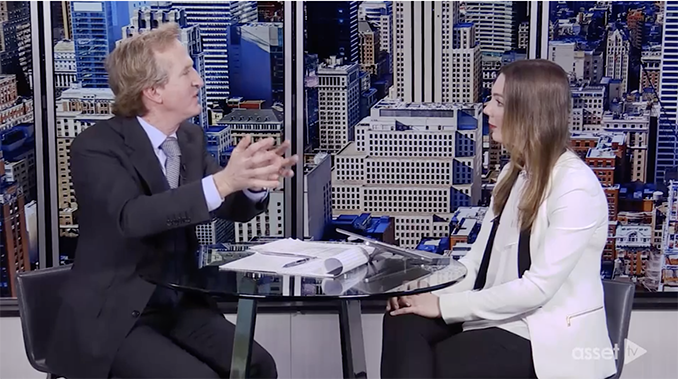 Investors looking to build wealth should seek the best businesses, wherever they happen to be headquartered
Watch Now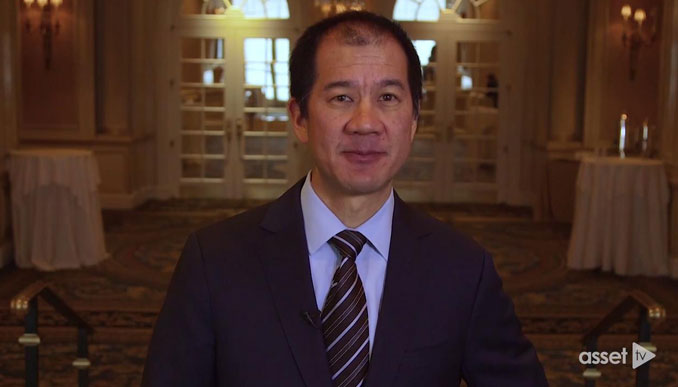 Danton Goei, Portfolio Manager of DWLD, on his high-conviction, benchmark agnostic investment approach, where the portfolio is invested geographically and two representative holdings.
Watch Now
Financials are again proving their resilience. We believe rising rates may boost earnings, offering significant opportunity from today's low valuations.
Watch Now