International stocks have historically exchanged leadership with domestic stocks over decade-long periods. Current valuations argue for taking a hard look at expanding your investment search outside the U.S.
More Videos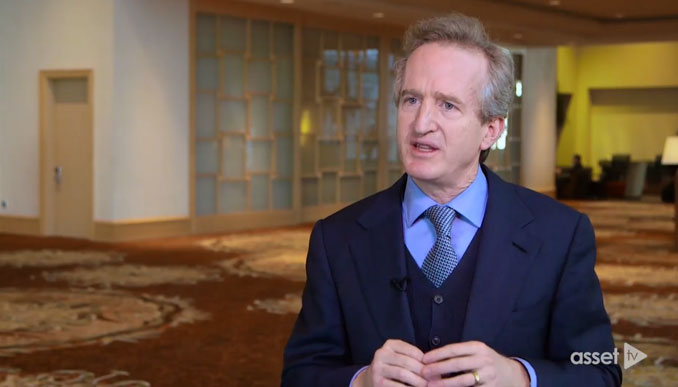 An overview of each of our ETFs and delivering true active management with the benefits of a traditional ETF structure
Watch Now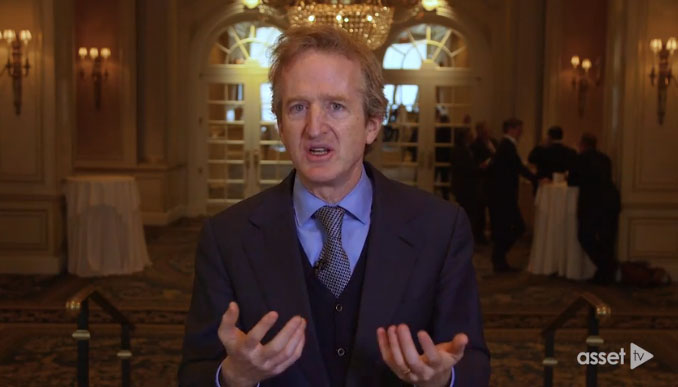 Chris Davis on common pitfalls that often sabotage an investor's return and how advisors can help.
Watch Now
A closer look at the "safe-havens" some investors favor today reveals weak fundamentals and high valuations. Conversely, there are growing areas of the market underappreciated and undervalued by investors, creating significant opportunity.
Watch Now