Thousands of growing companies and the majority of the global economy operate beyond US shores. The compelling case for expanding your investment search internationally.
More Videos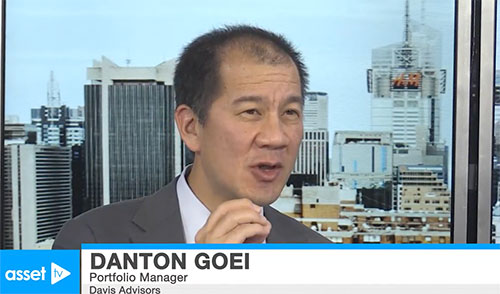 Listen to Portfolio Manager Danton Goei discuss the launch of DINT - Davis Select International ETF
Watch Now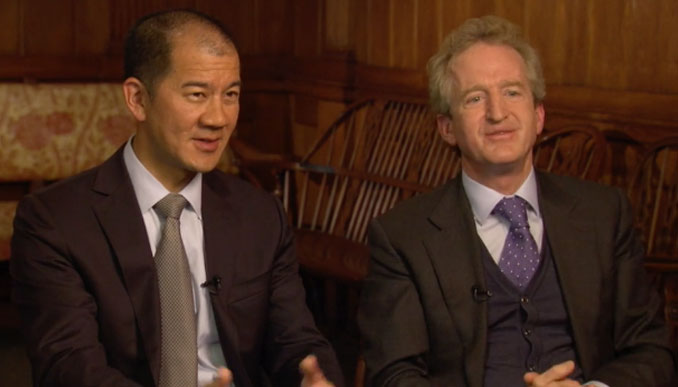 Consuelo Mack interviews PMs Chris Davis and Danton Goei on the key advantages of active management within an equity ETF: Rigorous research, high conviction stock selection, a portfolio distinct from the index, low costs, tax efficiency, transparency, intraday liquidity
Watch Now
Why stocks are attractive. Why bonds at current levels pose more risk to an investor's long-term spending power.
Watch Now