Thousands of growing companies and the majority of the global economy operate beyond US shores. The compelling case for expanding your investment search internationally.
More Videos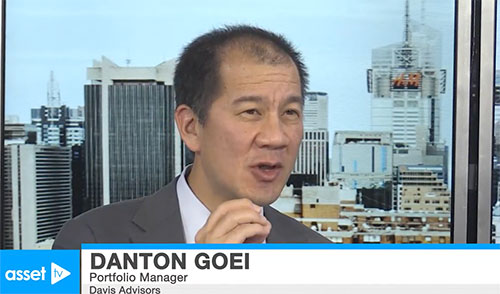 Listen to Portfolio Manager Danton Goei discuss the launch of DINT - Davis Select International ETF
Watch Now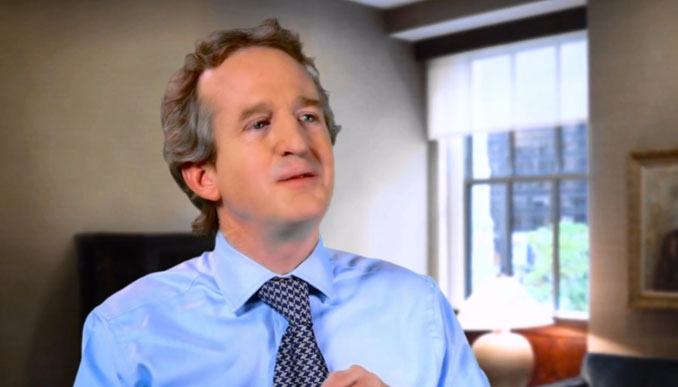 "You make most of your money in a bear market, you just don't realize it at the time", and other key insights.
Watch Now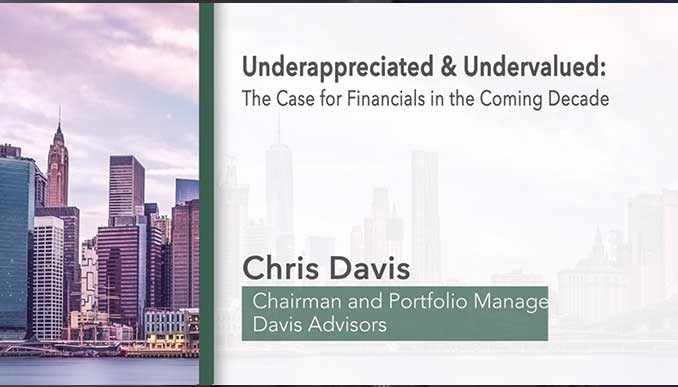 Why are Financials attractive now? Financials are the cheapest sector in the market, yet have the strongest balance sheets in their history, growing market dominance, record net income and an improving regulatory environment.
Watch Now