Thousands of growing companies and the majority of the global economy operate beyond US shores. The compelling case for expanding your investment search internationally.
More Videos
Financials are the cheapest sector in the market – despite the strongest balance sheets in their history and their capture of a growing share of the market's total earnings over the decade
Watch Now
Davis Advisors is an independent, employee-owned investment firm that specializes in managing equity portfolios. Our process has been honed over 50 years and three generations of investment success. See the video for more.
Watch Now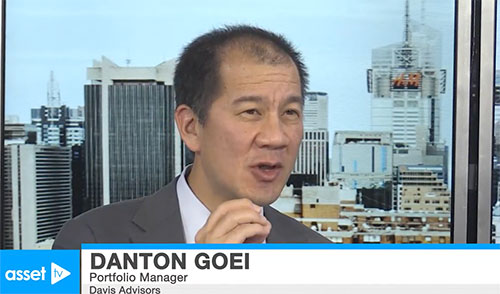 Listen to Portfolio Manager Danton Goei discuss the launch of DINT - Davis Select International ETF
Watch Now