Thousands of growing companies and the majority of the global economy operate beyond US shores. The compelling case for expanding your investment search internationally.
More Videos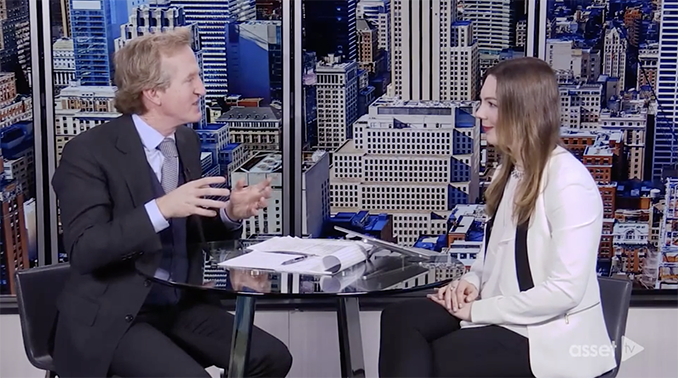 The folly of short term forecasts, and putting current stock market valuations into perspective
Watch Now
Why investors may want to look closely at this unpopular, undervalued, and unloved sector
Watch Now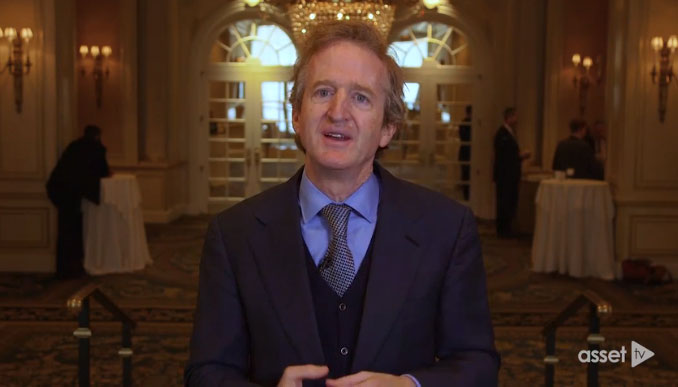 Chris Davis on his firm's time-tested, benchmark-agnostic investment approach, and two fundamental questions that lie at the heart of their research process.
Watch Now