There are over 2500 companies in EAFE ACWI, but not all are great (or even good). Rigorous research can help separate winners from losers.
More Videos
Many investors misunderstand the opportunities and risks in China. Why? In our view, they are operating from an outdated perception of China's economy.
Watch Now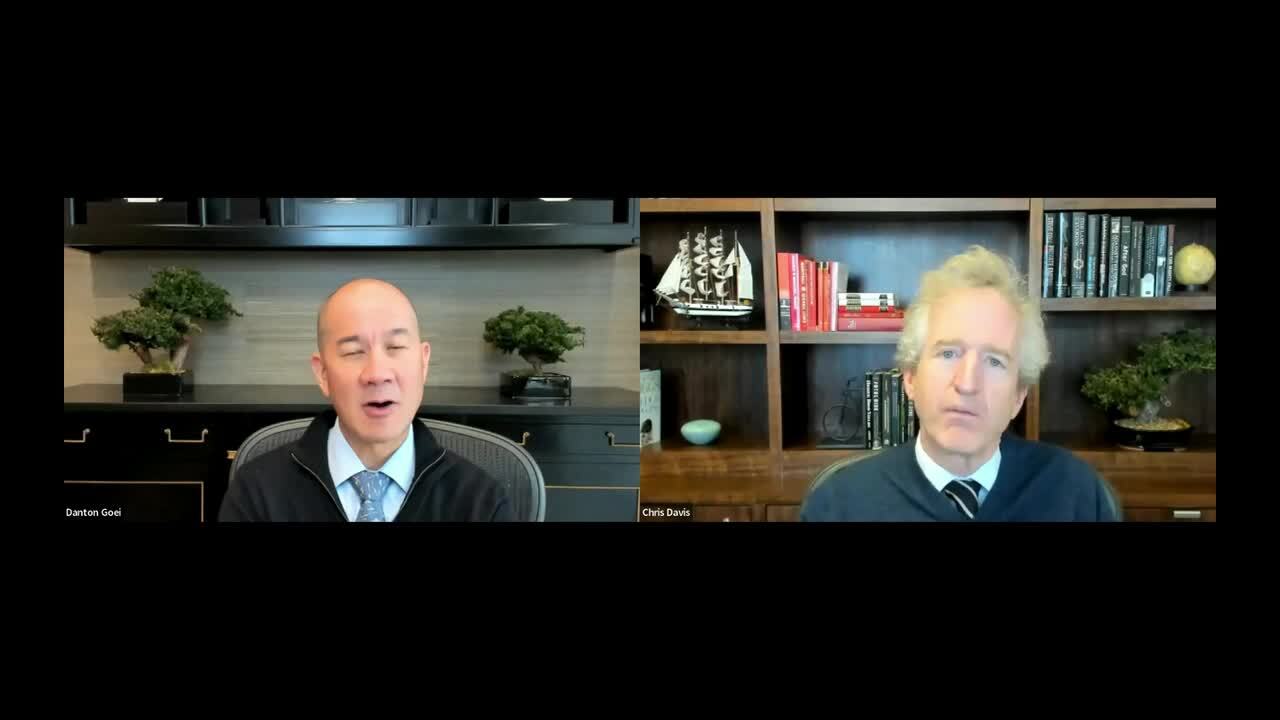 How inflation quietly eats away at the purchasing power of consumers and how Equities – while volatile in the short term – can help investors build long-term wealth faster than inflation can degrade it
Watch Now
Many countries have managed their economies and stimulus programs more conservatively than the U.S., and may have less inflation risk.
Watch Now