PM Chris Davis on fully transparent, actively managed Davis ETFs; what's driving our individual stock selection today across US, Global, International and Financial ETFs
More Videos
Companies and sectors that we believe represent the greatest opportunities today, ranging from high growth digital economy leaders to great, durable and growing companies being offered at prices not seen in years.
Watch Now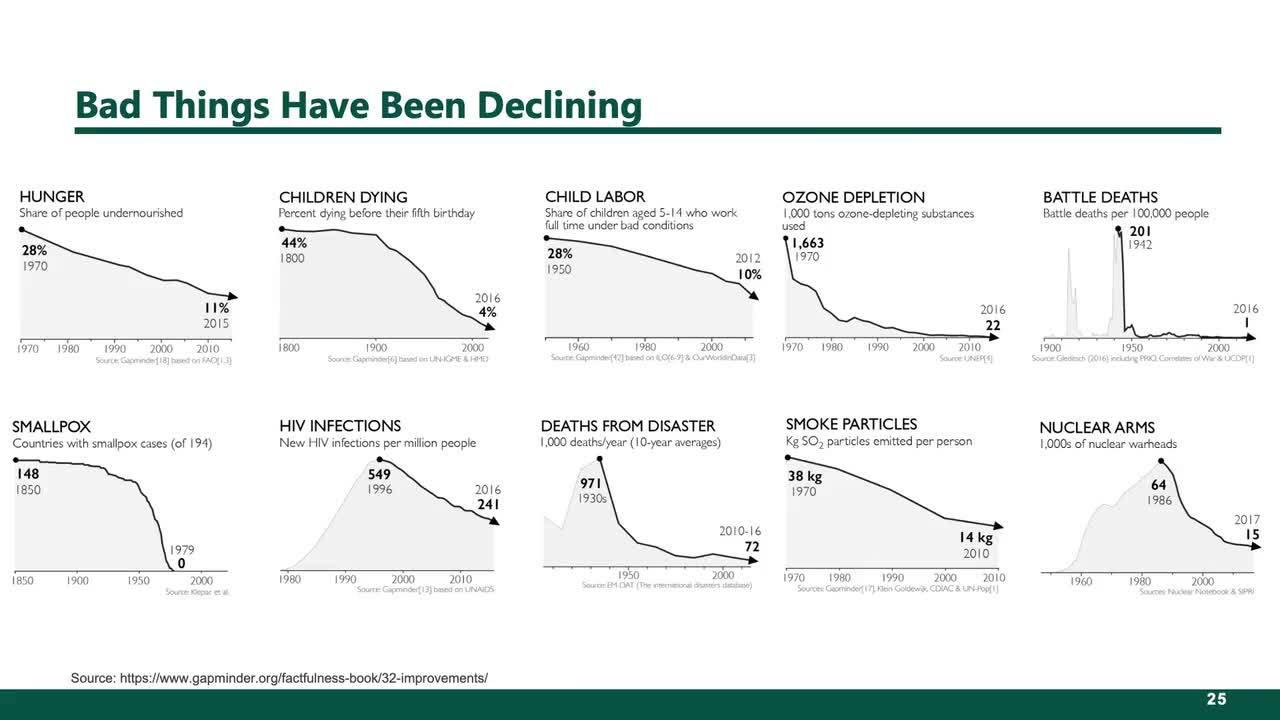 The vast majority of factors across society and around the world have improved massively for decades. Betting against long term progress is a loser's game.
Watch Now
Why we may be in the early innings of a "rotation" toward lower-valuation, less-favored areas of the market.
Watch Now