PM Chris Davis on fully transparent, actively managed Davis ETFs; what's driving our individual stock selection today across US, Global, International and Financial ETFs
More Videos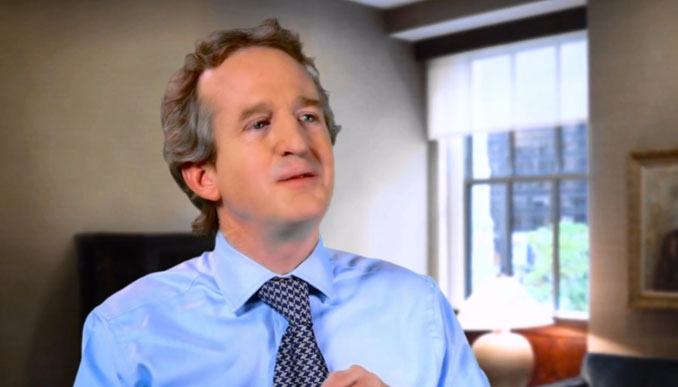 "You make most of your money in a bear market, you just don't realize it at the time", and other key insights.
Watch Now
Dodd Kittsley, CFA & Davis National Director, discusses Davis' active equity ETFs, why we believe investors should reserve a place for active management and trends driving international investment returns.
Watch Now
Why we may be in the early innings of a "rotation" toward lower-valuation, less-favored areas of the market.
Watch Now