PM Chris Davis on fully transparent, actively managed Davis ETFs; what's driving our individual stock selection today across US, Global, International and Financial ETFs
More Videos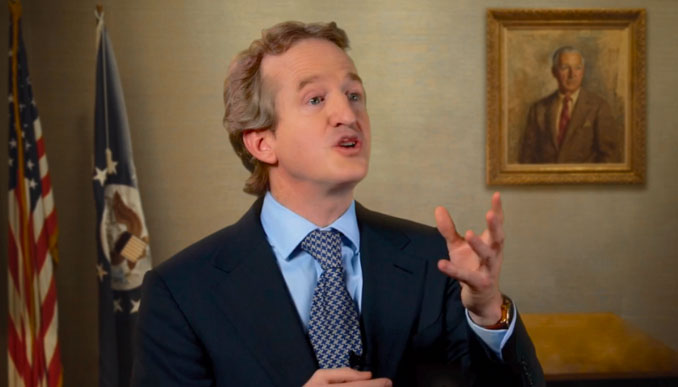 No one can consistently predict the markets over the short term, yet there are ways to invest with confidence to reach your long-term goals.
Watch Now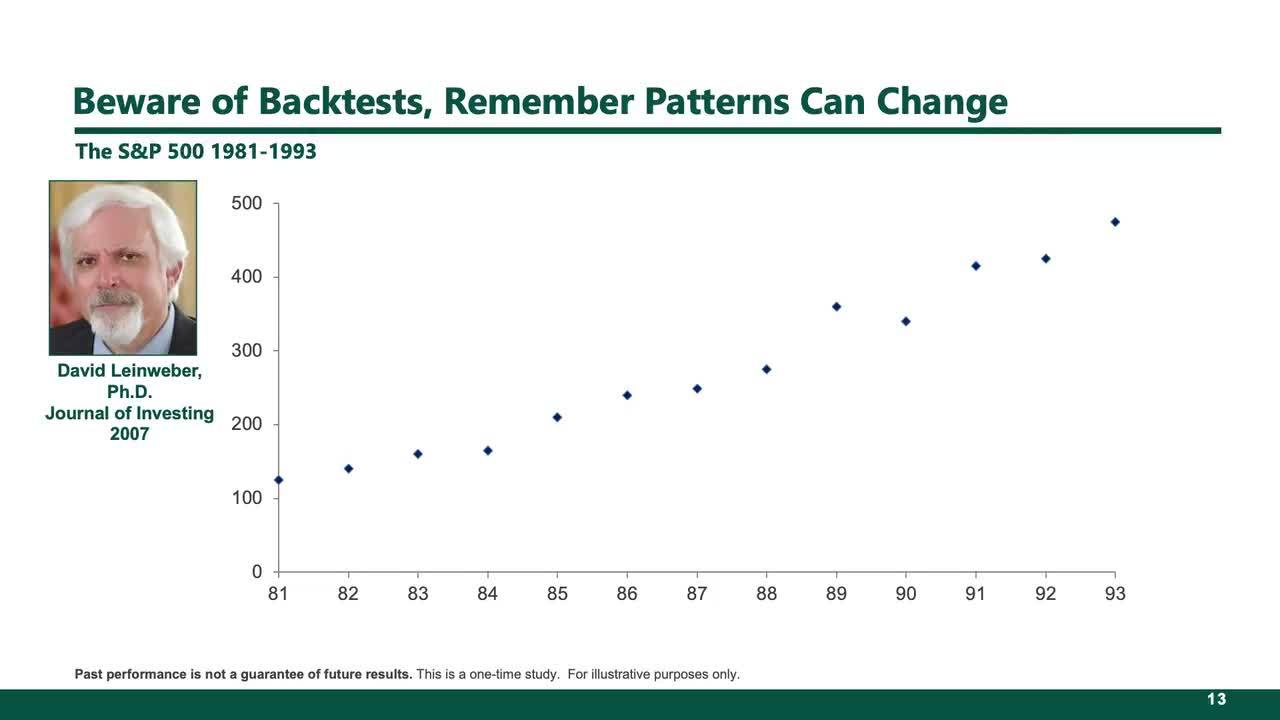 The danger of investment products built on back testing. Markets continuously evolve and factors that seemed to have worked in the past may not work going forward.
Watch Now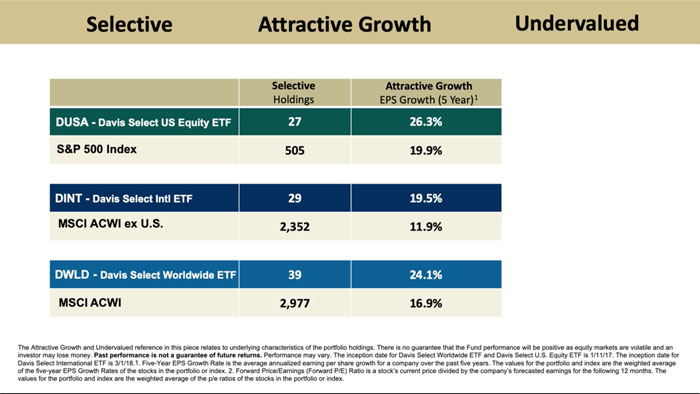 Identifying great businesses with above average growth, resiliency and competitive advantages, but at discounts to the index.
Watch Now