PM Chris Davis on fully transparent, actively managed Davis ETFs; what's driving our individual stock selection today across US, Global, International and Financial ETFs
More Videos
International stocks have historically exchanged leadership with domestic stocks over decade-long periods. Current valuations argue for taking a hard look at expanding your investment search outside the U.S.
Watch Now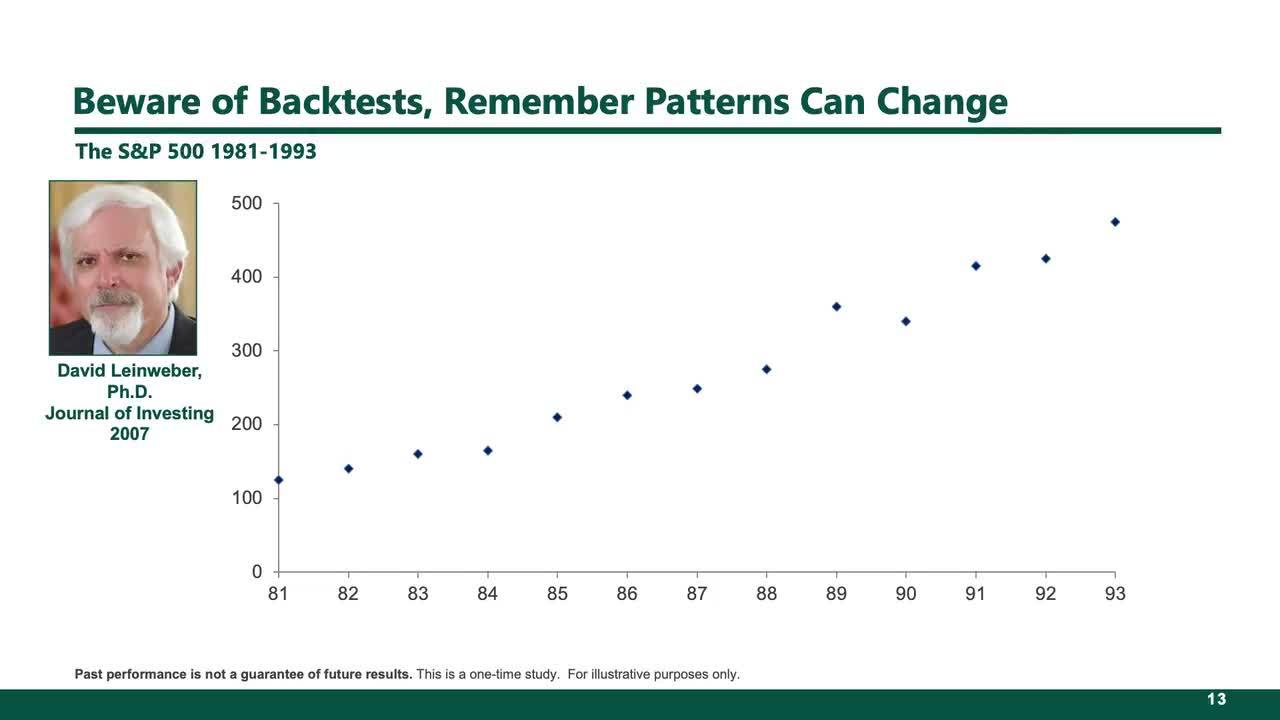 The danger of investment products built on back testing. Markets continuously evolve and factors that seemed to have worked in the past may not work going forward.
Watch Now
Ukraine conflict impacts to economies, trade, equity and commodity markets, and central bank policy around the globe.
Watch Now