Dodd Kittsley, CFA & Davis National Director, discusses Davis' active equity ETFs, why we believe investors should reserve a place for active management and trends driving international investment returns.
More Videos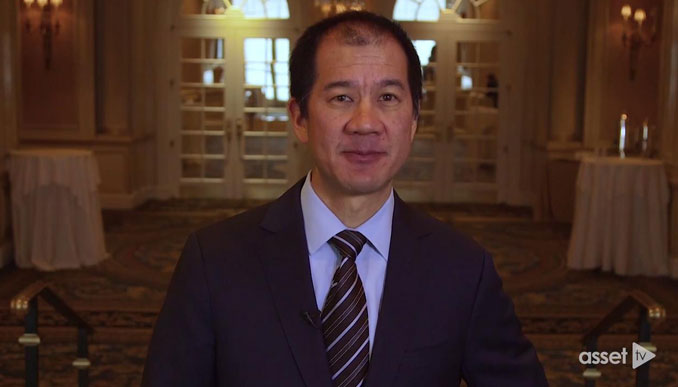 Danton Goei, Portfolio Manager of DWLD, on his high-conviction, benchmark agnostic investment approach, where the portfolio is invested geographically and two representative holdings.
Watch Now
Demographic and economic tailwinds that are driving long-term growth in specific companies and industries
Watch Now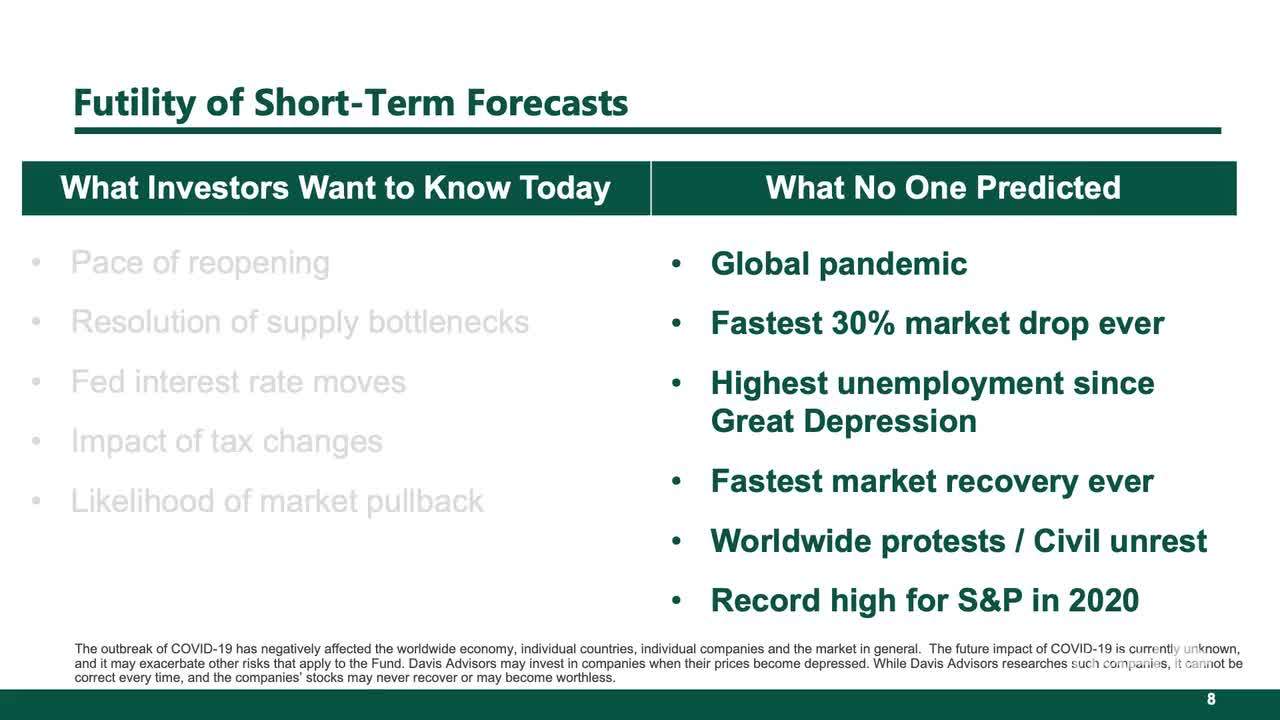 Market forecasters have a terrible record of predicting the future. Investors influenced by them may be sabotaging their returns.
Watch Now