Is the current environment unprecedented? Combating the uncertainty felt by every investor when confronted with inevitable crises.
More Videos
Thousands of growing companies and the majority of the global economy operate beyond US shores. The compelling case for expanding your investment search internationally.
Watch Now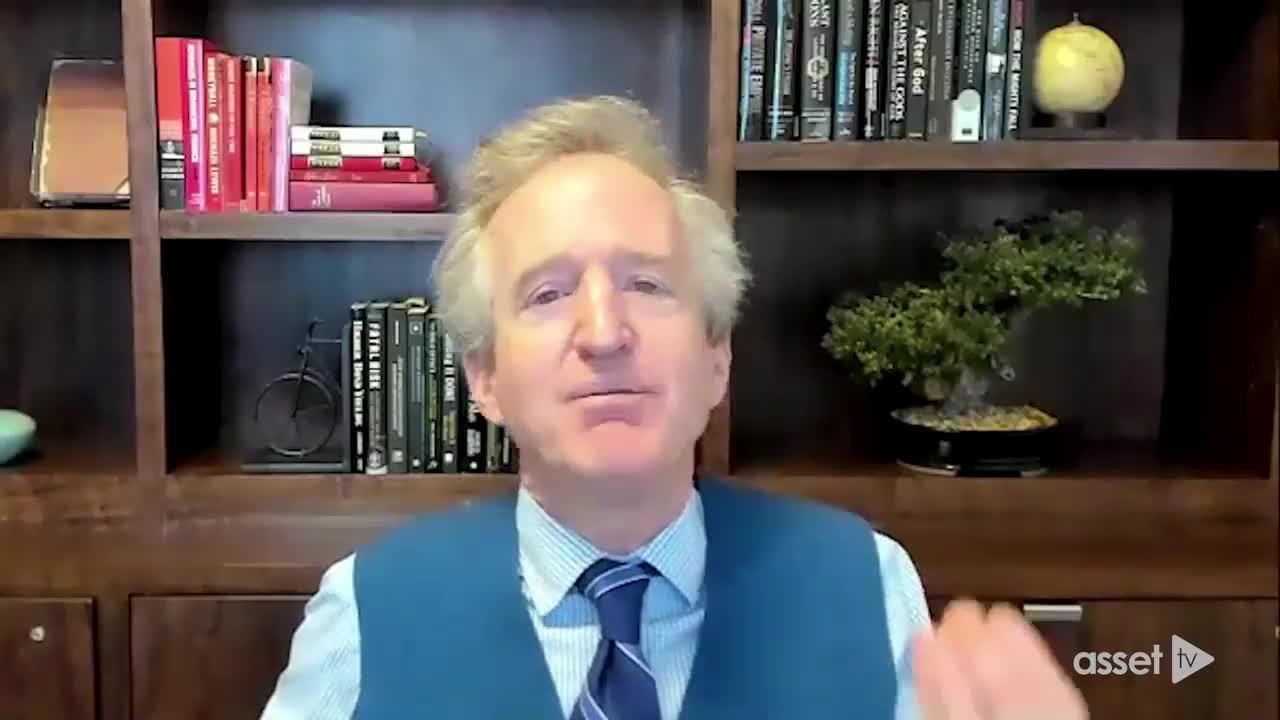 The types of companies that may continue to thrive if inflation increases.
Watch Now
Why we may be in the early innings of a "rotation" toward lower-valuation, less-favored areas of the market.
Watch Now