Many investors misunderstand the opportunities and risks in China. Why? In our view, they are operating from an outdated perception of China's economy.
More Videos
How the growth of the Chinese economy, its middle class and consumer culture are creating significant opportunities and driving the success of our investments in select Chinese businesses
Watch Now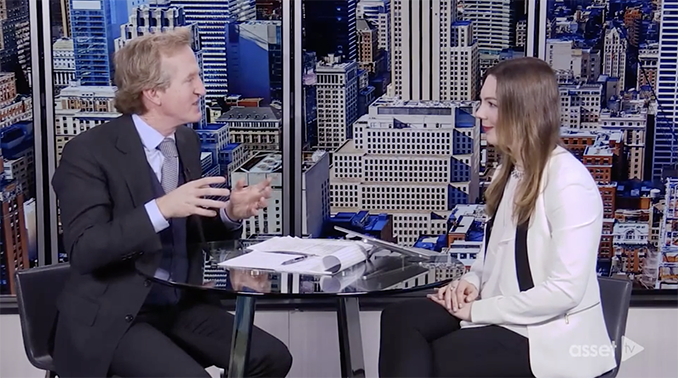 The folly of short term forecasts, and putting current stock market valuations into perspective
Watch Now
A closer look at the "safe-havens" some investors favor today reveals weak fundamentals and high valuations. Conversely, there are growing areas of the market underappreciated and undervalued by investors, creating significant opportunity.
Watch Now