Many investors misunderstand the opportunities and risks in China. Why? In our view, they are operating from an outdated perception of China's economy.
More Videos
Regulatory risks; lessons from some big financials that are stronger and more dominant today than before the financial crisis
Watch Now
Ways the Ukraine conflict has accelerated existing trends in inflation, the unwinding of globalization and "just-in-time" supply chains.
Watch Now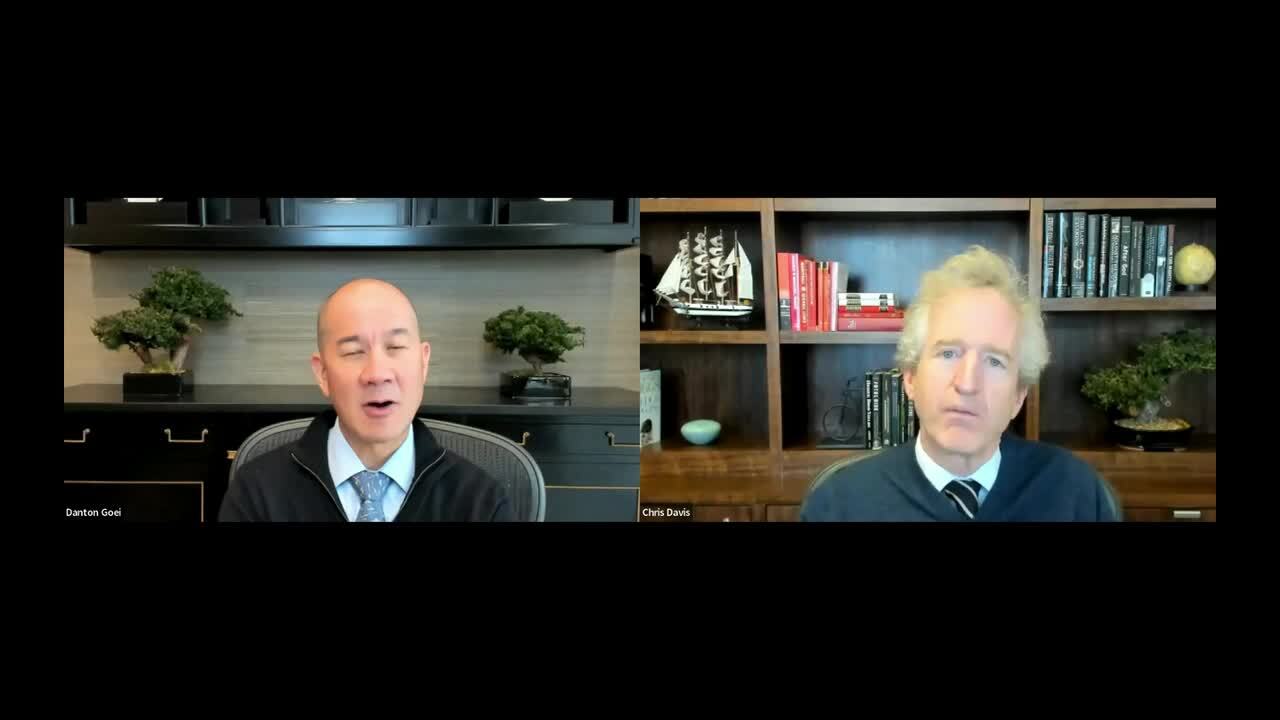 How inflation quietly eats away at the purchasing power of consumers and how Equities – while volatile in the short term – can help investors build long-term wealth faster than inflation can degrade it
Watch Now