Demographic and economic tailwinds that are driving long-term growth in specific companies and industries
More Videos
Thousands of growing companies and the majority of the global economy operate beyond US shores. The compelling case for expanding your investment search internationally.
Watch Now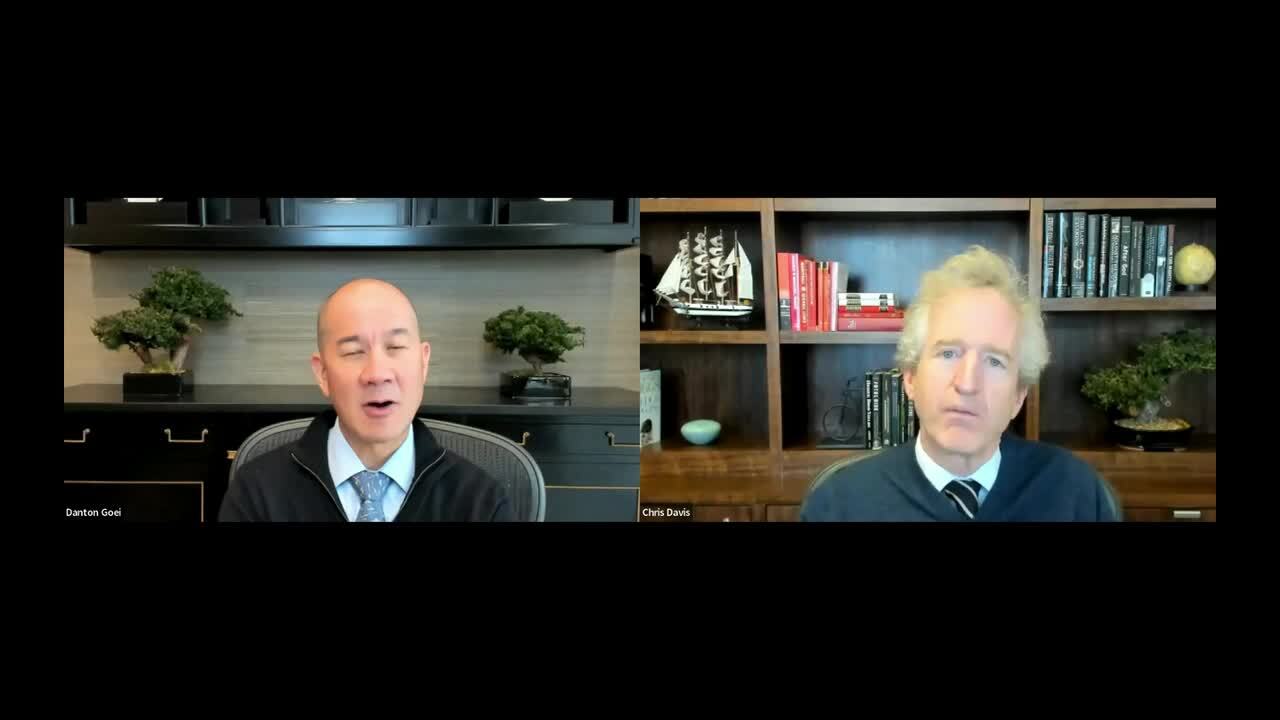 How inflation quietly eats away at the purchasing power of consumers and how Equities – while volatile in the short term – can help investors build long-term wealth faster than inflation can degrade it
Watch Now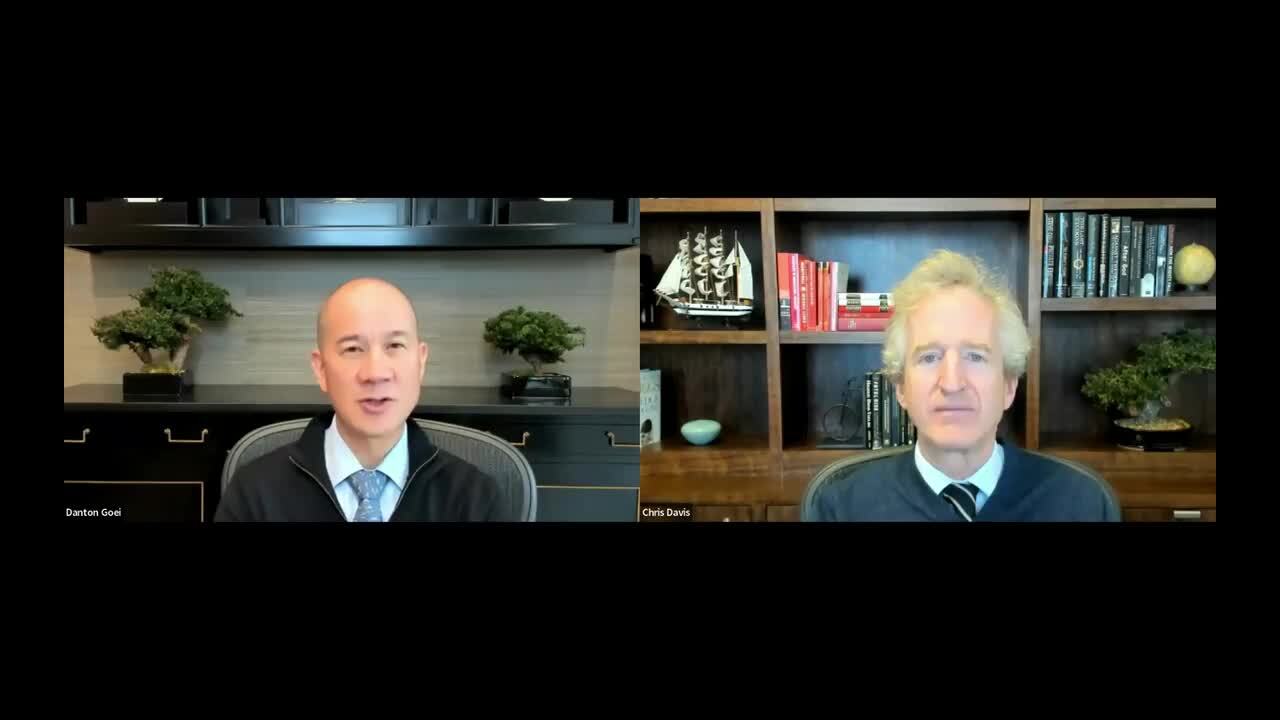 Predicting is futile. Buy businesses that have proven resilient through the inevitable storms. Investors are now being reminded of the critical importance of business durability.
Watch Now