The danger of following the "experts" who try to predict the markets. Wealth compounds by remaining steadfast through inevitable adversity, not by trading in-and-out based on what is inherently unpredictable.
More Videos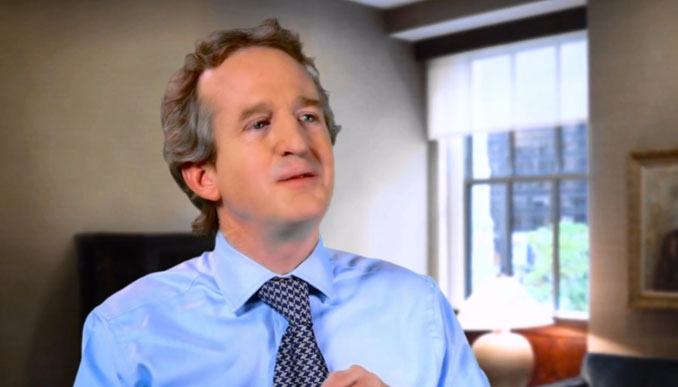 "You make most of your money in a bear market, you just don't realize it at the time", and other key insights.
Watch Now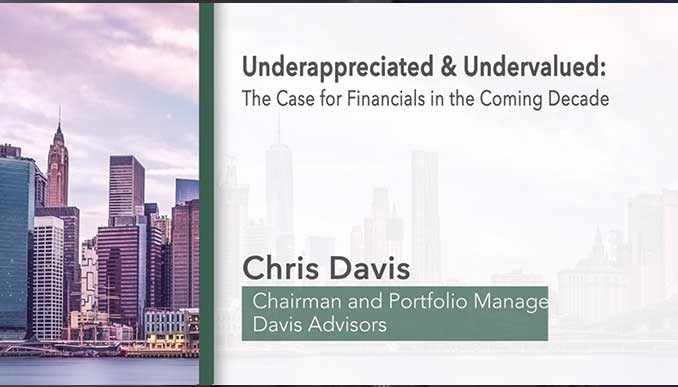 Why are Financials attractive now? Financials are the cheapest sector in the market, yet have the strongest balance sheets in their history, growing market dominance, record net income and an improving regulatory environment.
Watch Now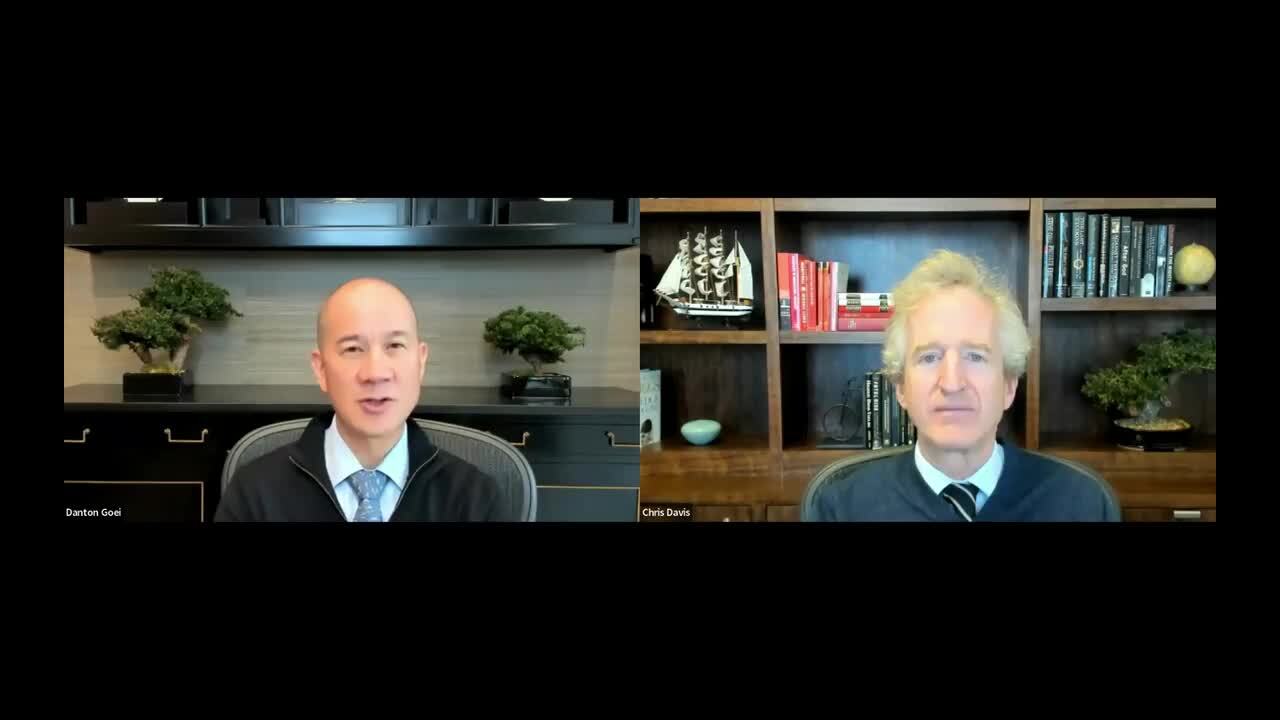 Predicting is futile. Buy businesses that have proven resilient through the inevitable storms. Investors are now being reminded of the critical importance of business durability.
Watch Now