Regulatory risks; lessons from some big financials that are stronger and more dominant today than before the financial crisis
More Videos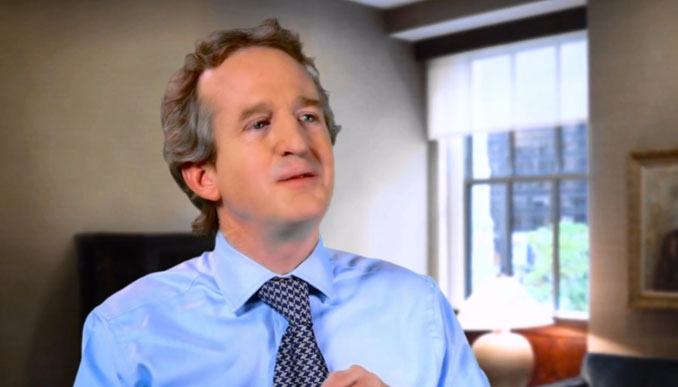 "You make most of your money in a bear market, you just don't realize it at the time", and other key insights.
Watch Now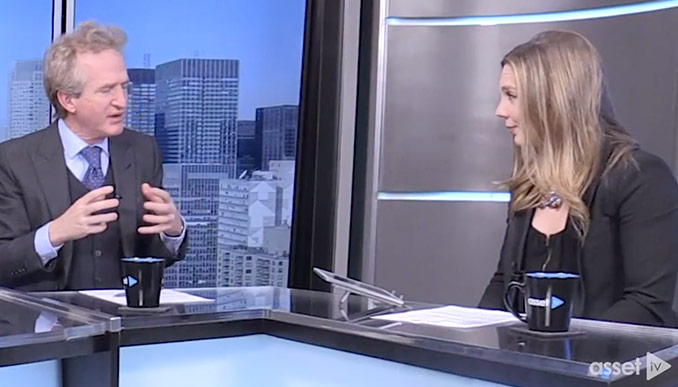 Why our commitment to a single investment philosophy, uncommon co-investment, true active management and experience have generated attractive returns versus the benchmarks over nearly half a century
Watch Now
International stocks have historically exchanged leadership with domestic stocks over decade-long periods. Current valuations argue for taking a hard look at expanding your investment search outside the U.S.
Watch Now