Regulatory risks; lessons from some big financials that are stronger and more dominant today than before the financial crisis
More Videos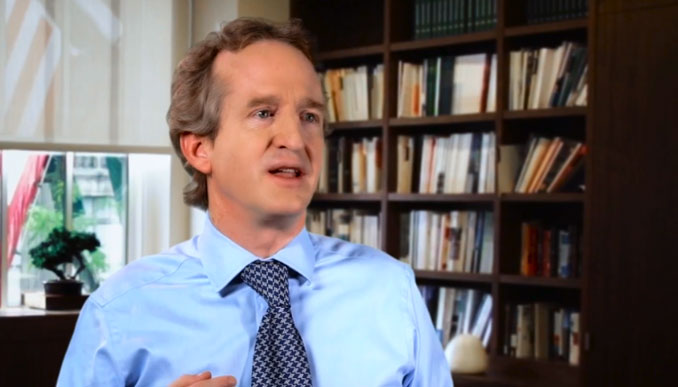 The profound influence these investment icons have had on our firm and philosophy.
Watch Now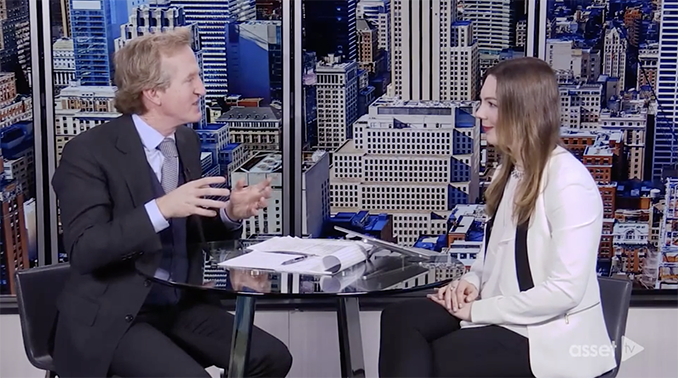 The folly of short term forecasts, and putting current stock market valuations into perspective
Watch Now
Many investors misunderstand the opportunities and risks in China. Why? In our view, they are operating from an outdated perception of China's economy.
Watch Now