Regulatory risks; lessons from some big financials that are stronger and more dominant today than before the financial crisis
More Videos
A record number of SP500 stocks are selling for 10X Sales. With that starting valuation, can they ever achieve the leap of earnings and margins required to earn a respectable long-term return?
Watch Now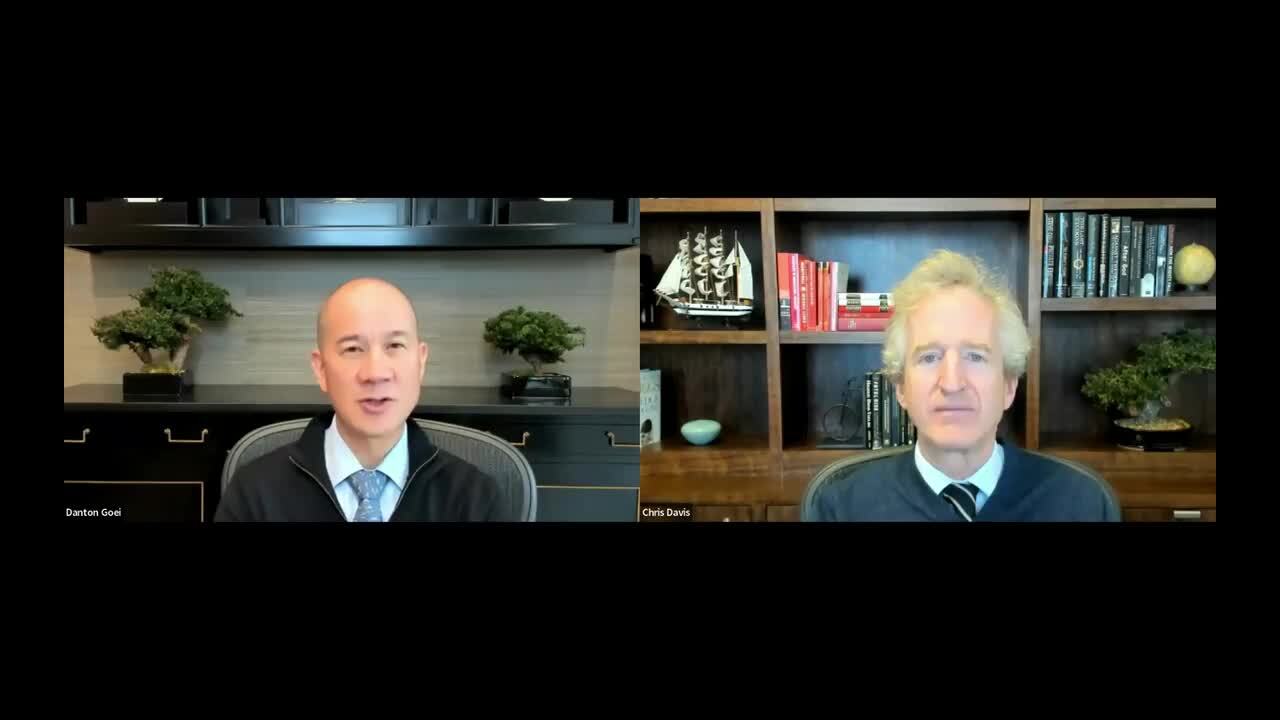 Predicting is futile. Buy businesses that have proven resilient through the inevitable storms. Investors are now being reminded of the critical importance of business durability.
Watch Now
Many countries have managed their economies and stimulus programs more conservatively than the U.S., and may have less inflation risk.
Watch Now