Financials are again proving their resilience. We believe rising rates may boost earnings, offering significant opportunity from today's low valuations.
More Videos
Financial companies' valuations do not reflect their growing earnings power and stronger balance sheets
Watch Now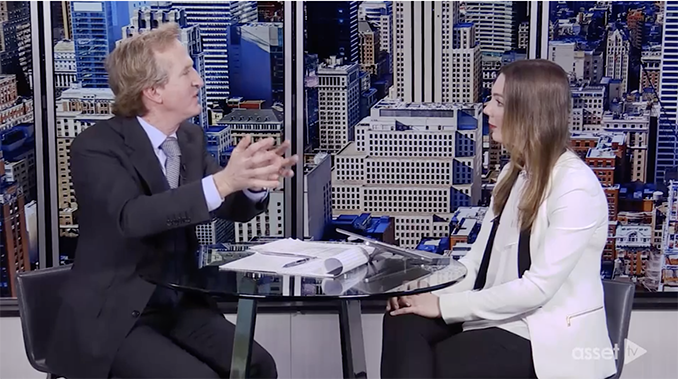 Investors looking to build wealth should seek the best businesses, wherever they happen to be headquartered
Watch Now
A record number of SP500 stocks are selling for 10X Sales. With that starting valuation, can they ever achieve the leap of earnings and margins required to earn a respectable long-term return?
Watch Now