Financials are again proving their resilience. We believe rising rates may boost earnings, offering significant opportunity from today's low valuations.
More Videos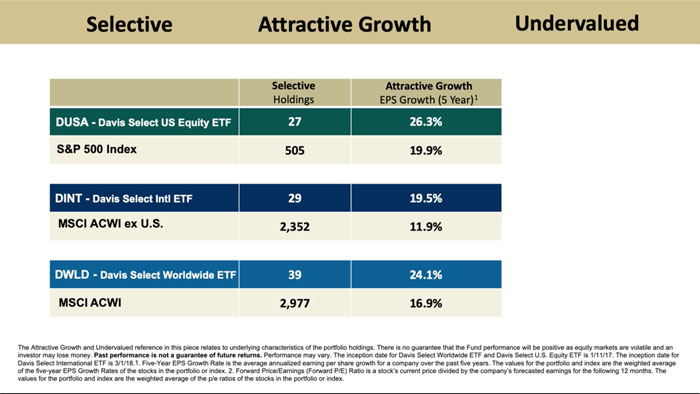 Identifying great businesses with above average growth, resiliency and competitive advantages, but at discounts to the index.
Watch Now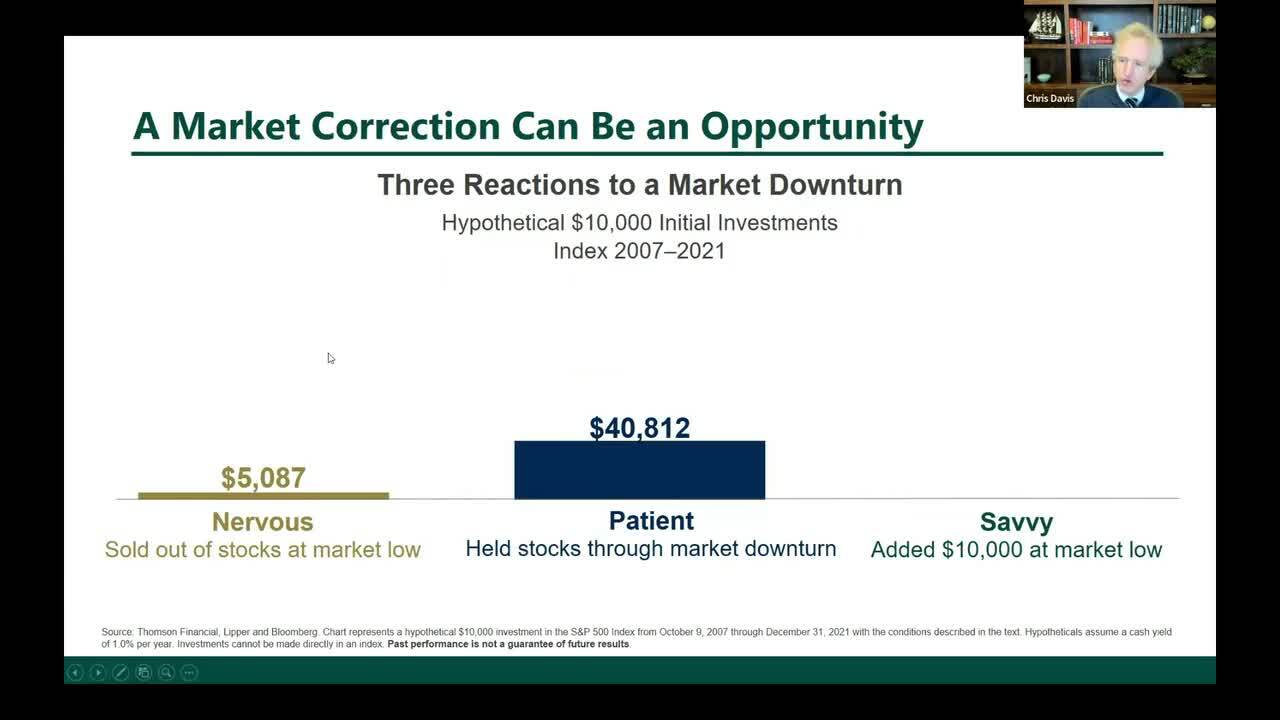 How the guidance of a financial advisor can help investors successfully build wealth as they navigate inevitable market volatility.
Watch Now
Four areas we are finding opportunities now among resilient, cash-generative companies with attractive growth profiles and surprisingly low multiples.
Watch Now