Financials are again proving their resilience. We believe rising rates may boost earnings, offering significant opportunity from today's low valuations.
More Videos
The distortions and anomalies of the current market environment – extraordinarily narrow leadership, massive performance disparities between growth and value – and the risks and opportunities being created
Watch Now
Companies and sectors that we believe represent the greatest opportunities today, ranging from high growth digital economy leaders to great, durable and growing companies being offered at prices not seen in years.
Watch Now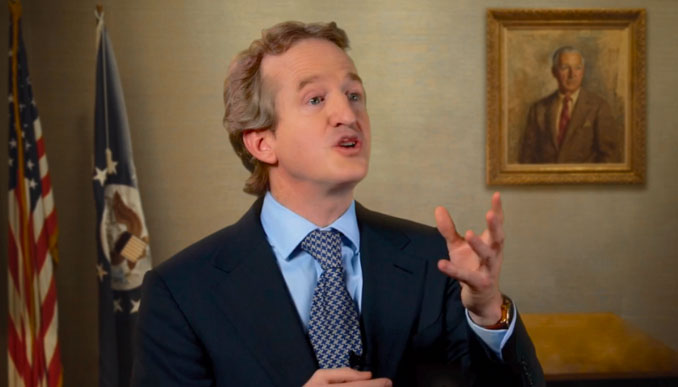 No one can consistently predict the markets over the short term, yet there are ways to invest with confidence to reach your long-term goals.
Watch Now