Financials are again proving their resilience. We believe rising rates may boost earnings, offering significant opportunity from today's low valuations.
More Videos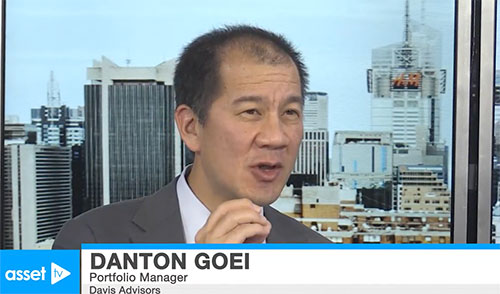 Listen to Portfolio Manager Danton Goei discuss the launch of DINT - Davis Select International ETF
Watch Now
Dodd Kittsley, CFA & Davis National Director, discusses Davis' active equity ETFs, why we believe investors should reserve a place for active management and trends driving international investment returns.
Watch Now
PM Chris Davis on fully transparent, actively managed Davis ETFs; what's driving our individual stock selection today across US, Global, International and Financial ETFs
Watch Now