Four areas we are finding opportunities now among resilient, cash-generative companies with attractive growth profiles and surprisingly low multiples.
More Videos
How the growth of the Chinese economy, its middle class and consumer culture are creating significant opportunities and driving the success of our investments in select Chinese businesses
Watch Now
Given short term uncertainties for both economies and companies, our focus is on durability, balance sheet strength and competitive advantages– factors that provide long term confidence in our companies over multiple scenarios.
Watch Now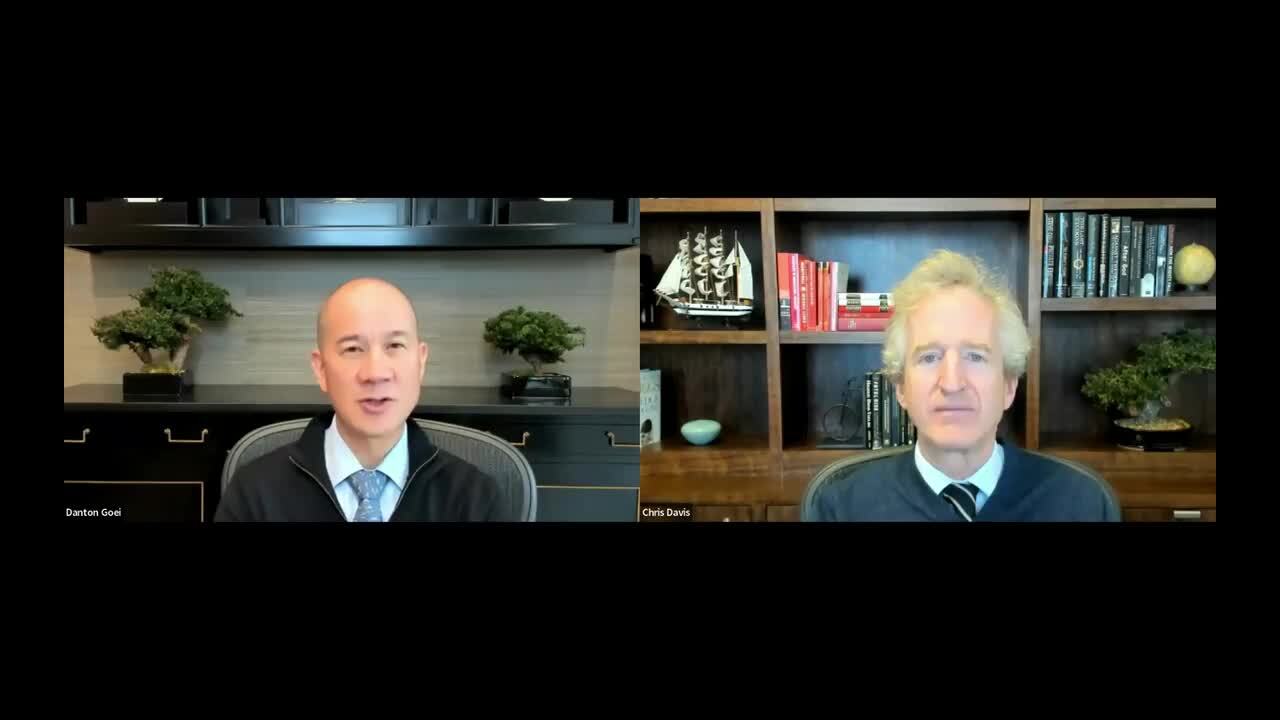 Predicting is futile. Buy businesses that have proven resilient through the inevitable storms. Investors are now being reminded of the critical importance of business durability.
Watch Now