Our banks have their strongest balance sheets ever, and may benefit from the earnings boost provided by higher interest rates. We anticipate growing multiples as this resilience and earnings power are recognized.
More Videos
Companies and sectors that we believe represent the greatest opportunities today, ranging from high growth digital economy leaders to great, durable and growing companies being offered at prices not seen in years.
Watch Now
Why investors may want to look closely at this unpopular, undervalued, and unloved sector
Watch Now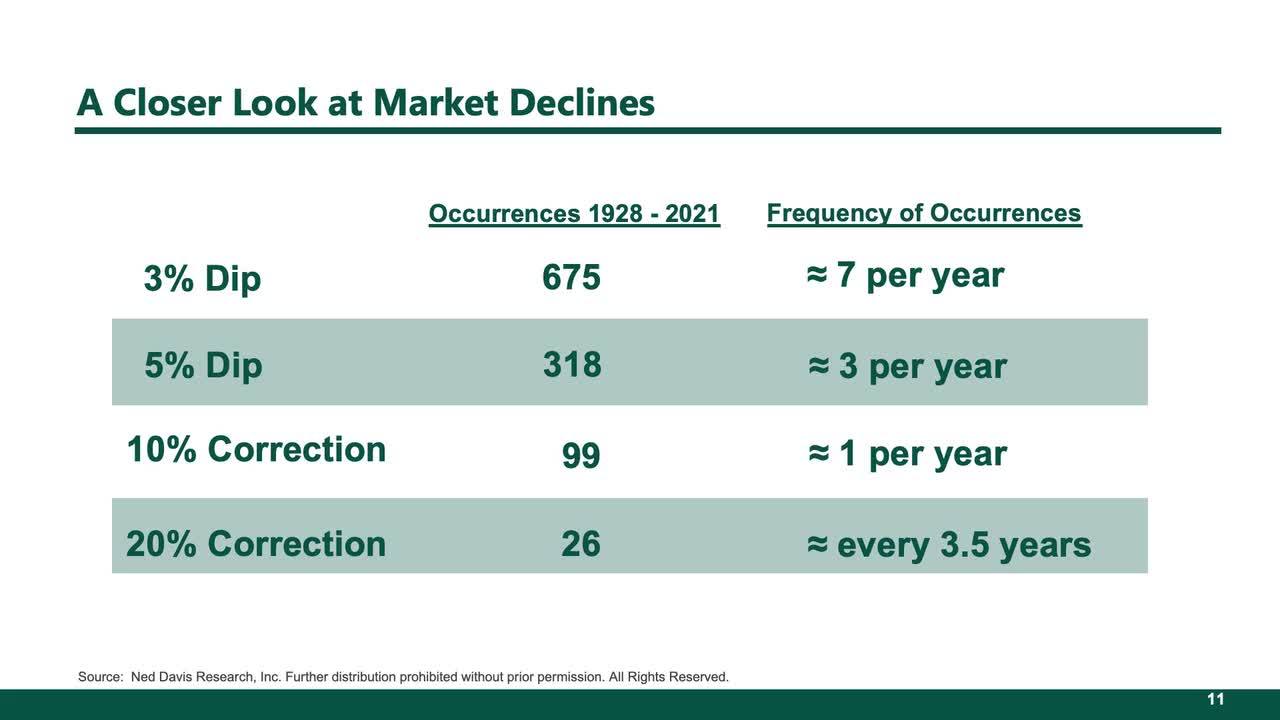 10% market corrections happen once a year on average. Don't allow these inevitable pullbacks to sway you from your investment plan.
Watch Now