We believe that select Banks may be among the best opportunities in the market today, as investors significantly overestimate the risks and underestimate the upside potential of these durable businesses
More Videos
Despite COVID, enormous opportunities can be found in the US among both digital leaders and undervalued companies, European multinationals and consumer businesses across Asia. Rigorous research and selectivity are critical.
Watch Now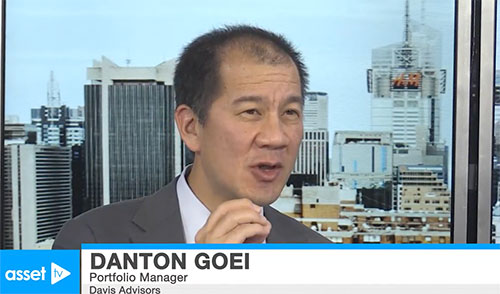 Listen to Portfolio Manager Danton Goei discuss the launch of DINT - Davis Select International ETF
Watch Now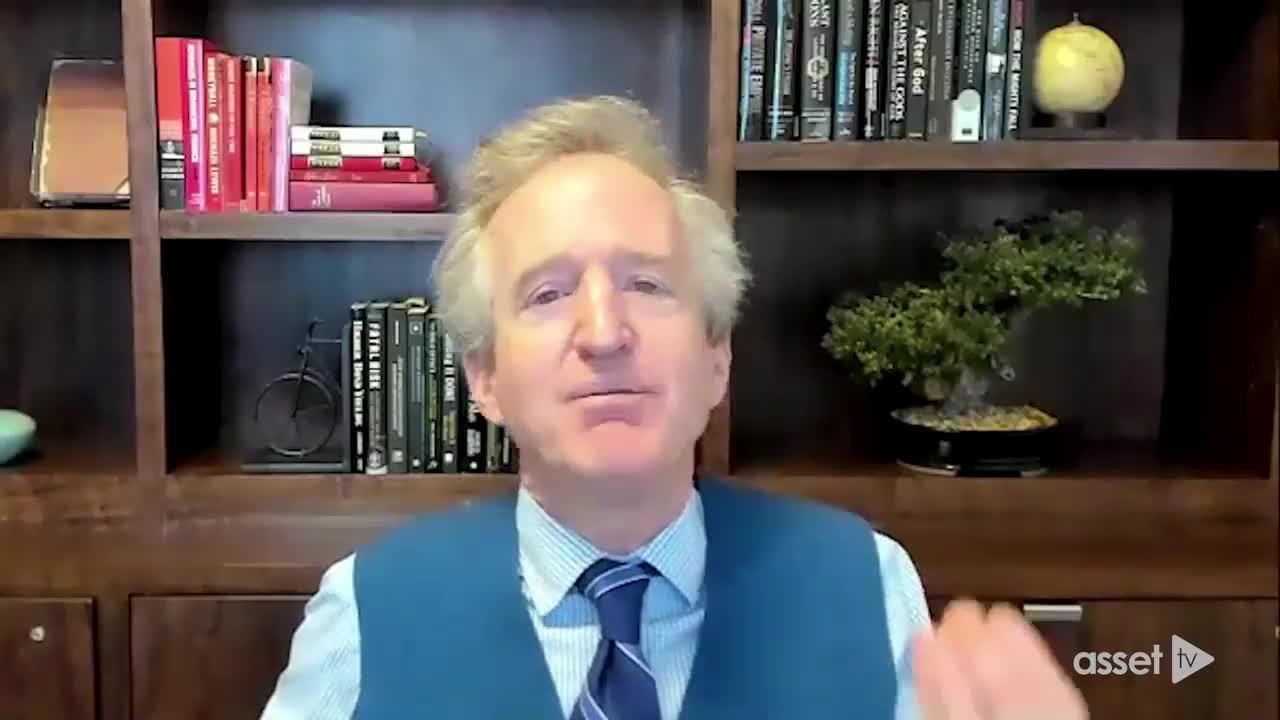 The types of companies that may continue to thrive if inflation increases.
Watch Now