Our bottom-up, active approach can better identify company-specific risks, and uncover great businesses at below average prices
More Videos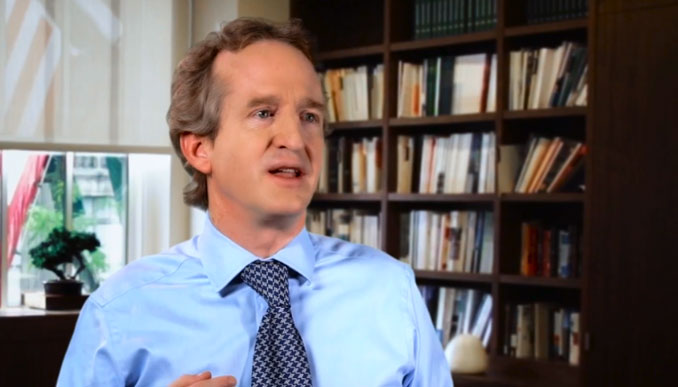 The profound influence these investment icons have had on our firm and philosophy.
Watch Now
Regulatory risks; lessons from some big financials that are stronger and more dominant today than before the financial crisis
Watch Now
International stocks have historically exchanged leadership with domestic stocks over decade-long periods. Current valuations argue for taking a hard look at expanding your investment search outside the U.S.
Watch Now