Given short term uncertainties for both economies and companies, our focus is on durability, balance sheet strength and competitive advantages– factors that provide long term confidence in our companies over multiple scenarios.
More Videos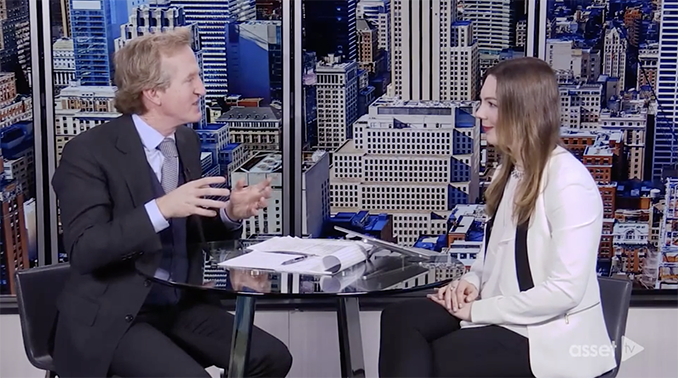 The folly of short term forecasts, and putting current stock market valuations into perspective
Watch Now
Demographic and economic tailwinds that are driving long-term growth in specific companies and industries
Watch Now
The danger of following the "experts" who try to predict the markets. Wealth compounds by remaining steadfast through inevitable adversity, not by trading in-and-out based on what is inherently unpredictable.
Watch Now