Given short term uncertainties for both economies and companies, our focus is on durability, balance sheet strength and competitive advantages– factors that provide long term confidence in our companies over multiple scenarios.
More Videos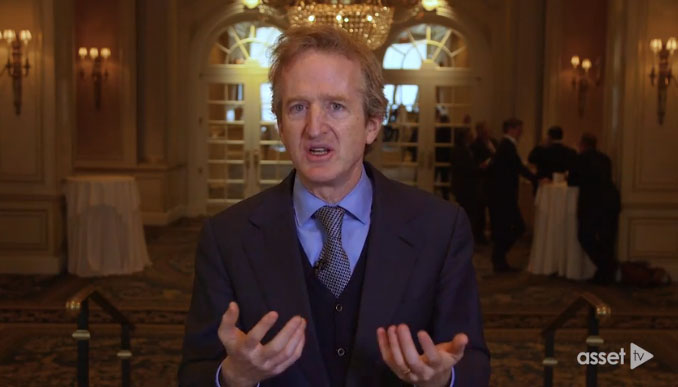 Chris Davis on common pitfalls that often sabotage an investor's return and how advisors can help.
Watch Now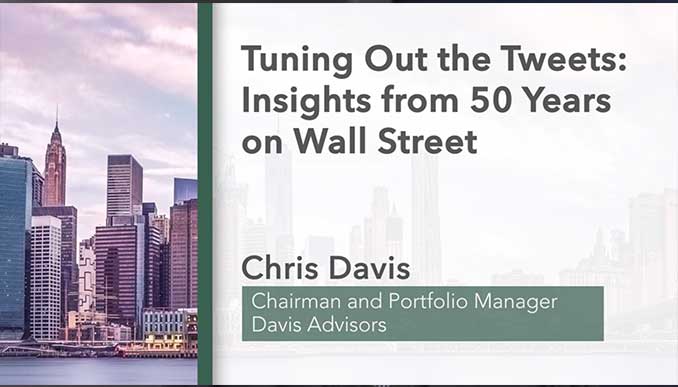 The most important lessons on successfully compounding wealth from our 50 years in the equity markets
Watch Now
Ukraine conflict impacts to economies, trade, equity and commodity markets, and central bank policy around the globe.
Watch Now