Financials are the cheapest sector in the market – despite the strongest balance sheets in their history and their capture of a growing share of the market's total earnings over the decade
More Videos
Companies and sectors that we believe represent the greatest opportunities today, ranging from high growth digital economy leaders to great, durable and growing companies being offered at prices not seen in years.
Watch Now
Davis Advisors is an independent, employee-owned investment firm that specializes in managing equity portfolios. Our process has been honed over 50 years and three generations of investment success. See the video for more.
Watch Now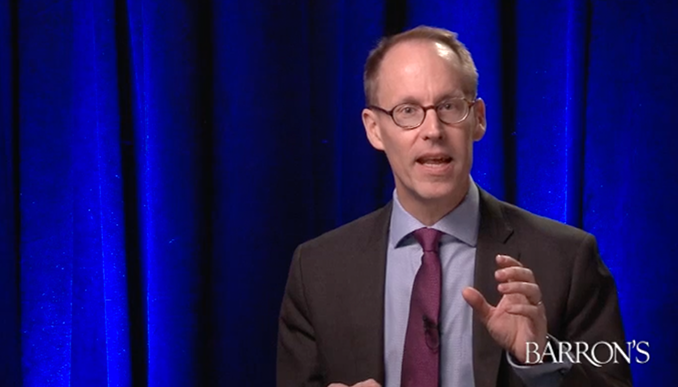 Chris Davis tells Barron's about the powerful lesson his grandfather taught him about thrift, financial independence and the miracle of compounding.
Watch Now