Davis Advisors is an independent, employee-owned investment firm that specializes in managing equity portfolios. Our process has been honed over 50 years and three generations of investment success. See the video for more.
More Videos
Investor attention is dominated by companies optimized for the moment, with high short term growth, momentum - and often big operating losses. At the same time, many truly great companies are being offered at prices not seen in years.
Watch Now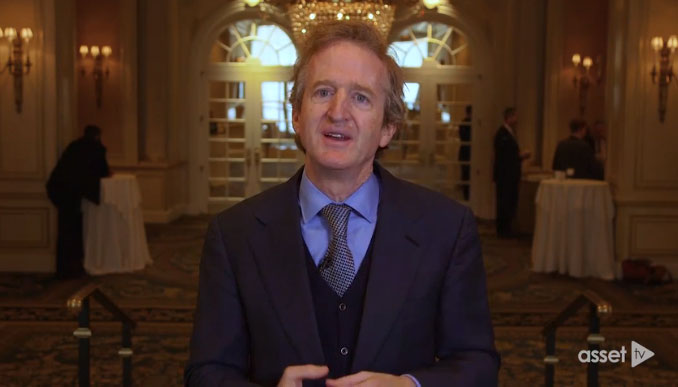 Chris Davis on his firm's time-tested, benchmark-agnostic investment approach, and two fundamental questions that lie at the heart of their research process.
Watch Now
Thousands of growing companies and the majority of the global economy operate beyond US shores. The compelling case for expanding your investment search internationally.
Watch Now