Davis Advisors is an independent, employee-owned investment firm that specializes in managing equity portfolios. Our process has been honed over 50 years and three generations of investment success. See the video for more.
More Videos
Thousands of growing companies and the majority of the global economy operate beyond US shores. The compelling case for expanding your investment search internationally.
Watch Now
Why growing, durable businesses with pricing power, bought at reasonable prices are an attractive choice in a world of rising inflation
Watch Now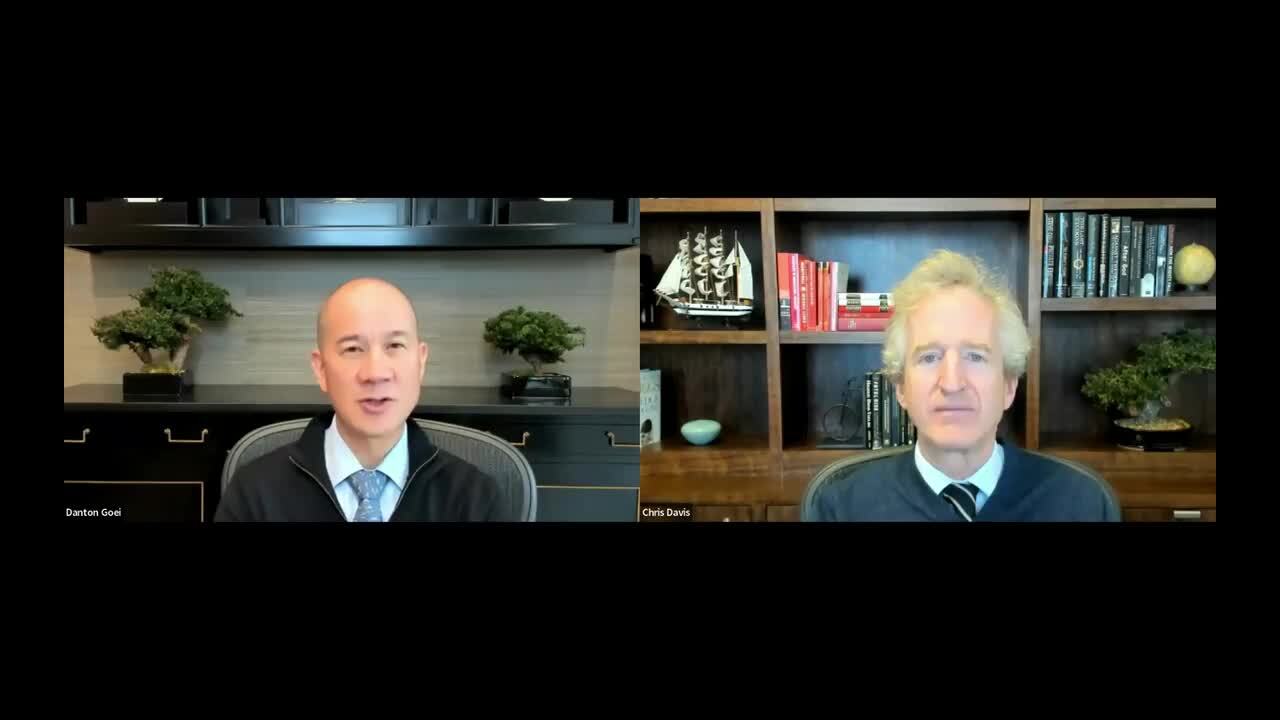 Predicting is futile. Buy businesses that have proven resilient through the inevitable storms. Investors are now being reminded of the critical importance of business durability.
Watch Now