Davis Advisors is an independent, employee-owned investment firm that specializes in managing equity portfolios. Our process has been honed over 50 years and three generations of investment success. See the video for more.
More Videos
A record number of SP500 stocks are selling for 10X Sales. With that starting valuation, can they ever achieve the leap of earnings and margins required to earn a respectable long-term return?
Watch Now
Ukraine conflict impacts to economies, trade, equity and commodity markets, and central bank policy around the globe.
Watch Now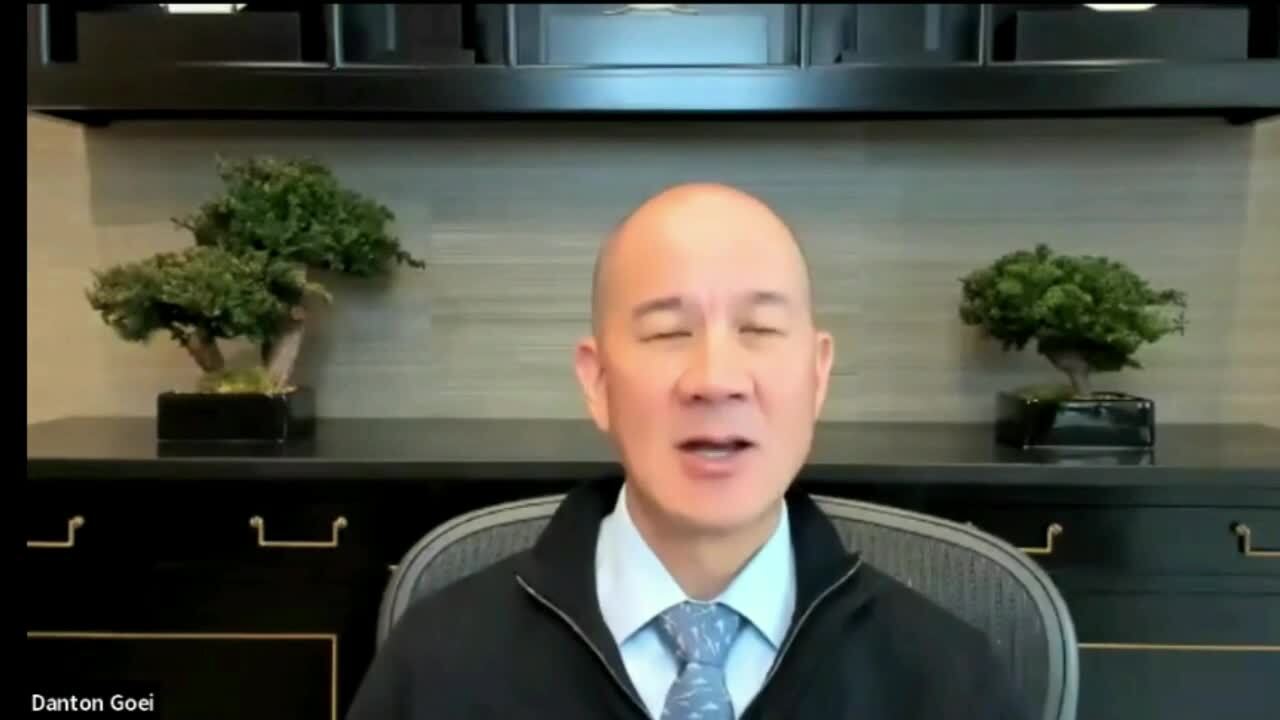 Identifying vulnerable companies in both the Value and Growth camps – each dangerous in their own ways
Watch Now