Davis Advisors is an independent, employee-owned investment firm that specializes in managing equity portfolios. Our process has been honed over 50 years and three generations of investment success. See the video for more.
More Videos
Financials are the cheapest sector in the market – despite the strongest balance sheets in their history and their capture of a growing share of the market's total earnings over the decade
Watch Now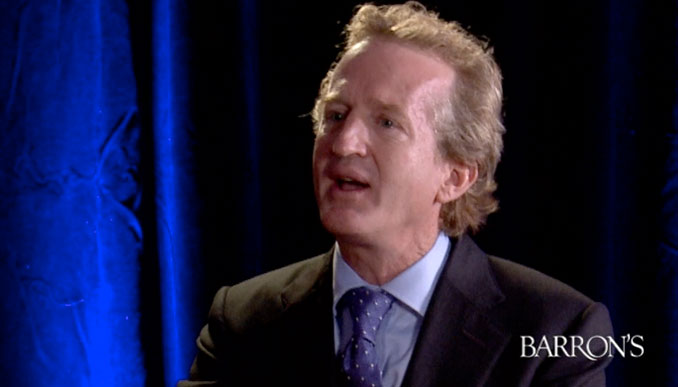 PM Chris Davis offers perspective that can help every investor.
Watch Now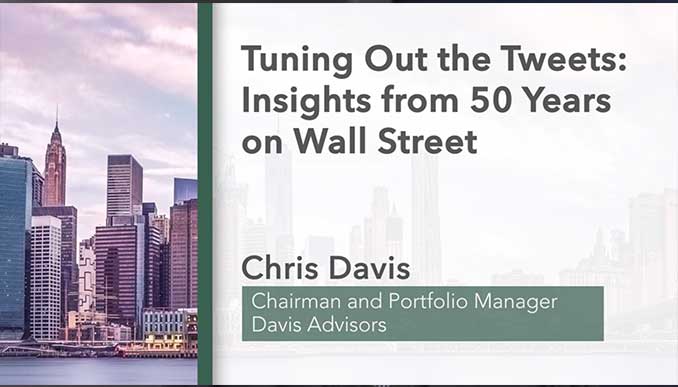 The most important lessons on successfully compounding wealth from our 50 years in the equity markets
Watch Now