Despite COVID, enormous opportunities can be found in the US among both digital leaders and undervalued companies, European multinationals and consumer businesses across Asia. Rigorous research and selectivity are critical.
More Videos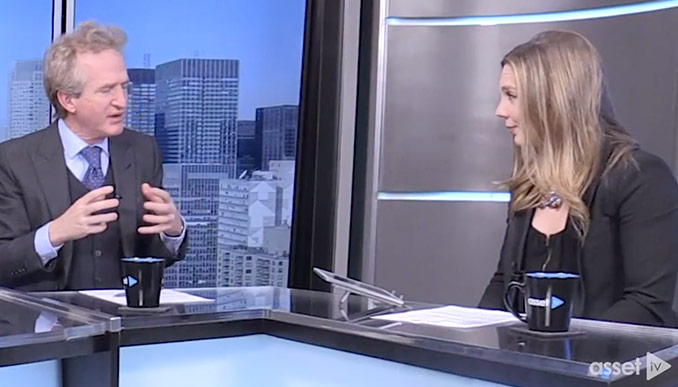 Why our commitment to a single investment philosophy, uncommon co-investment, true active management and experience have generated attractive returns versus the benchmarks over nearly half a century
Watch Now
International stocks have historically exchanged leadership with domestic stocks over decade-long periods. Current valuations argue for taking a hard look at expanding your investment search outside the U.S.
Watch Now
Chris Davis on why investor mindset is so important in environments like today's, why volatility can be an investor's friend, and emerging opportunities for the disciplined investor.
Watch Now