Despite COVID, enormous opportunities can be found in the US among both digital leaders and undervalued companies, European multinationals and consumer businesses across Asia. Rigorous research and selectivity are critical.
More Videos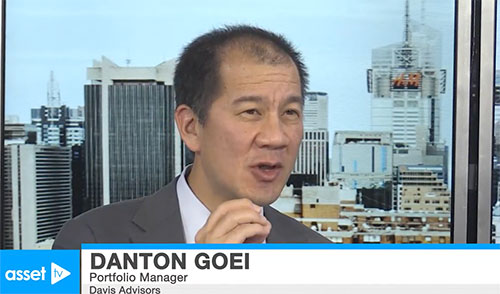 Listen to Portfolio Manager Danton Goei discuss the launch of DINT - Davis Select International ETF
Watch Now
Thousands of growing companies and the majority of the global economy operate beyond US shores. The compelling case for expanding your investment search internationally.
Watch Now
Is the current environment unprecedented? Combating the uncertainty felt by every investor when confronted with inevitable crises.
Watch Now