How the growth of the Chinese economy, its middle class and consumer culture are creating significant opportunities and driving the success of our investments in select Chinese businesses
More Videos
Despite COVID, enormous opportunities can be found in the US among both digital leaders and undervalued companies, European multinationals and consumer businesses across Asia. Rigorous research and selectivity are critical.
Watch Now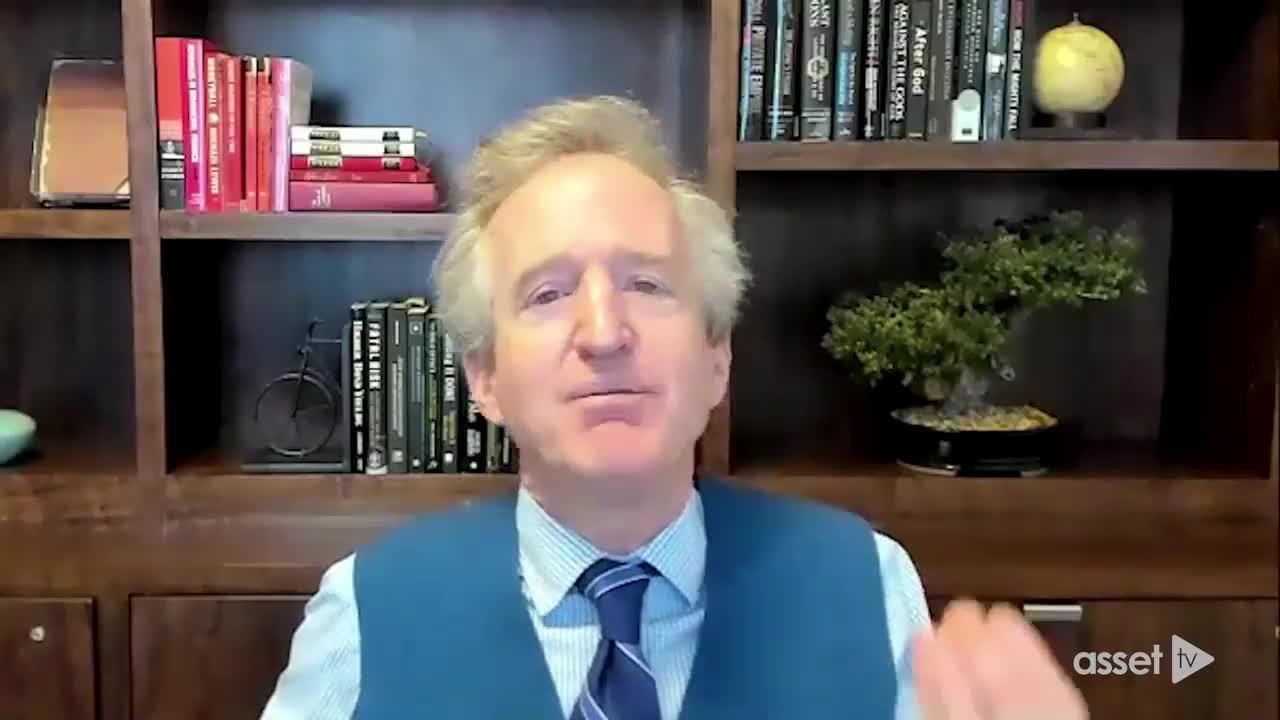 The types of companies that may continue to thrive if inflation increases.
Watch Now
Four areas we are finding opportunities now among resilient, cash-generative companies with attractive growth profiles and surprisingly low multiples.
Watch Now