Investor attention is dominated by companies optimized for the moment, with high short term growth, momentum - and often big operating losses. At the same time, many truly great companies are being offered at prices not seen in years.
More Videos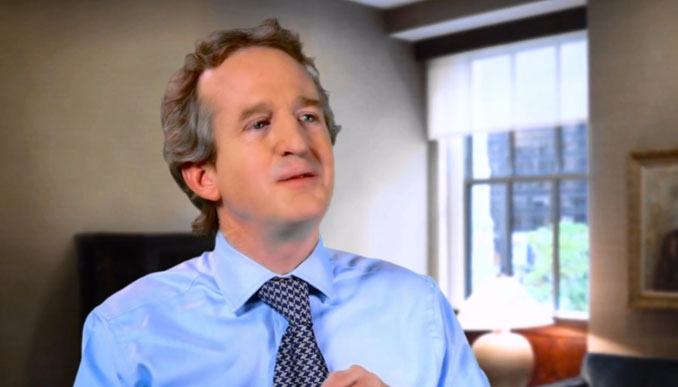 "You make most of your money in a bear market, you just don't realize it at the time", and other key insights.
Watch Now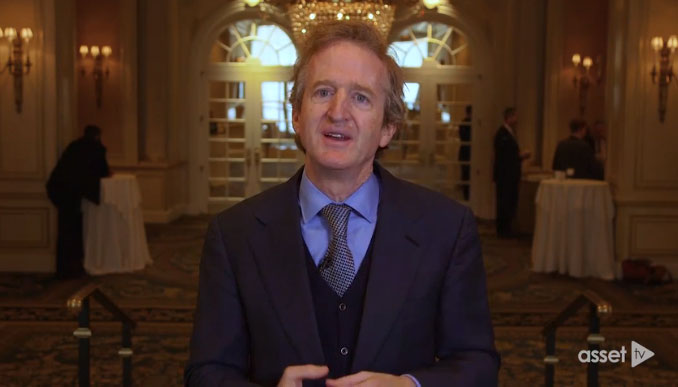 Chris Davis on his firm's time-tested, benchmark-agnostic investment approach, and two fundamental questions that lie at the heart of their research process.
Watch Now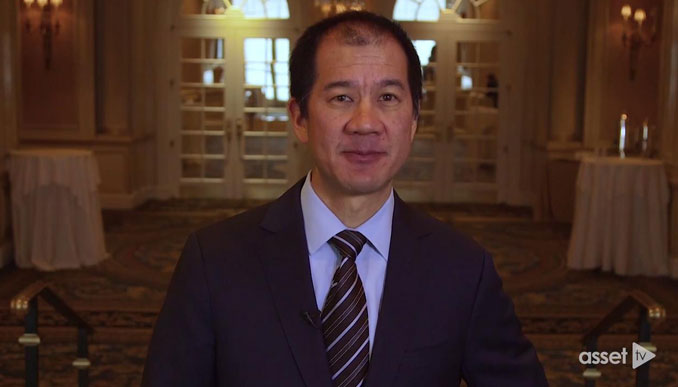 Danton Goei, Portfolio Manager of DWLD, on his high-conviction, benchmark agnostic investment approach, where the portfolio is invested geographically and two representative holdings.
Watch Now