Investor attention is dominated by companies optimized for the moment, with high short term growth, momentum - and often big operating losses. At the same time, many truly great companies are being offered at prices not seen in years.
More Videos
Our bottom-up, active approach can better identify company-specific risks, and uncover great businesses at below average prices
Watch Now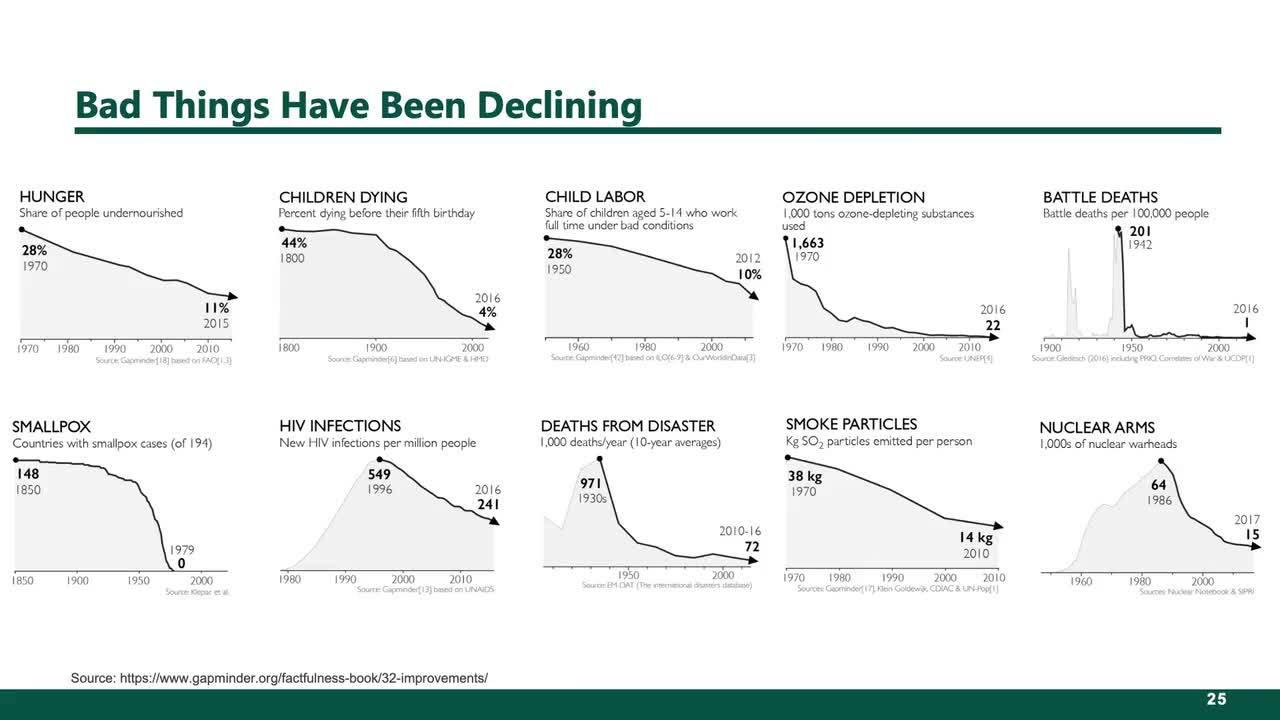 The vast majority of factors across society and around the world have improved massively for decades. Betting against long term progress is a loser's game.
Watch Now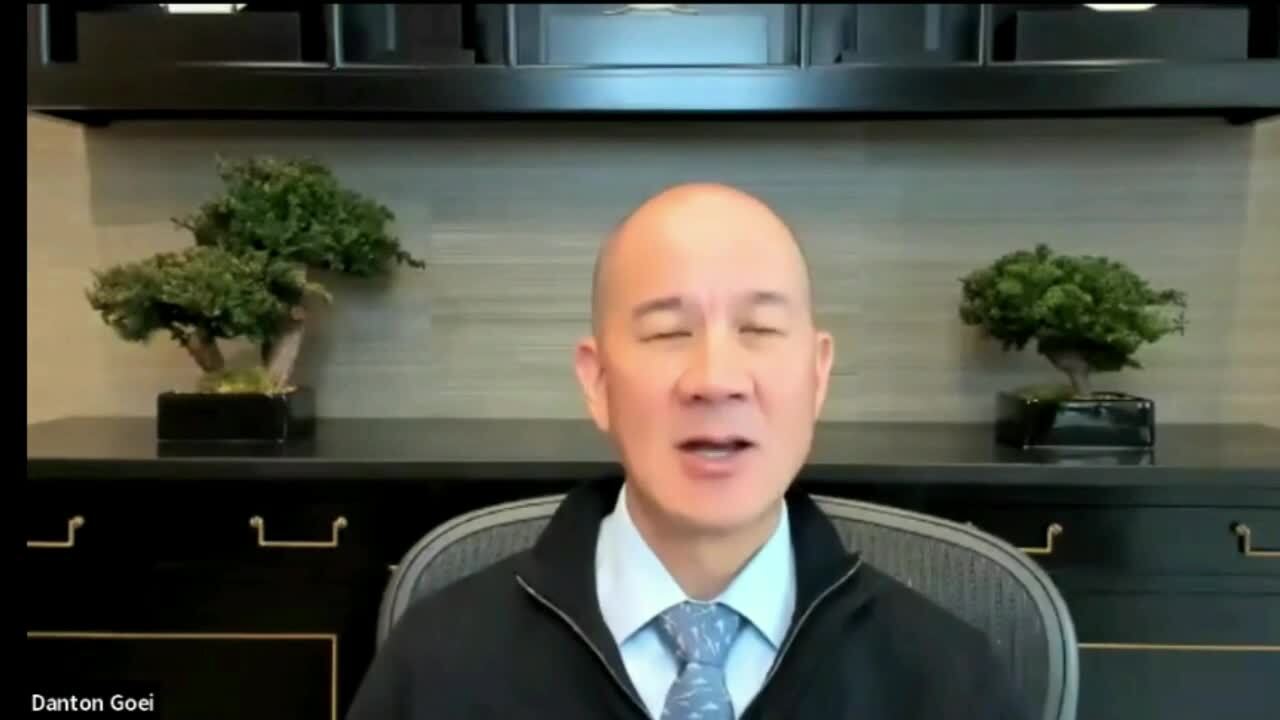 Identifying vulnerable companies in both the Value and Growth camps – each dangerous in their own ways
Watch Now