Investor attention is dominated by companies optimized for the moment, with high short term growth, momentum - and often big operating losses. At the same time, many truly great companies are being offered at prices not seen in years.
More Videos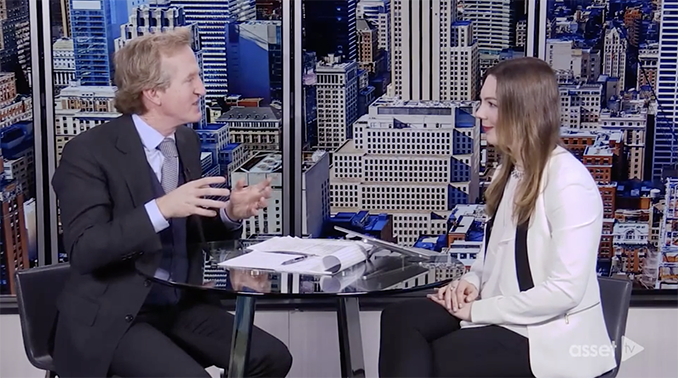 The folly of short term forecasts, and putting current stock market valuations into perspective
Watch Now
Financials are again proving their resilience. We believe rising rates may boost earnings, offering significant opportunity from today's low valuations.
Watch Now
Our banks have their strongest balance sheets ever, and may benefit from the earnings boost provided by higher interest rates. We anticipate growing multiples as this resilience and earnings power are recognized.
Watch Now