Investor attention is dominated by companies optimized for the moment, with high short term growth, momentum - and often big operating losses. At the same time, many truly great companies are being offered at prices not seen in years.
More Videos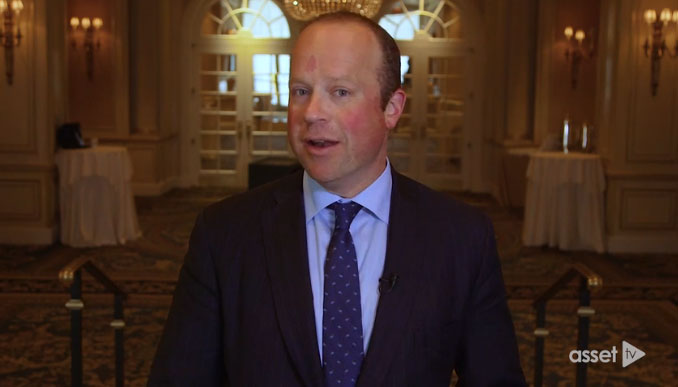 Dodd Kittsley, Davis Director of ETFs, on four tips for investing in ETFs, including using limit orders, avoiding trades at the market open and close and more.
Watch Now
International stocks have historically exchanged leadership with domestic stocks over decade-long periods. Current valuations argue for taking a hard look at expanding your investment search outside the U.S.
Watch Now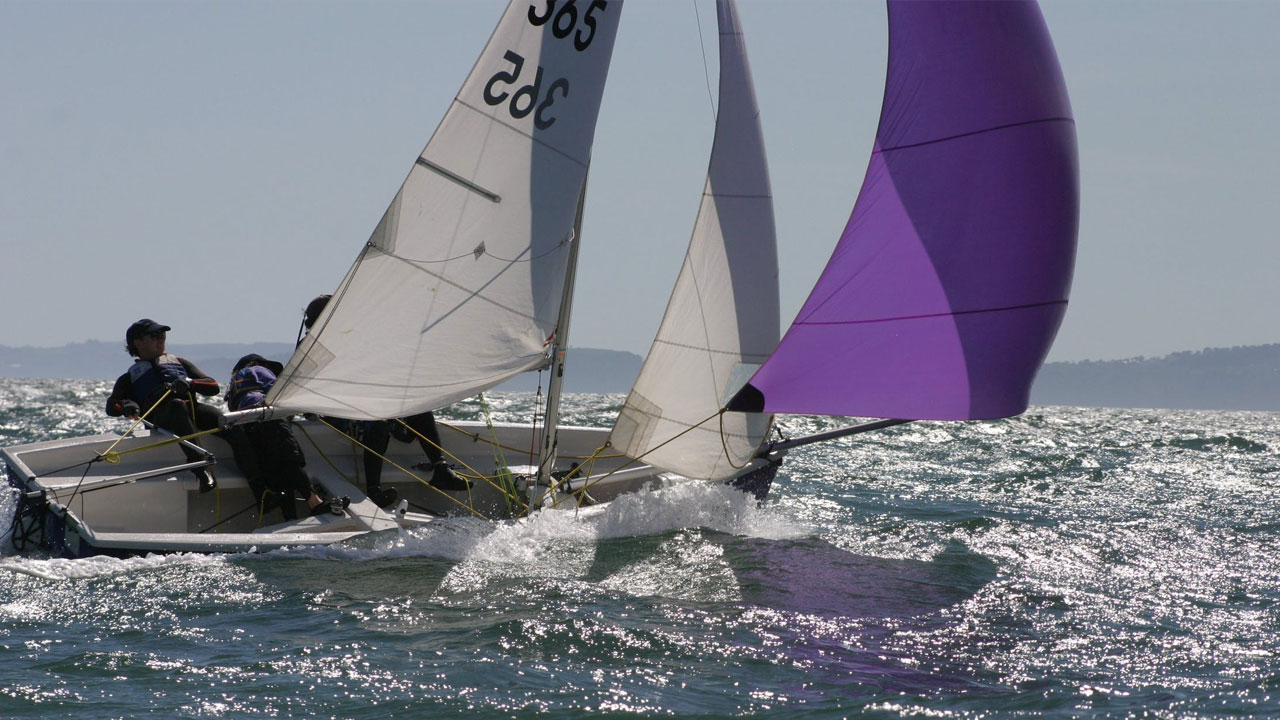 To benefit from the wealth-building potential of equities, investors need to understand that pullbacks and drama will be an inevitable part of the journey.
Watch Now