Why stocks are attractive. Why bonds at current levels pose more risk to an investor's long-term spending power.
More Videos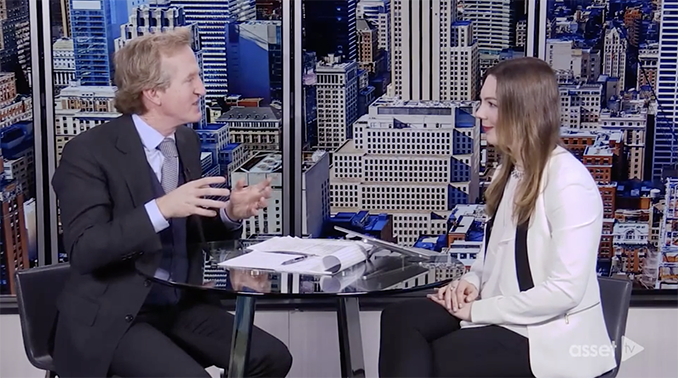 The folly of short term forecasts, and putting current stock market valuations into perspective
Watch Now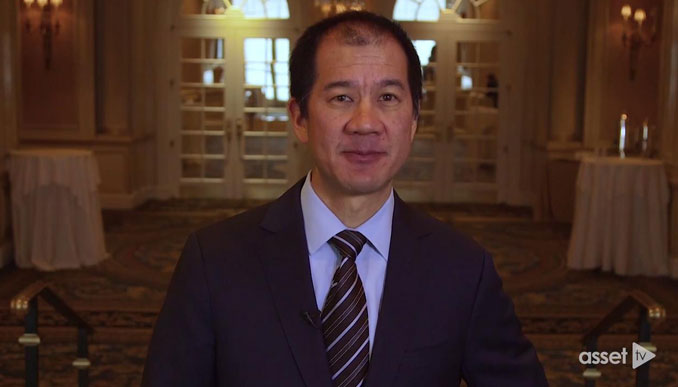 Danton Goei, Portfolio Manager of DWLD, on his high-conviction, benchmark agnostic investment approach, where the portfolio is invested geographically and two representative holdings.
Watch Now
Demographic and economic tailwinds that are driving long-term growth in specific companies and industries
Watch Now