Why stocks are attractive. Why bonds at current levels pose more risk to an investor's long-term spending power.
More Videos
Despite COVID, enormous opportunities can be found in the US among both digital leaders and undervalued companies, European multinationals and consumer businesses across Asia. Rigorous research and selectivity are critical.
Watch Now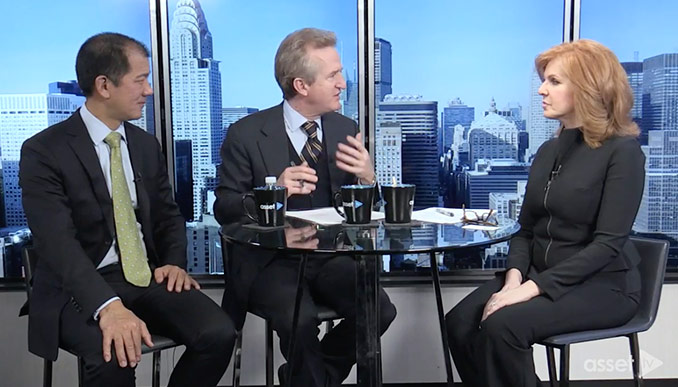 The qualities to look for in an active manager that have fostered outperformance versus the passive indices
Watch Now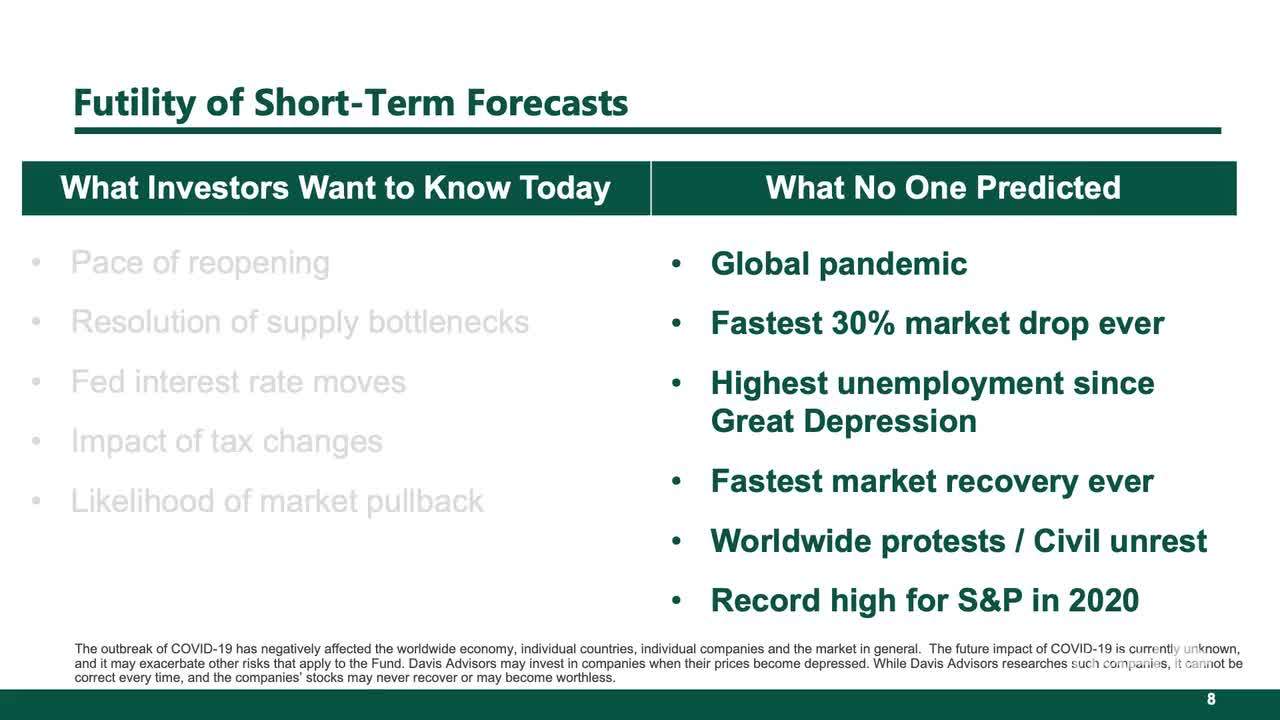 Market forecasters have a terrible record of predicting the future. Investors influenced by them may be sabotaging their returns.
Watch Now