A closer look at the "safe-havens" some investors favor today reveals weak fundamentals and high valuations. Conversely, there are growing areas of the market underappreciated and undervalued by investors, creating significant opportunity.
More Videos
Our bottom-up, active approach can better identify company-specific risks, and uncover great businesses at below average prices
Watch Now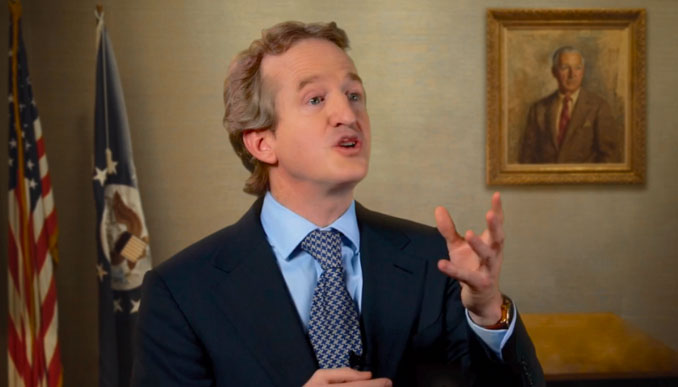 No one can consistently predict the markets over the short term, yet there are ways to invest with confidence to reach your long-term goals.
Watch Now
Financials are again proving their resilience. We believe rising rates may boost earnings, offering significant opportunity from today's low valuations.
Watch Now