A closer look at the "safe-havens" some investors favor today reveals weak fundamentals and high valuations. Conversely, there are growing areas of the market underappreciated and undervalued by investors, creating significant opportunity.
More Videos
Investor attention is dominated by companies optimized for the moment, with high short term growth, momentum - and often big operating losses. At the same time, many truly great companies are being offered at prices not seen in years.
Watch Now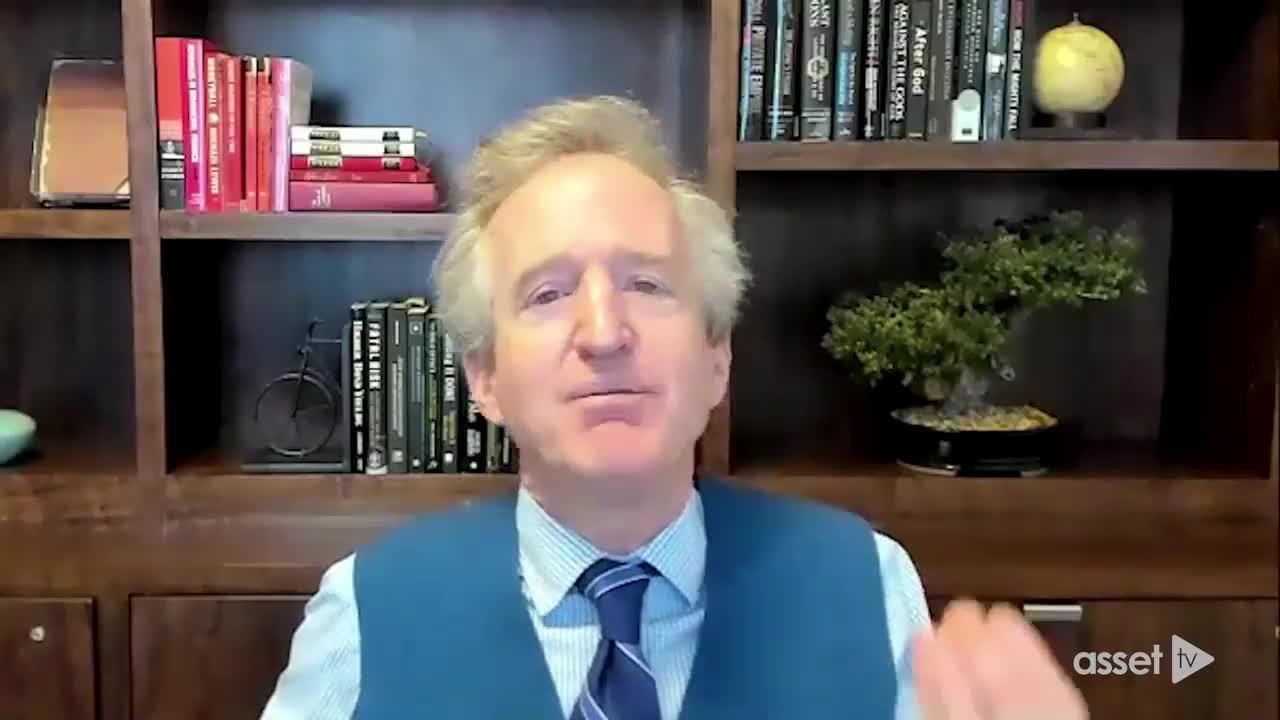 The types of companies that may continue to thrive if inflation increases.
Watch Now
We believe that select Banks may be among the best opportunities in the market today, as investors significantly overestimate the risks and underestimate the upside potential of these durable businesses
Watch Now