A closer look at the "safe-havens" some investors favor today reveals weak fundamentals and high valuations. Conversely, there are growing areas of the market underappreciated and undervalued by investors, creating significant opportunity.
More Videos
The distortions and anomalies of the current market environment – extraordinarily narrow leadership, massive performance disparities between growth and value – and the risks and opportunities being created
Watch Now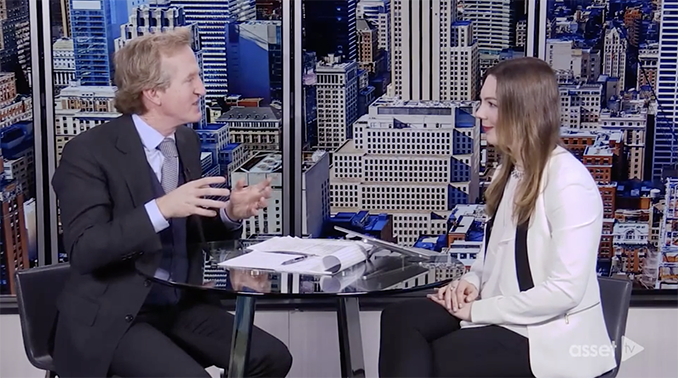 The folly of short term forecasts, and putting current stock market valuations into perspective
Watch Now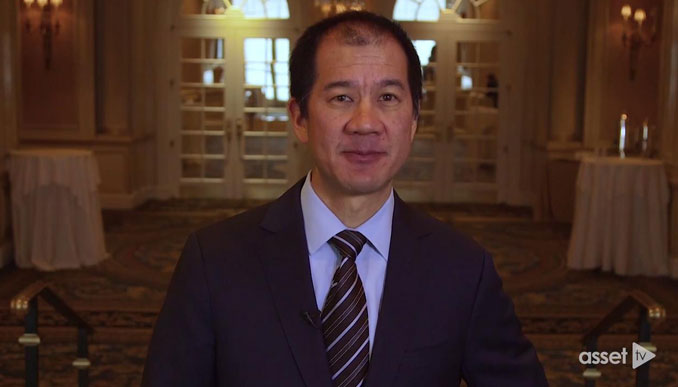 Danton Goei, Portfolio Manager of DWLD, on his high-conviction, benchmark agnostic investment approach, where the portfolio is invested geographically and two representative holdings.
Watch Now