A closer look at the "safe-havens" some investors favor today reveals weak fundamentals and high valuations. Conversely, there are growing areas of the market underappreciated and undervalued by investors, creating significant opportunity.
More Videos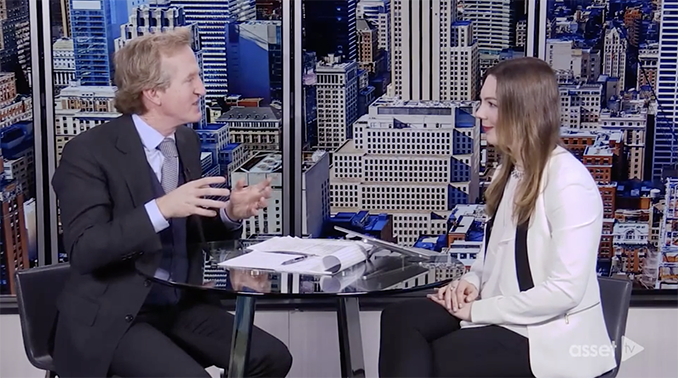 The folly of short term forecasts, and putting current stock market valuations into perspective
Watch Now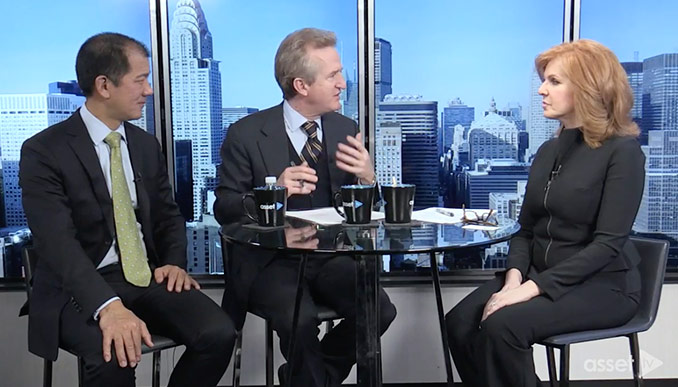 The qualities to look for in an active manager that have fostered outperformance versus the passive indices
Watch Now
There are over 2500 companies in EAFE ACWI, but not all are great (or even good). Rigorous research can help separate winners from losers.
Watch Now