Ukraine conflict impacts to economies, trade, equity and commodity markets, and central bank policy around the globe.
More Videos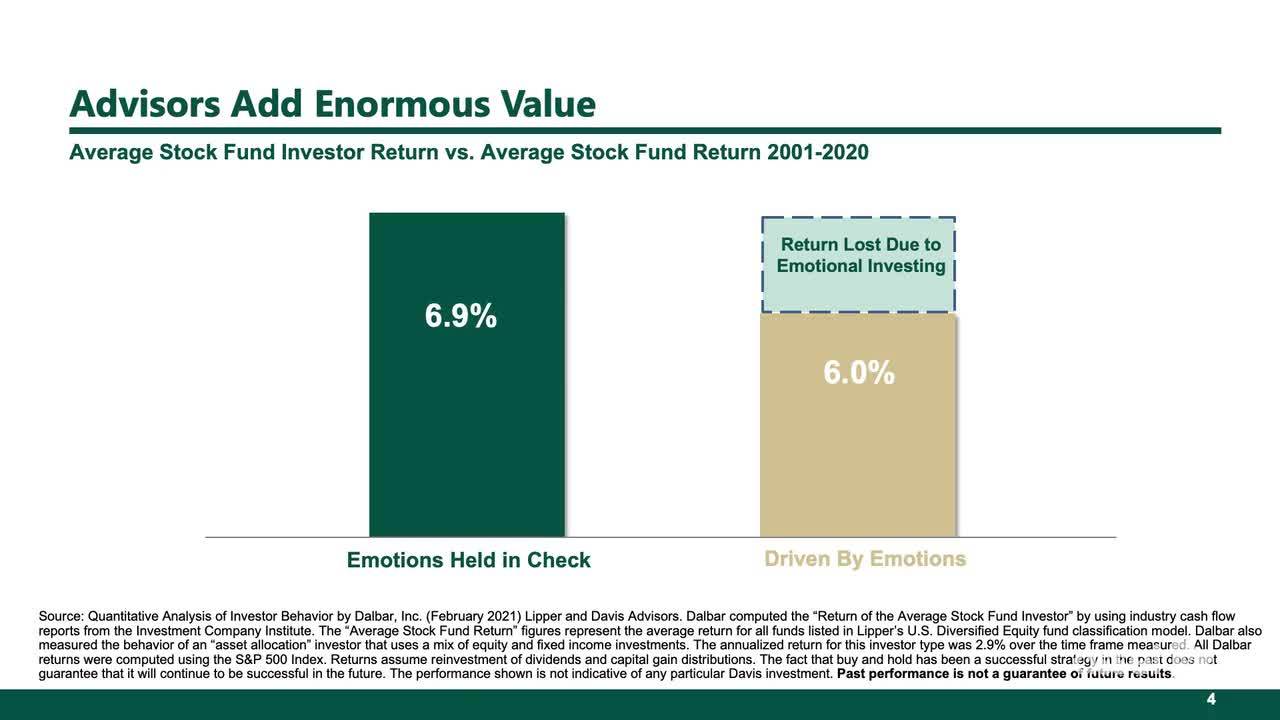 How emotion can impact the ability of investors to successfully compound wealth and the importance of partnering with a financial advisor.
Watch Now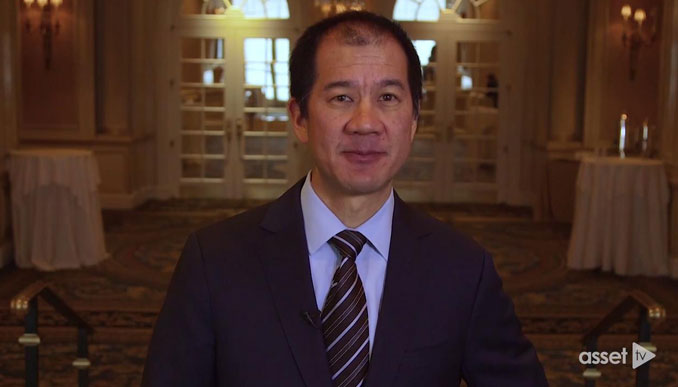 Danton Goei, Portfolio Manager of DWLD, on his high-conviction, benchmark agnostic investment approach, where the portfolio is invested geographically and two representative holdings.
Watch Now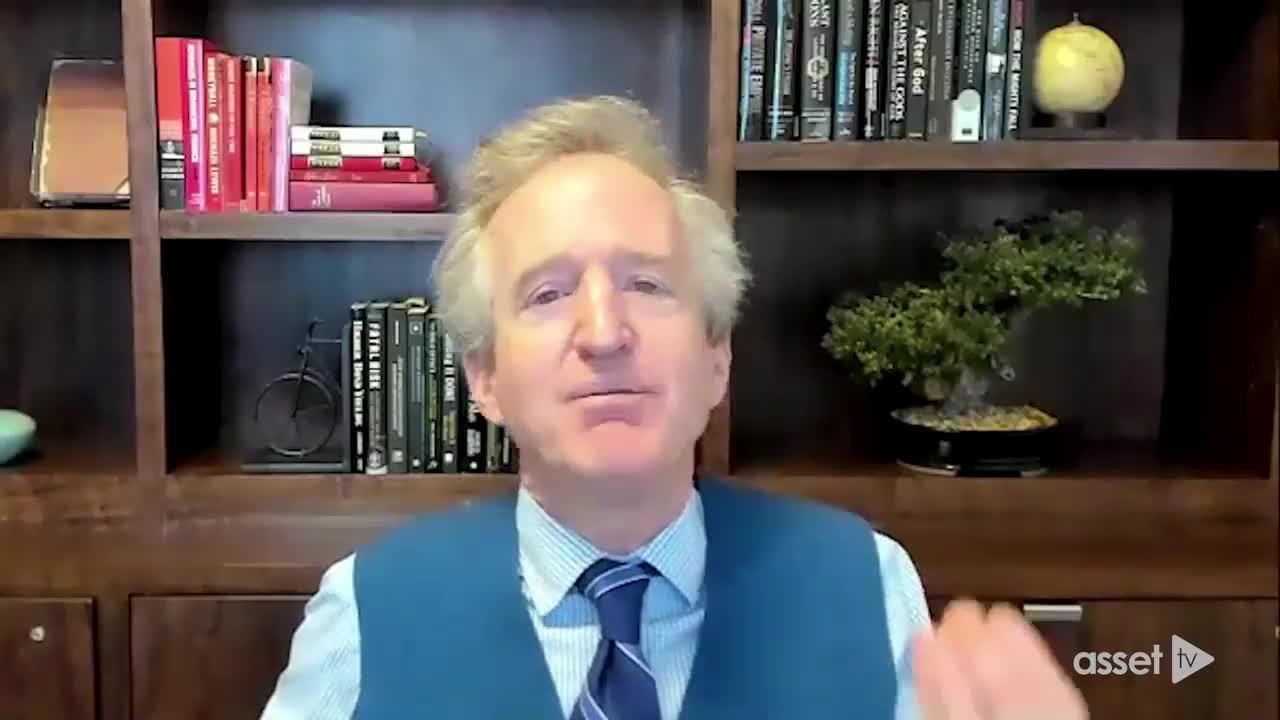 The types of companies that may continue to thrive if inflation increases.
Watch Now