High quality, resilient, cash-generating businesses bought at attractive prices may be the place to be if you are concerned with protecting long term purchasing power in a period of higher inflation.
More Videos
Davis Advisors is an independent, employee-owned investment firm that specializes in managing equity portfolios. Our process has been honed over 50 years and three generations of investment success. See the video for more.
Watch Now
Chris Davis on why successful wealth-building is heavily determined by investor behavior, building financial literacy among your children, the danger of following market forecasts, areas of interest we are identifying
Watch Now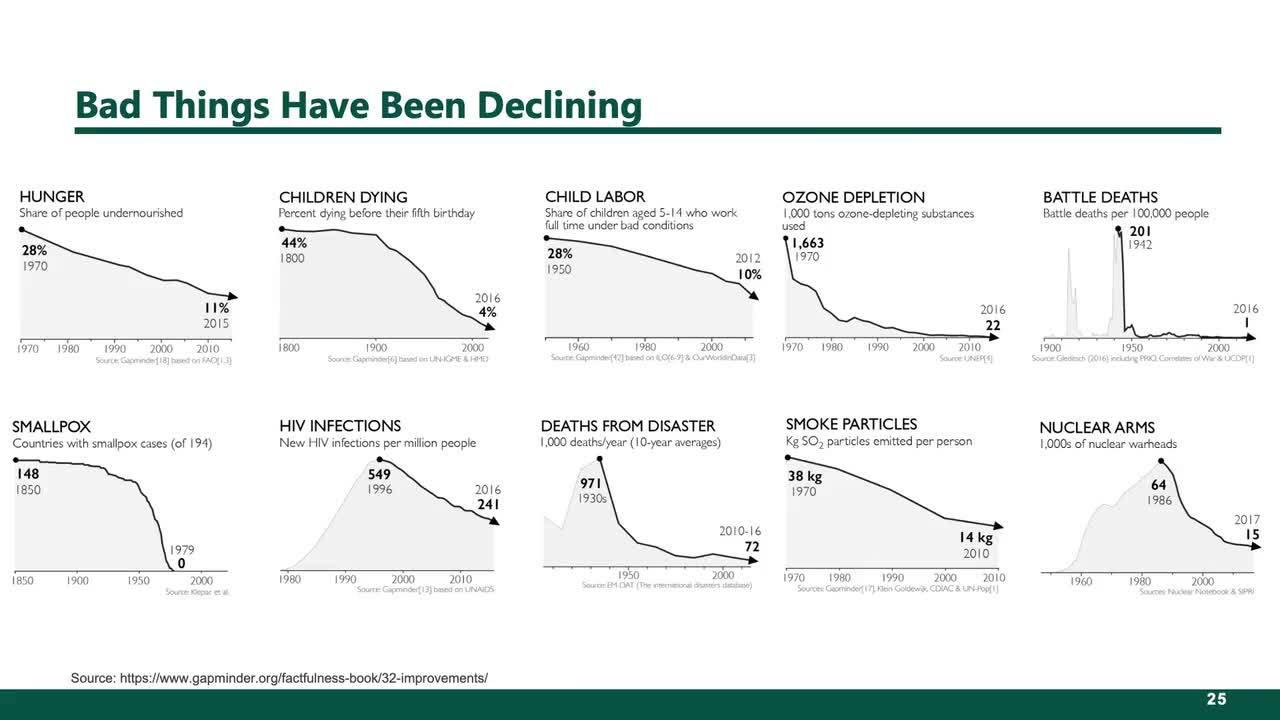 The vast majority of factors across society and around the world have improved massively for decades. Betting against long term progress is a loser's game.
Watch Now