High quality, resilient, cash-generating businesses bought at attractive prices may be the place to be if you are concerned with protecting long term purchasing power in a period of higher inflation.
More Videos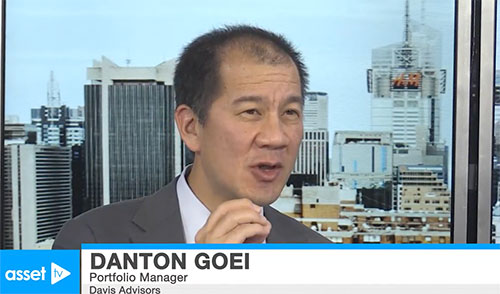 Listen to Portfolio Manager Danton Goei discuss the launch of DINT - Davis Select International ETF
Watch Now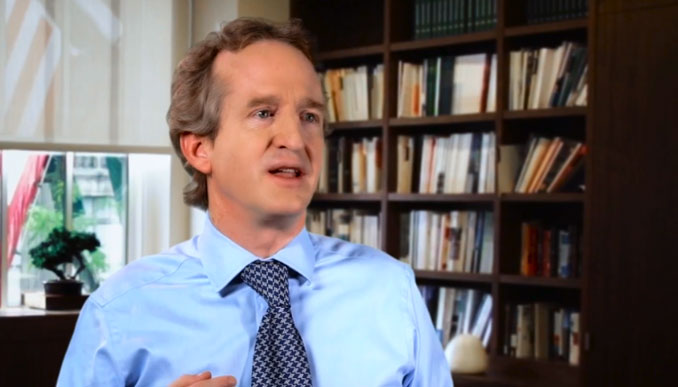 The profound influence these investment icons have had on our firm and philosophy.
Watch Now
The danger of following the "experts" who try to predict the markets. Wealth compounds by remaining steadfast through inevitable adversity, not by trading in-and-out based on what is inherently unpredictable.
Watch Now