Chris Davis on areas that seem safe but may be at risk, and others that are unloved where the opportunity may be greater
More Videos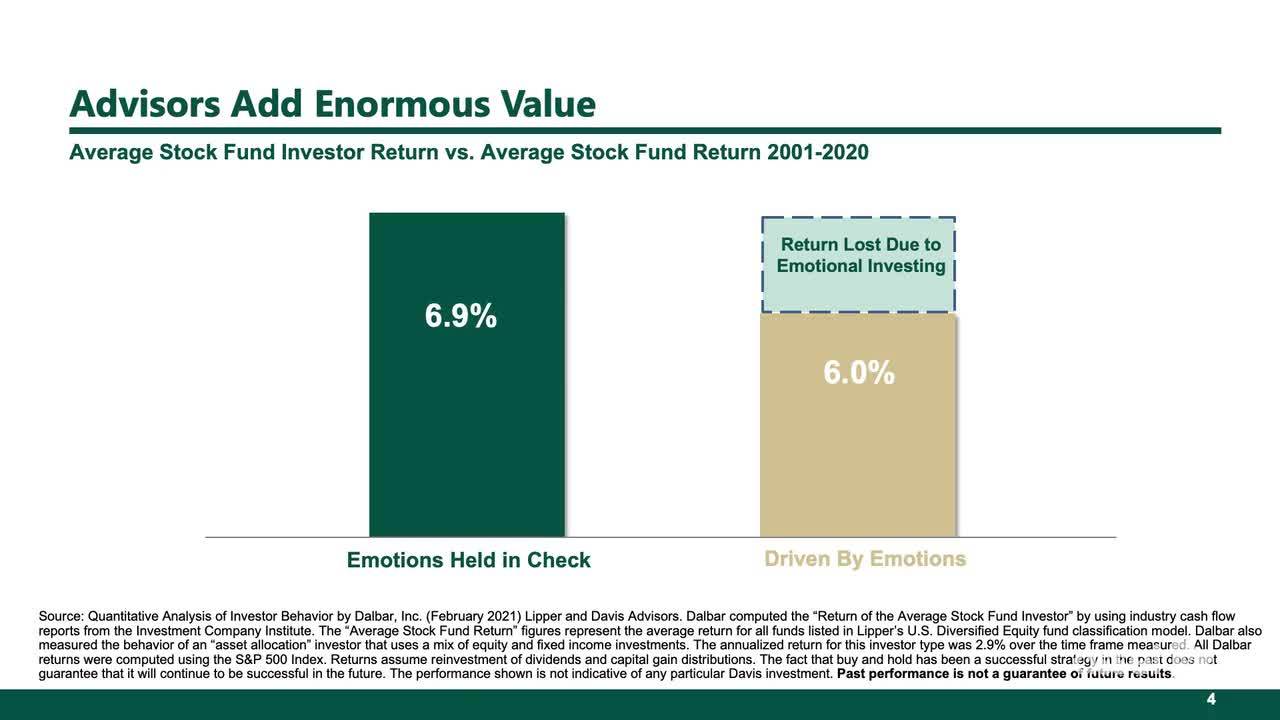 How emotion can impact the ability of investors to successfully compound wealth and the importance of partnering with a financial advisor.
Watch Now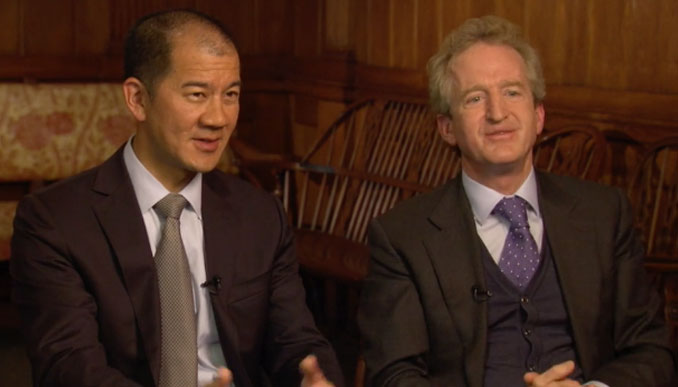 Consuelo Mack interviews PMs Chris Davis and Danton Goei on the key advantages of active management within an equity ETF: Rigorous research, high conviction stock selection, a portfolio distinct from the index, low costs, tax efficiency, transparency, intraday liquidity
Watch Now
International stocks have historically exchanged leadership with domestic stocks over decade-long periods. Current valuations argue for taking a hard look at expanding your investment search outside the U.S.
Watch Now