Chris Davis on specific types of companies, as well as a number of sectors we see value in today
More Videos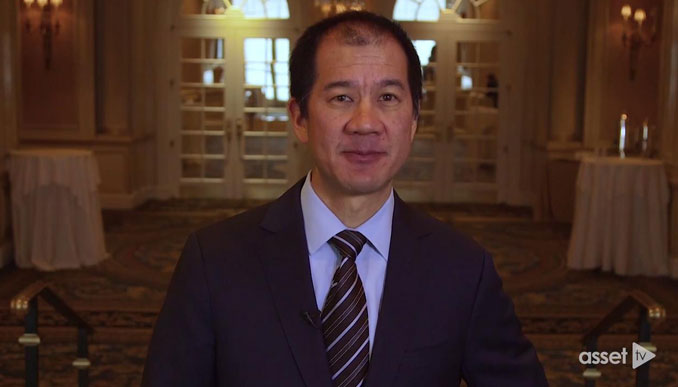 Danton Goei, Portfolio Manager of DWLD, on his high-conviction, benchmark agnostic investment approach, where the portfolio is invested geographically and two representative holdings.
Watch Now
There are over 2500 companies in EAFE ACWI, but not all are great (or even good). Rigorous research can help separate winners from losers.
Watch Now
Why we may be in the early innings of a "rotation" toward lower-valuation, less-favored areas of the market.
Watch Now