Chris Davis on specific types of companies, as well as a number of sectors we see value in today
More Videos
Despite COVID, enormous opportunities can be found in the US among both digital leaders and undervalued companies, European multinationals and consumer businesses across Asia. Rigorous research and selectivity are critical.
Watch Now
Given short term uncertainties for both economies and companies, our focus is on durability, balance sheet strength and competitive advantages– factors that provide long term confidence in our companies over multiple scenarios.
Watch Now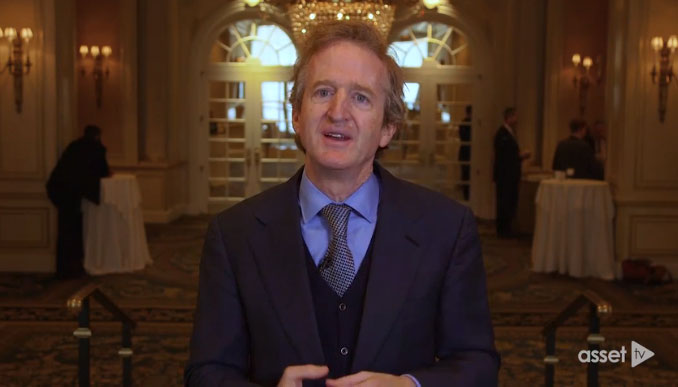 Chris Davis on his firm's time-tested, benchmark-agnostic investment approach, and two fundamental questions that lie at the heart of their research process.
Watch Now