Why we took profits on some strong-performing tech names based on relative opportunity and regulatory concerns
More Videos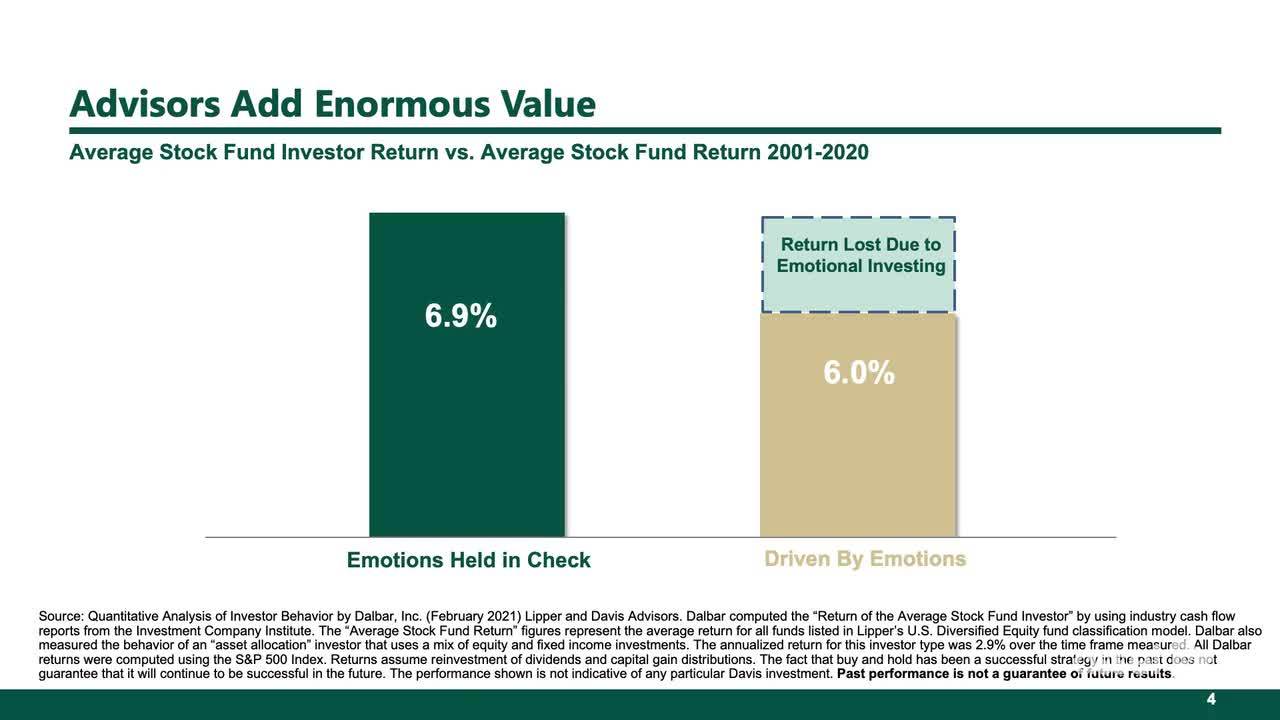 How emotion can impact the ability of investors to successfully compound wealth and the importance of partnering with a financial advisor.
Watch Now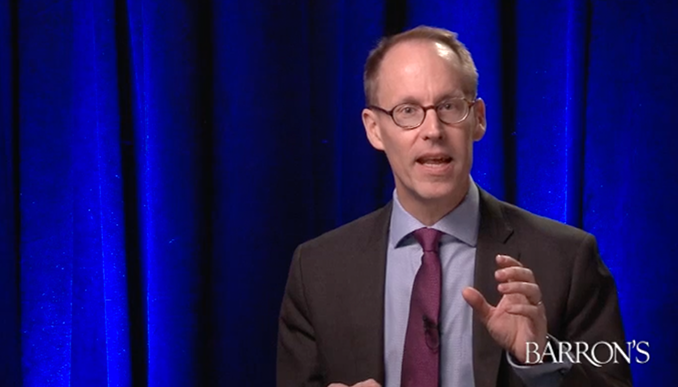 Chris Davis tells Barron's about the powerful lesson his grandfather taught him about thrift, financial independence and the miracle of compounding.
Watch Now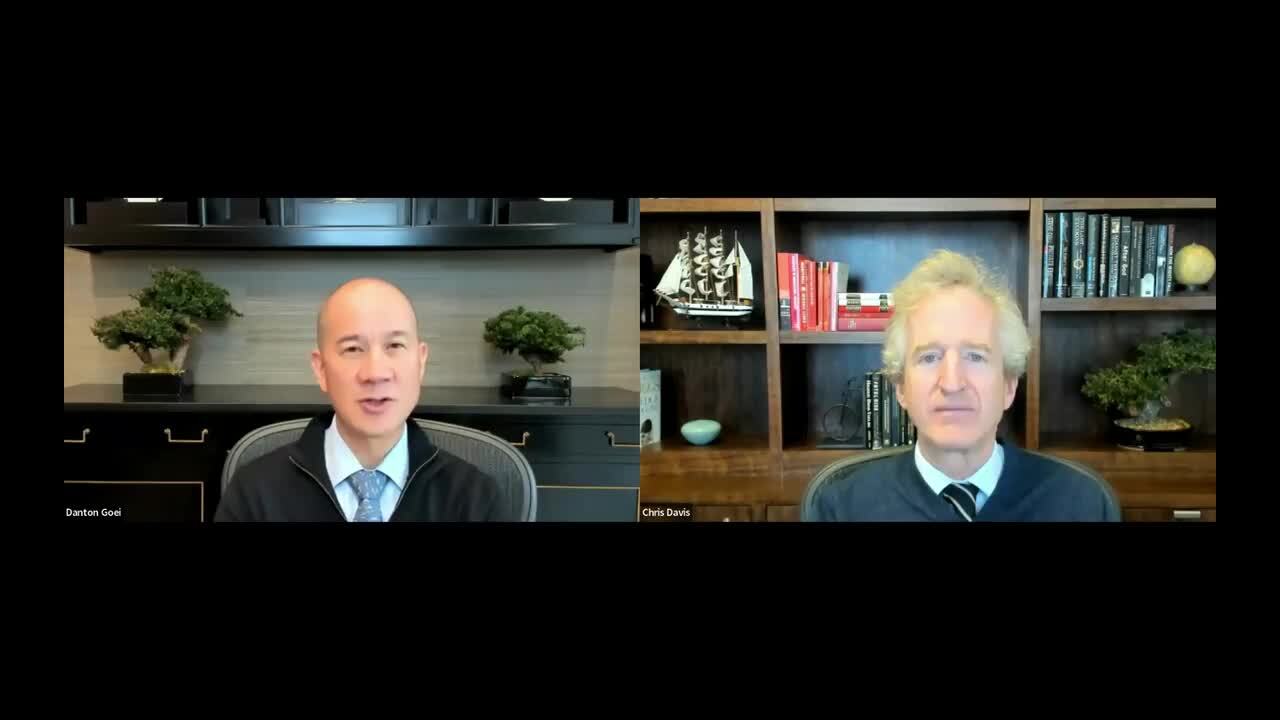 Predicting is futile. Buy businesses that have proven resilient through the inevitable storms. Investors are now being reminded of the critical importance of business durability.
Watch Now