Disregard Short-Term Forecasts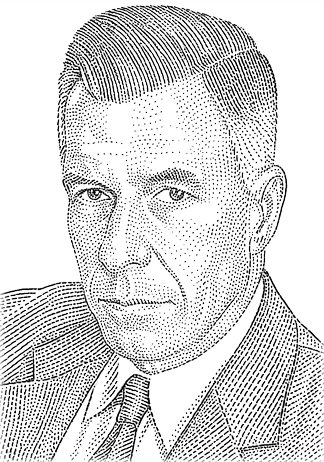 "The function of economic forecasting is to make astrology look respectable."
John Kenneth Galbraith,
Economist and Author
Market Forecasting is a Folly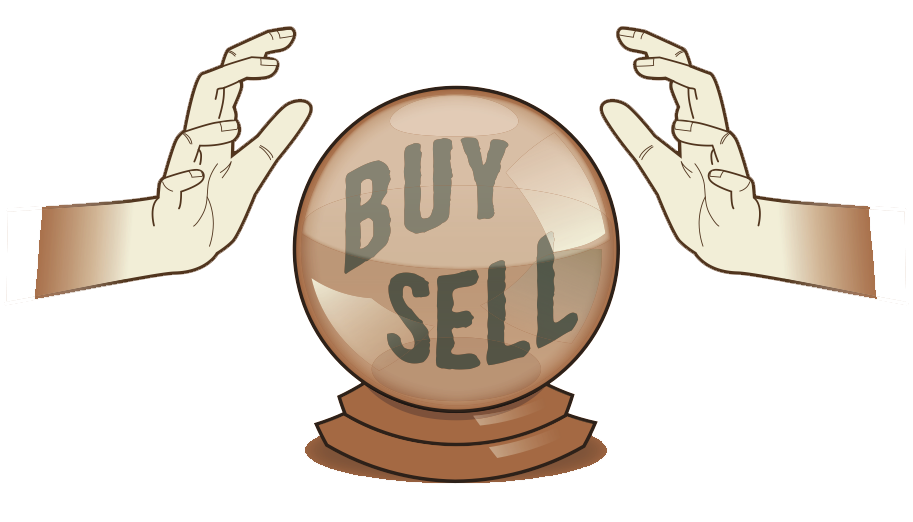 Market Forecasts are Consistently Wrong.
Following Them Can Hurt Returns.
— Wall Street Strategists' Average Predictions
— Actual Market Returns
1 Source: Wall Street Journal Publications. From 1999 through 2005, numbers reflect Dow Jones Industrial Average forecasts. In 2006, the S&P 500® Index was used exclusively. Past performance is not a guarantee of future results.
Investor Behaviors That
Improve Returns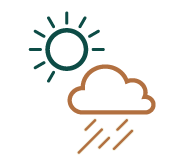 Disregard Market
Forecasts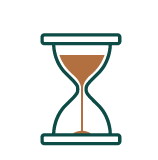 Be Patient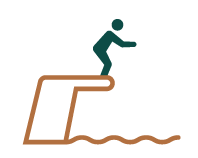 Consider Investing
When Feeling Fearful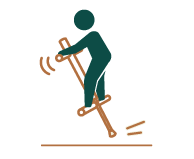 Don't Jump In & Out of the Market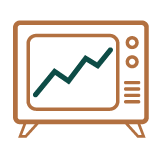 Tune Out Daily
Market Drama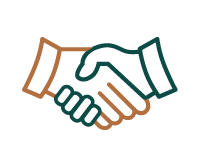 Work with a Trusted
Financial Advisor
Disregard Short-Term Forecasts
"As stewards of our shareholders' savings, it is important to share the wisdom we have acquired over more than half a century of investing."
Chris Davis
Portfolio Manager and Chairman