Current Events
Zoom Call with Our Portfolio Managers
PMs Chris Davis and Danton Goei recently conducted a call for Financial Professionals.

Subjects focused on some of the most important issues facing investors today.
Zoom Call on U.S. Economy & Markets
Why we may be in the early innings of a "rotation" toward lower-valuation, less-favored areas of the market.
Financials are again proving their resilience. We believe rising rates may boost earnings, offering significant opportunity from today's low valuations.
Equities remain the preferable asset class – Particularly companies with the pricing power to pass along higher costs (select Tech and Industrials) or who benefit outright from rising rates (Financials)
Zoom Call on Ukraine Conflict & the Markets
Is the current environment unprecedented? Combating the uncertainty felt by every investor when confronted with inevitable crises.
Ways the Ukraine conflict has accelerated existing trends in inflation, the unwinding of globalization and "just-in-time" supply chains.
Ukraine conflict impacts to economies, trade, equity and commodity markets, and central bank policy around the globe.
Actively managed. Benchmark agnostic. Intra-day liquidity.
Davis Actively Managed ETFs
Annual 2022 PM Reviews
Our Portfolio Managers on the markets and how we are positioning portfolios now to pursue the opportunities being created.
About Davis
Time-Tested True Active Management

Fifty Years of Investing Experience

Different from the Index

Invested Together
With the Traditional Benefits of ETFs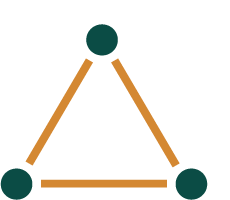 Low cost, tax efficient, transparent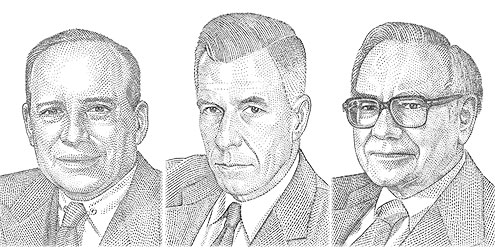 Timeless principles from some of history's most successful investors: Warren Buffett, Ben Graham, Charlie Munger, and others.
Read Now
1
Davis Selected Advisers, L.P. has contractually agreed to waive fees and/or reimburse the Funds' expenses to the extent necessary to cap total annual fund operating expenses as shown until March 1, 2022. After that date, there is no assurance that the Adviser will continue to cap expenses. The expense cap cannot be terminated prior to that date, without the consent of the Board of Trustees.