Don't Try to Time the Market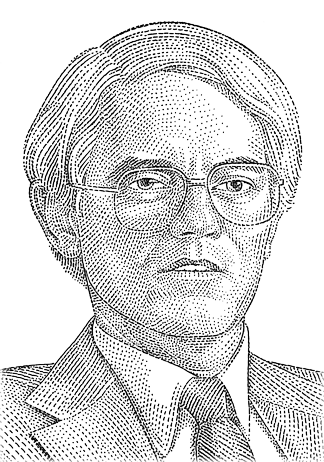 "Far more money has been lost by investors trying to anticipate corrections, than lost in the corrections themselves."
Peter Lynch,
Legendary Investor and Author
Timing the Market is a Loser's Game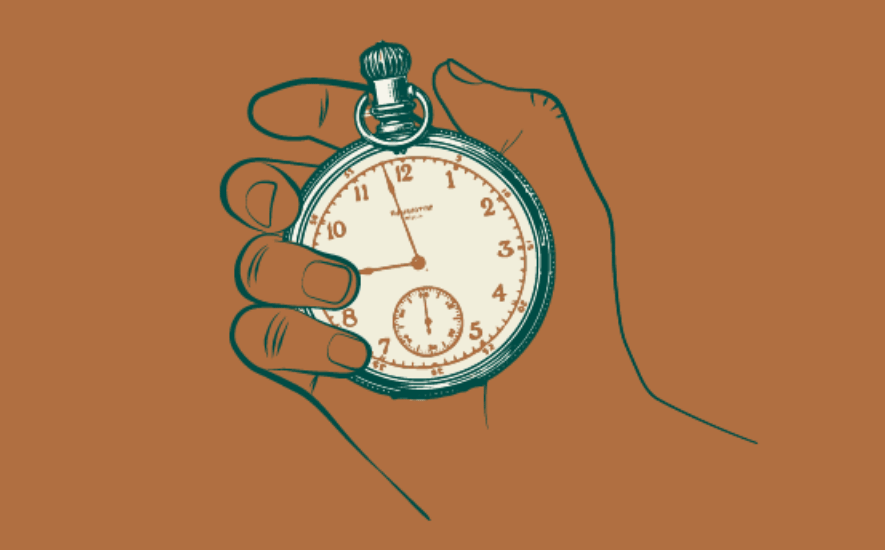 Fear and greed can cause investors to rush in and out of the market at inopportune times.
The Benefit of Staying the Course
$10,000 Investment in the Market
Over the Past 20 Years1
1 The market is represented by S&P 500® Index. Investments cannot be made directly in an index. Past performance is not a guarantee of future results.
Investor Behaviors That
Improve Returns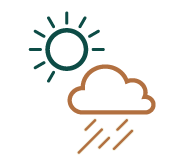 Disregard Market
Forecasts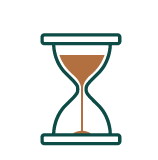 Be Patient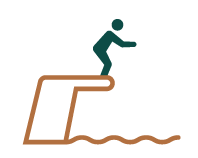 Consider Investing
When Feeling Fearful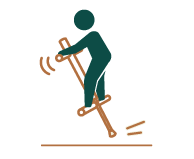 Don't Jump In & Out of the Market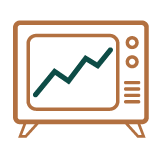 Tune Out Daily
Market Drama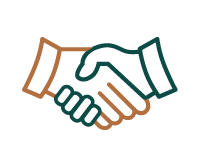 Work with a Trusted
Financial Advisor
Don't Try to Time the Market
"As stewards of our shareholders' savings, it is important to share the wisdom we have acquired over more than half a century of investing."
Chris Davis
Portfolio Manager and Chairman