A Market Correction is an Opportunity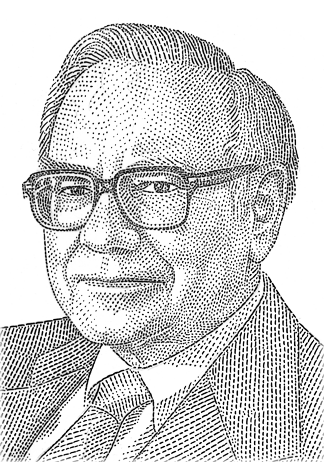 "A market downturn doesn't bother us. It is an opportunity to increase our ownership of great companies with great management at good prices."
Warren Buffett,
Chairman, Berkshire Hathaway
Take Advantage of Low Prices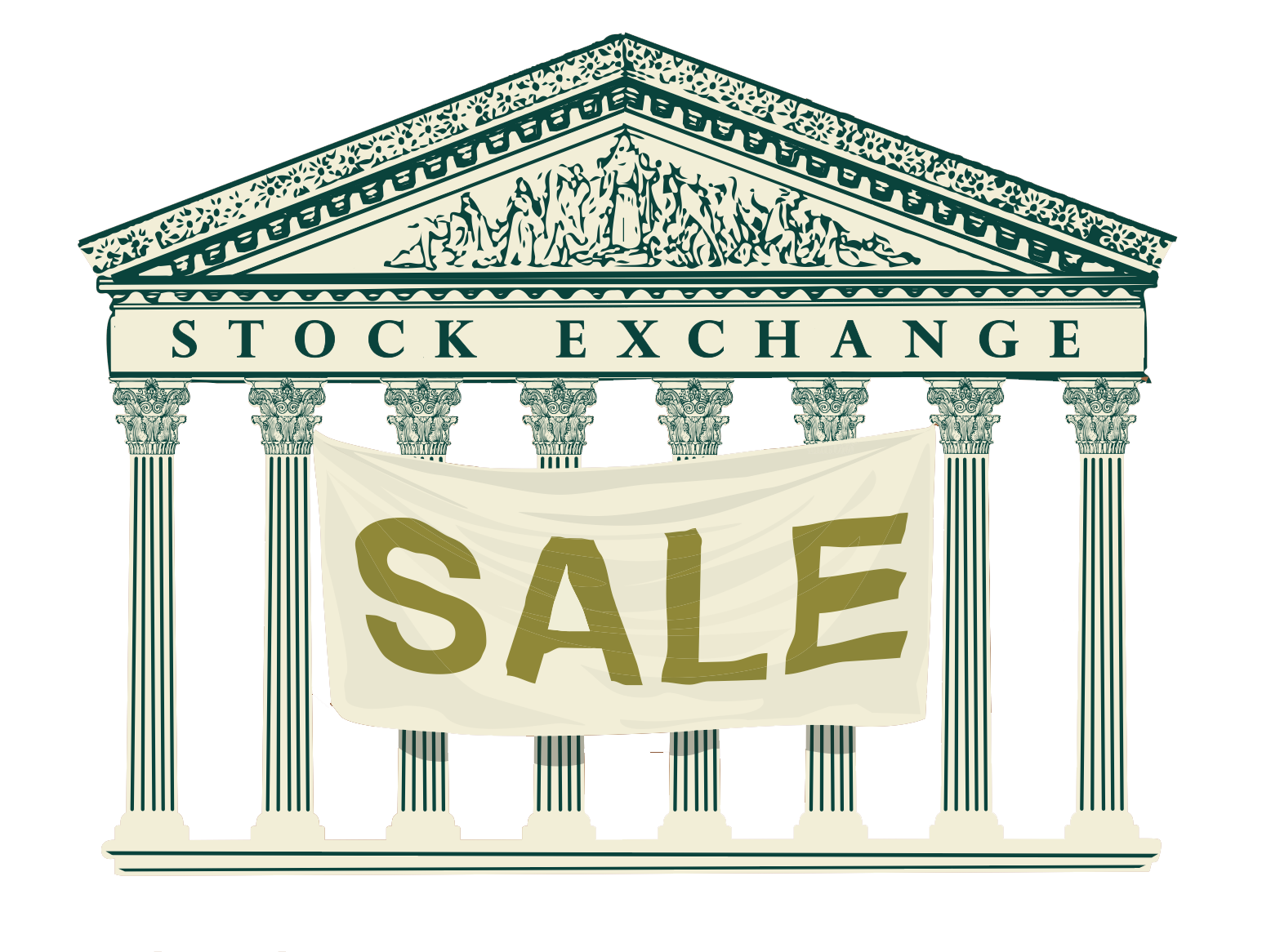 Fear and greed can cause investors to rush in and out of the market at inopportune times.
Three Reactions to a Market Downturn
Hypothetical $10,000 Initial Investment
S&P 500® 2007-2022
Investors who kept their emotions in check have
built more than twice as much wealth.
Past performance is not a guarantee of future results.
A Market Correction is an Opportunity
"As stewards of our shareholders' savings, it is important to share the wisdom we have acquired over more than half a century of investing."
Chris Davis
Portfolio Manager and Chairman