The Case for International Investing
The International Opportunity
Vast Opportunities Exist Outside U.S. Borders1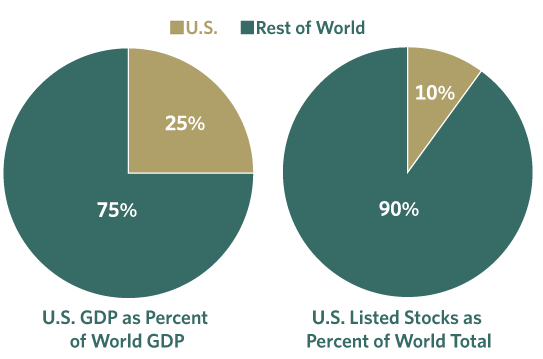 Global Middle Class is Growing2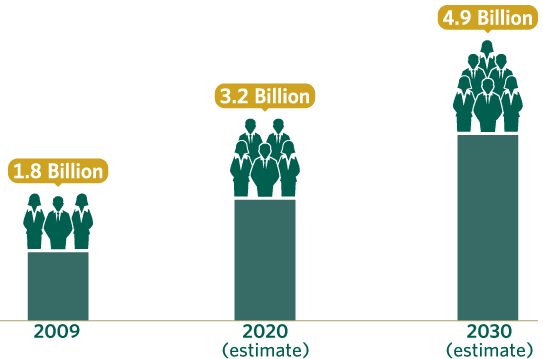 Global Middle Class Spending is Rising3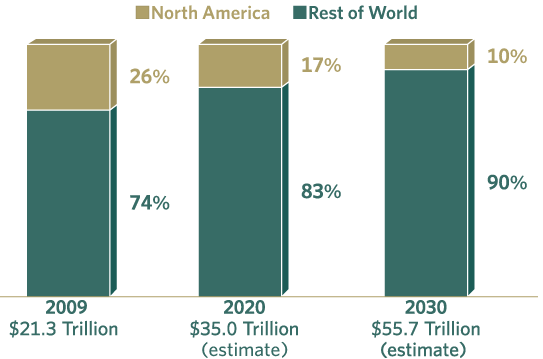 Foreign Stocks Have Lagged4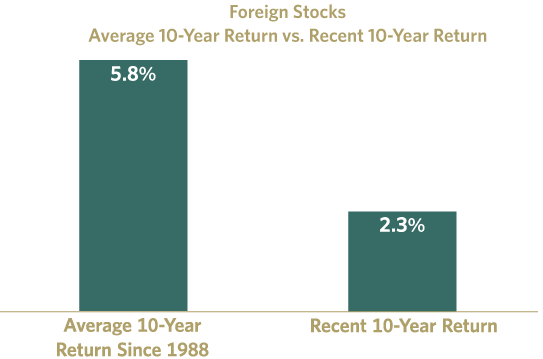 The Global Investment Landscape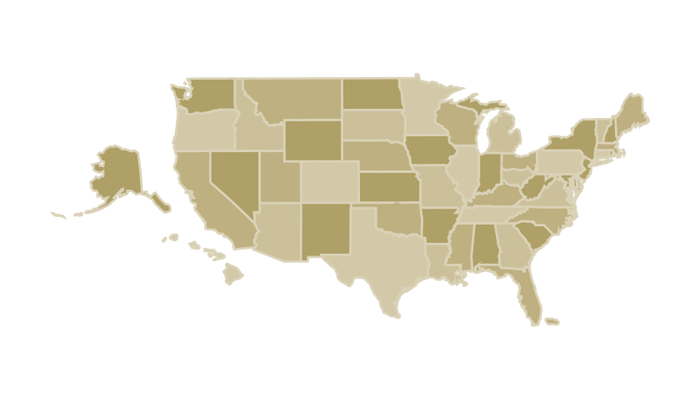 United States
Favorable conditions: low inflation, low interest rates, relatively full employment, moderate growth.
Current valuations and margins favor investing selectively.
Opportunities include both wide-moat businesses with room for margin expansion and earnings growth and select out-of-favor businesses with strong prospects.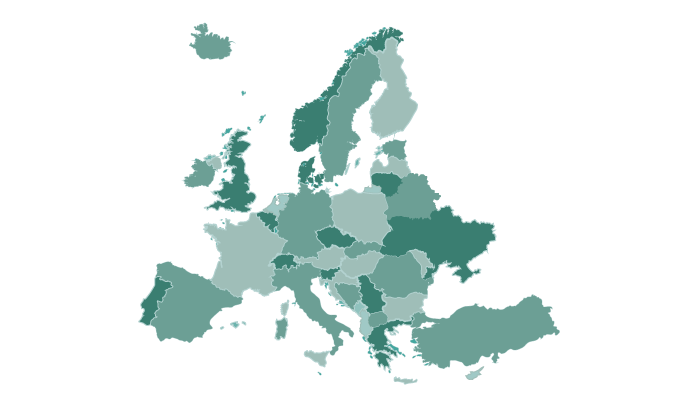 Europe
Continues towards recovery from the financial crisis.
Opportunities include premier multinational leaders with strong, long-term global growth prospects.
Avoid companies with tepid growth tied solely to the European region.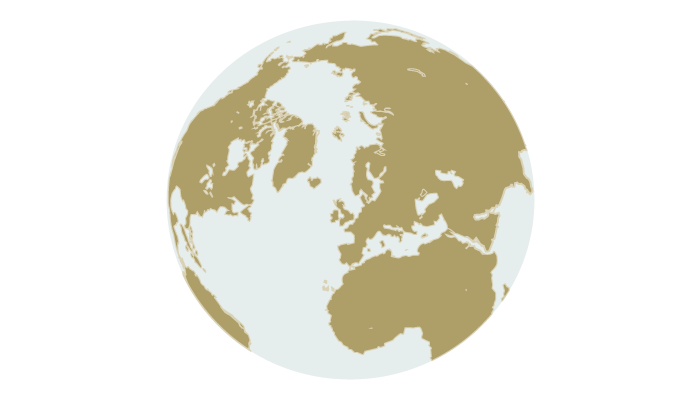 Emerging Markets
Attractively valued, but opportunities and risks vary widely by country.
Opportunities include companies increasing market share in enormous and fast growing economies such as China and India and industry-dominating businesses in Brazil.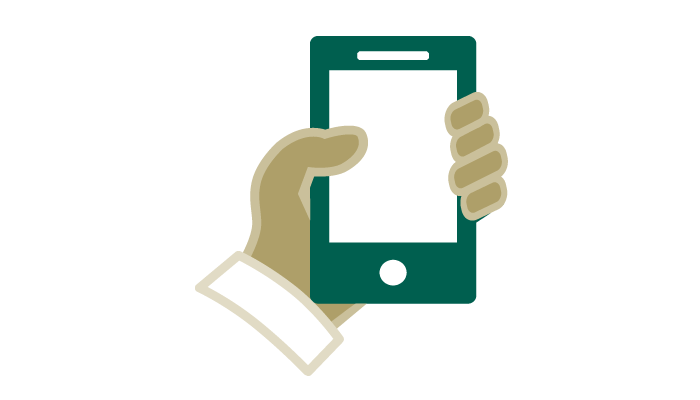 Rise of the Online Consumer Worldwide
The number of internet users has doubled since 2010 to 3.5 billion and is growing at 10% per year.5
A vast opportunity exists in the years ahead: Global online purchases are growing at 17% per year, yet account for only 7% of total retail sales worldwide.6
Many of the best opportunities for investing in this theme are international, as 75% of online purchases occur outside the U.S.7
Beneficiaries include Amazon, JD.com, Naspers and Alibaba.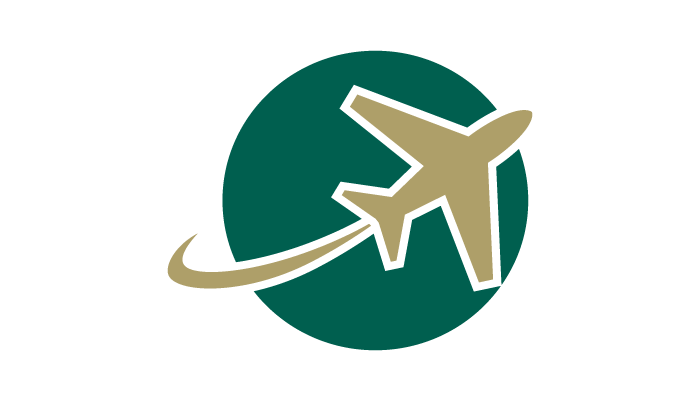 Expansion of Global Transportation
The movement of people and products worldwide is accelerating because of the expansion of world trade, the emerging global middle class, and the proliferation of the Internet worldwide.
The world's transportation infrastructure has not kept pace with rising demand. For example in India, there are currently fewer than 500 commercial passenger aircraft for 1.2 billion people.8
Beneficiaries include InterGlobe Aviation, ZTO Express and Safran.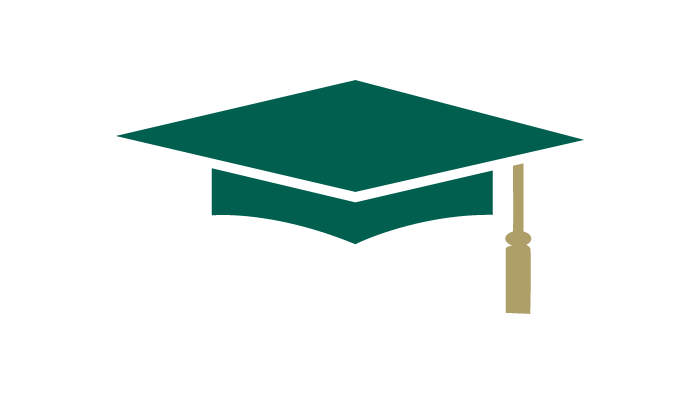 Boom in College-Prep Education in Asia
College admissions in Asia is hyper-competitive, with large numbers of students competing at early ages for a finite number of spots.
In China, 200 million students in grades K-12 will compete for admission to top universities, with only a 3% acceptance rate versus 28% in the U.S.9
Beneficiaries include: New Oriental Education & Technology, and Tarena International.
Putting These Ideas to Work
Davis Select International ETF (DINT):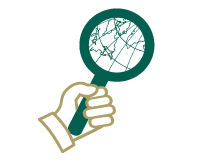 High-conviction, best ideas portfolio Non-U.S. companies in both developed and emerging markets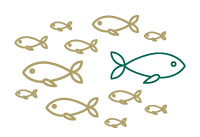 Benchmark Agnostic Seeks to outperform the index, not mirror it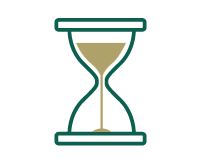 Low expected turnover and a strategic, long term time horizon Our long-term focus allows investments to compound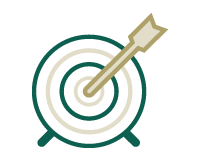 Traditional benefits of ETFs: Low cost, tax efficient, intra-day liquidity and transparent
Davis Select Worldwide ETF (DWLD):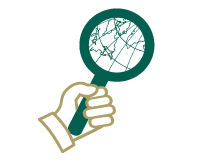 High-conviction, best ideas portfolio Invests in the US and abroad, in both developed and emerging markets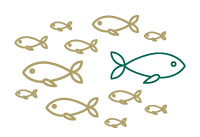 Benchmark Agnostic Seeks to outperform the index, not mirror it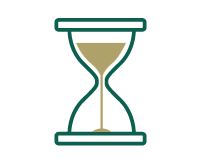 Low expected turnover and a strategic, long term time horizon Our long-term focus allows investments to compound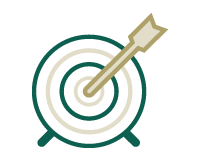 Traditional benefits of ETFs: Low cost, tax efficient, intra-day liquidity and transparent