The qualities to look for in an active manager that have fostered outperformance versus the passive indices
More Videos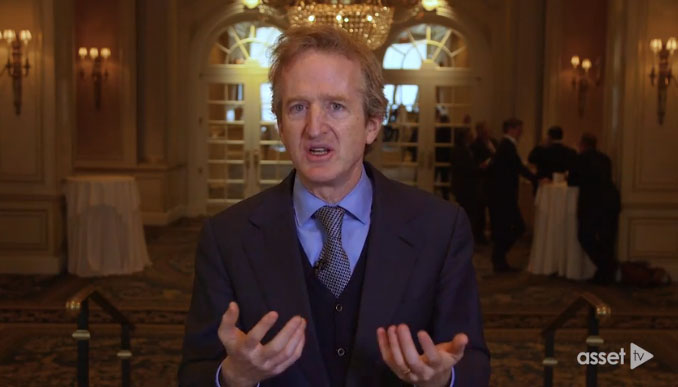 Chris Davis on common pitfalls that often sabotage an investor's return and how advisors can help.
Watch Now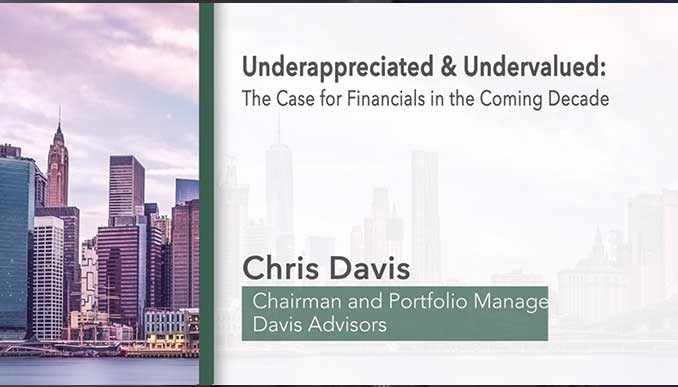 Why are Financials attractive now? Financials are the cheapest sector in the market, yet have the strongest balance sheets in their history, growing market dominance, record net income and an improving regulatory environment.
Watch Now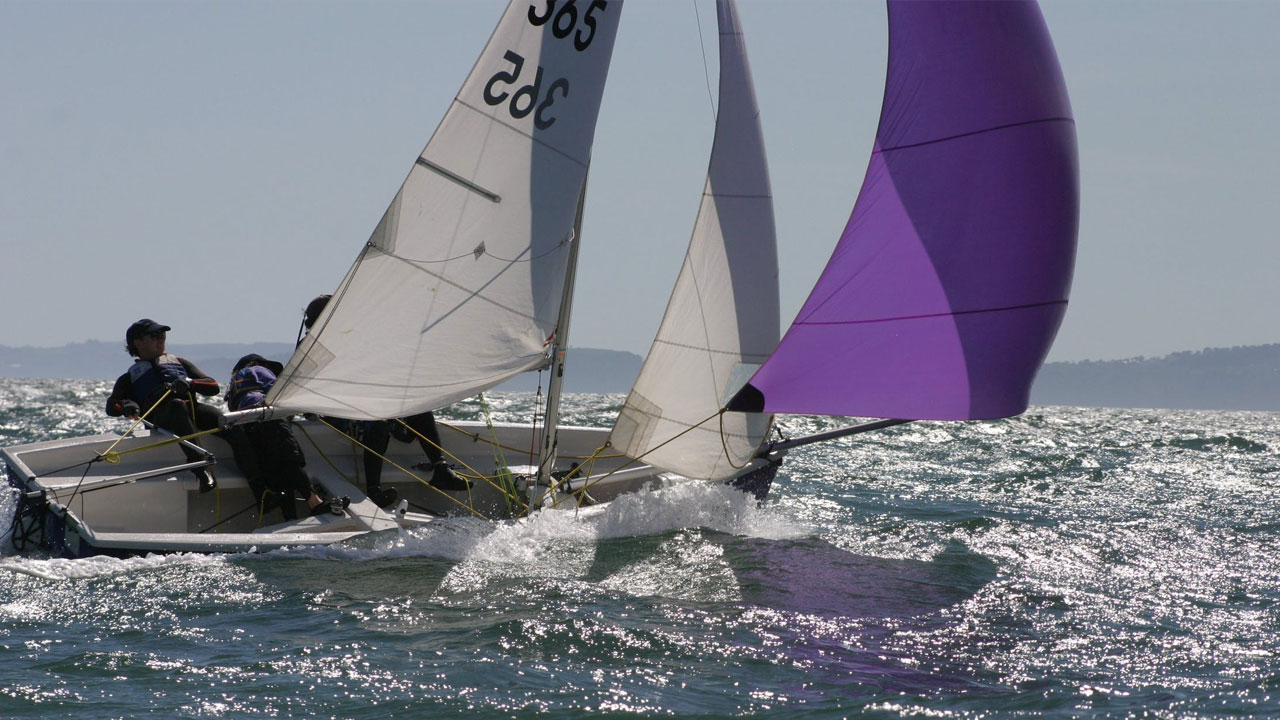 To benefit from the wealth-building potential of equities, investors need to understand that pullbacks and drama will be an inevitable part of the journey.
Watch Now