The qualities to look for in an active manager that have fostered outperformance versus the passive indices
More Videos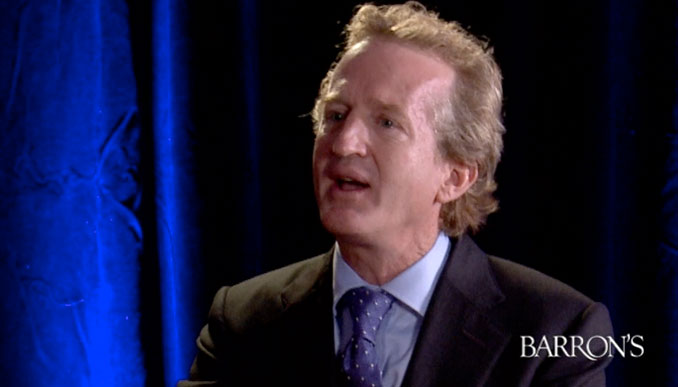 PM Chris Davis offers perspective that can help every investor.
Watch Now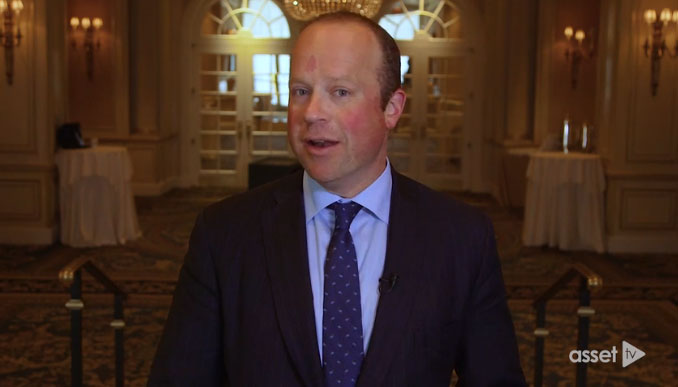 Dodd Kittsley, Davis Director of ETFs, on four tips for investing in ETFs, including using limit orders, avoiding trades at the market open and close and more.
Watch Now
Many investors misunderstand the opportunities and risks in China. Why? In our view, they are operating from an outdated perception of China's economy.
Watch Now