The qualities to look for in an active manager that have fostered outperformance versus the passive indices
More Videos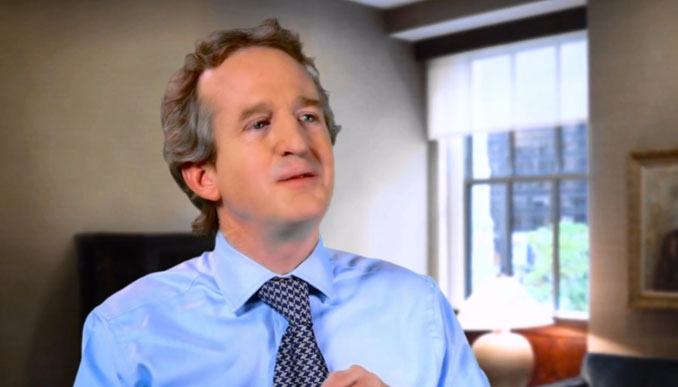 "You make most of your money in a bear market, you just don't realize it at the time", and other key insights.
Watch Now
Thousands of growing companies and the majority of the global economy operate beyond US shores. The compelling case for expanding your investment search internationally.
Watch Now
Why stocks are attractive. Why bonds at current levels pose more risk to an investor's long-term spending power.
Watch Now