How emotion can impact the ability of investors to successfully compound wealth and the importance of partnering with a financial advisor.
More Videos
Given short term uncertainties for both economies and companies, our focus is on durability, balance sheet strength and competitive advantages– factors that provide long term confidence in our companies over multiple scenarios.
Watch Now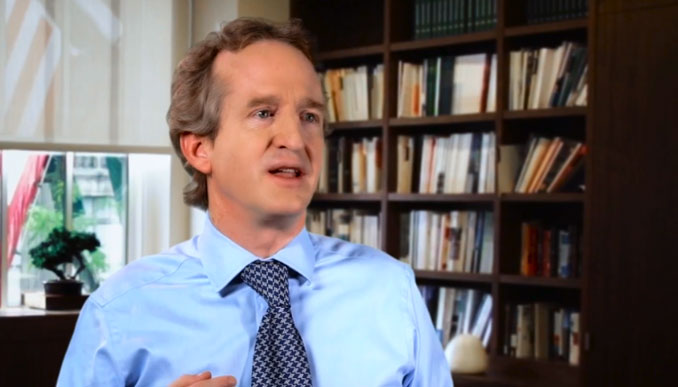 The profound influence these investment icons have had on our firm and philosophy.
Watch Now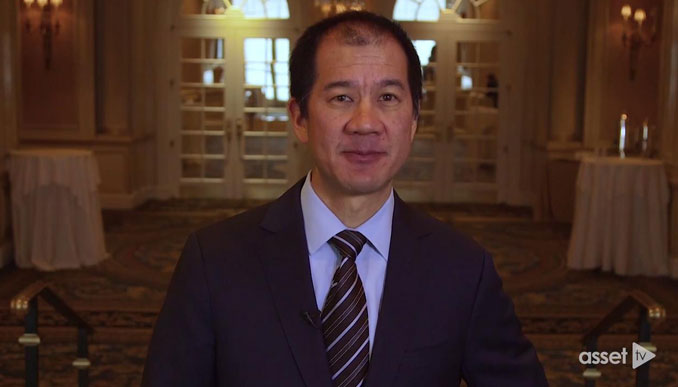 Danton Goei, Portfolio Manager of DWLD, on his high-conviction, benchmark agnostic investment approach, where the portfolio is invested geographically and two representative holdings.
Watch Now