How emotion can impact the ability of investors to successfully compound wealth and the importance of partnering with a financial advisor.
More Videos
Despite COVID, enormous opportunities can be found in the US among both digital leaders and undervalued companies, European multinationals and consumer businesses across Asia. Rigorous research and selectivity are critical.
Watch Now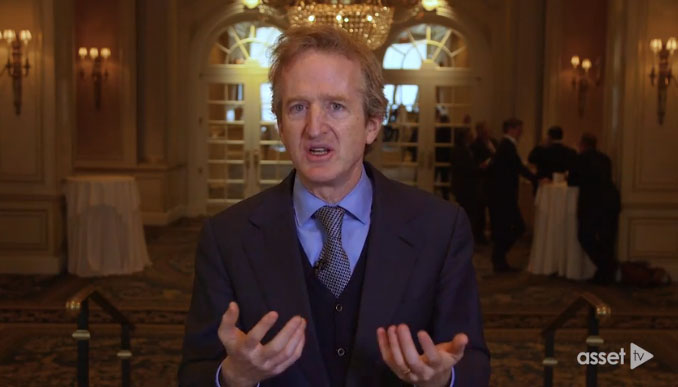 Chris Davis on common pitfalls that often sabotage an investor's return and how advisors can help.
Watch Now
Dodd Kittsley, CFA & Davis National Director, discusses Davis' active equity ETFs, why we believe investors should reserve a place for active management and trends driving international investment returns.
Watch Now