How emotion can impact the ability of investors to successfully compound wealth and the importance of partnering with a financial advisor.
More Videos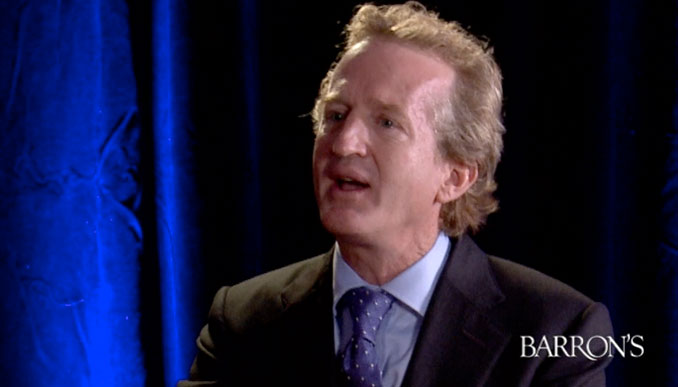 PM Chris Davis offers perspective that can help every investor.
Watch Now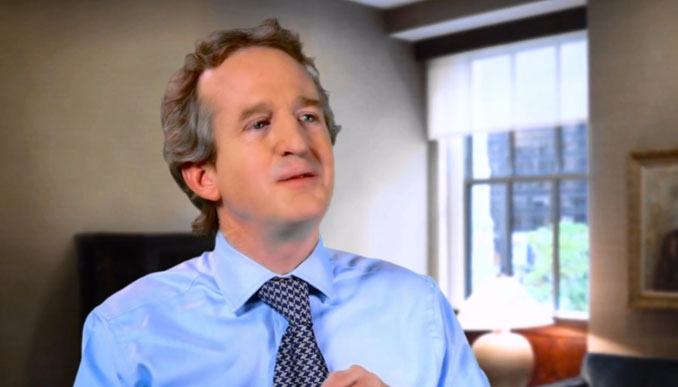 "You make most of your money in a bear market, you just don't realize it at the time", and other key insights.
Watch Now
Equities remain the preferable asset class – Particularly companies with the pricing power to pass along higher costs (select Tech and Industrials) or who benefit outright from rising rates (Financials)
Watch Now