How inflation quietly eats away at the purchasing power of consumers and how Equities – while volatile in the short term – can help investors build long-term wealth faster than inflation can degrade it
More Videos
The danger of following the "experts" who try to predict the markets. Wealth compounds by remaining steadfast through inevitable adversity, not by trading in-and-out based on what is inherently unpredictable.
Watch Now
High quality, resilient, cash-generating businesses bought at attractive prices may be the place to be if you are concerned with protecting long term purchasing power in a period of higher inflation.
Watch Now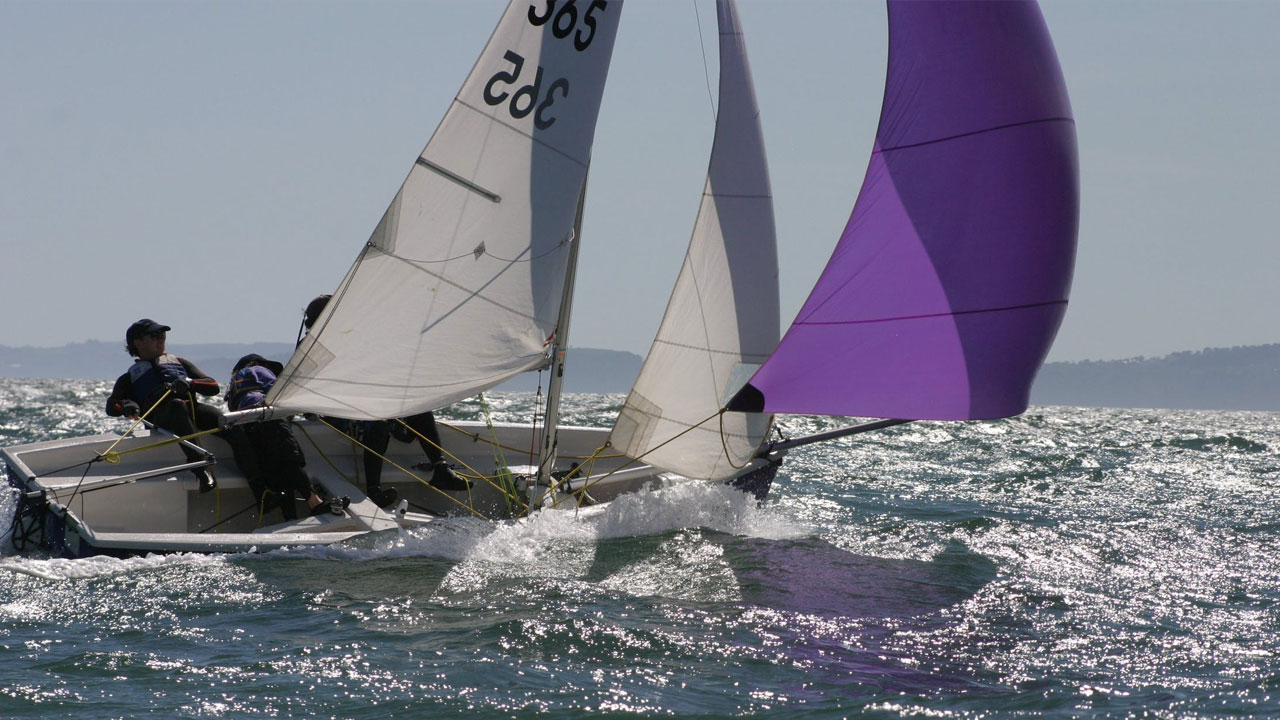 To benefit from the wealth-building potential of equities, investors need to understand that pullbacks and drama will be an inevitable part of the journey.
Watch Now