Chris Davis tells Barron's about the powerful lesson his grandfather taught him about thrift, financial independence and the miracle of compounding.
More Videos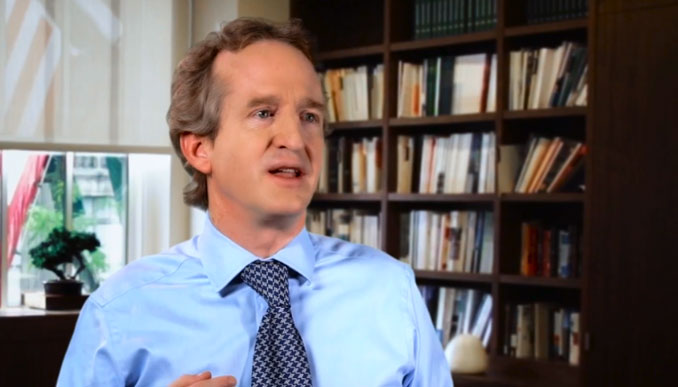 The profound influence these investment icons have had on our firm and philosophy.
Watch Now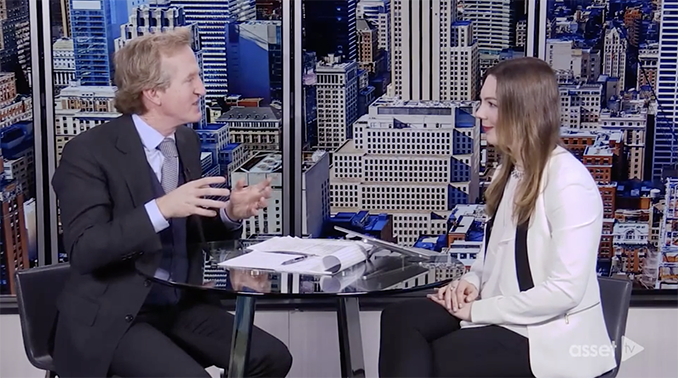 The folly of short term forecasts, and putting current stock market valuations into perspective
Watch Now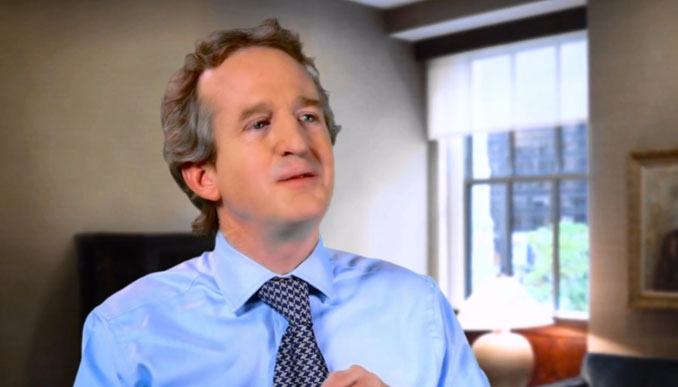 "You make most of your money in a bear market, you just don't realize it at the time", and other key insights.
Watch Now