Chris Davis tells Barron's about the powerful lesson his grandfather taught him about thrift, financial independence and the miracle of compounding.
More Videos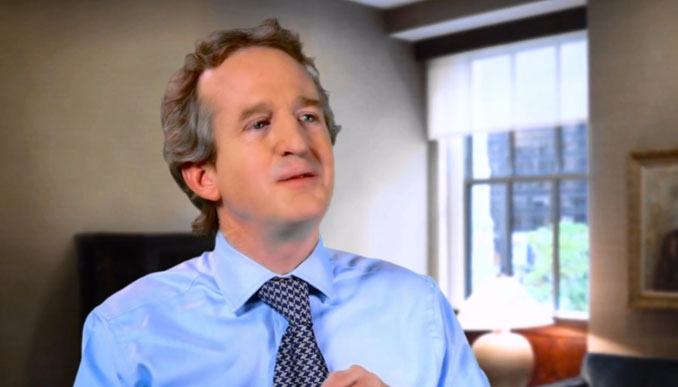 "You make most of your money in a bear market, you just don't realize it at the time", and other key insights.
Watch Now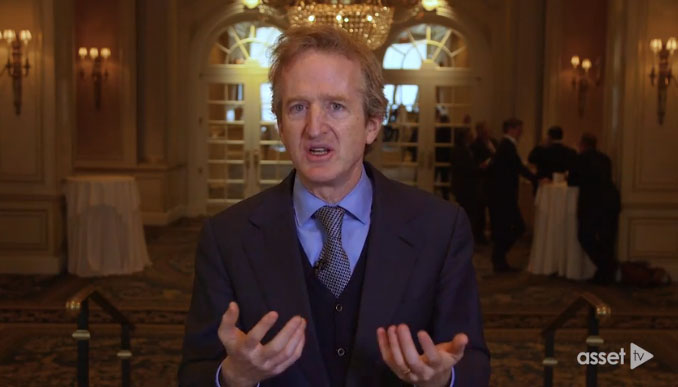 Chris Davis on common pitfalls that often sabotage an investor's return and how advisors can help.
Watch Now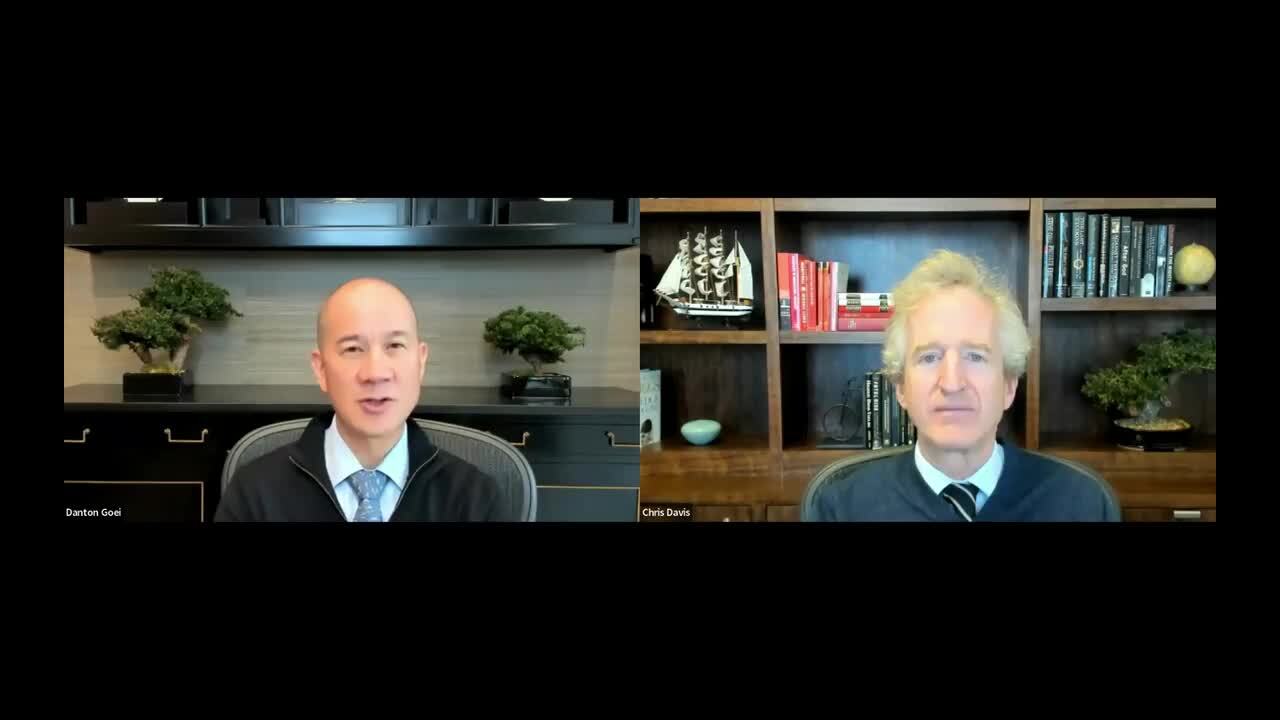 Predicting is futile. Buy businesses that have proven resilient through the inevitable storms. Investors are now being reminded of the critical importance of business durability.
Watch Now