Chris Davis tells Barron's about the powerful lesson his grandfather taught him about thrift, financial independence and the miracle of compounding.
More Videos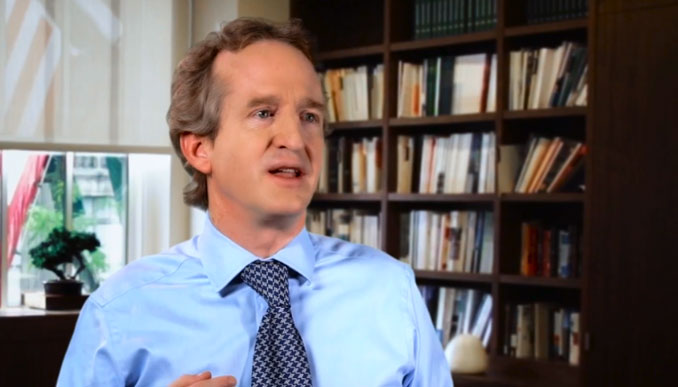 The profound influence these investment icons have had on our firm and philosophy.
Watch Now
Chris Davis on specific types of companies, as well as a number of sectors we see value in today
Watch Now
International stocks have historically exchanged leadership with domestic stocks over decade-long periods. Current valuations argue for taking a hard look at expanding your investment search outside the U.S.
Watch Now