Predicting is futile. Buy businesses that have proven resilient through the inevitable storms. Investors are now being reminded of the critical importance of business durability.
More Videos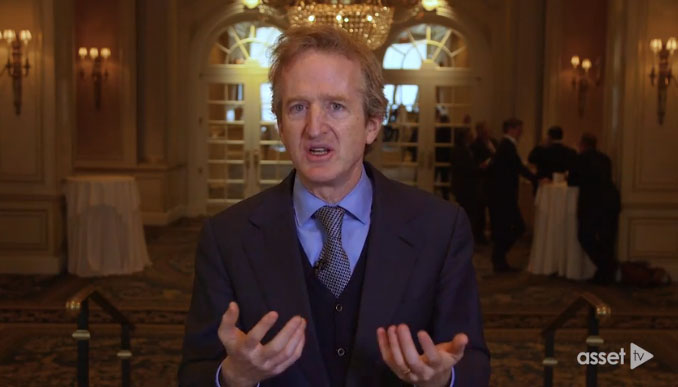 Chris Davis on common pitfalls that often sabotage an investor's return and how advisors can help.
Watch Now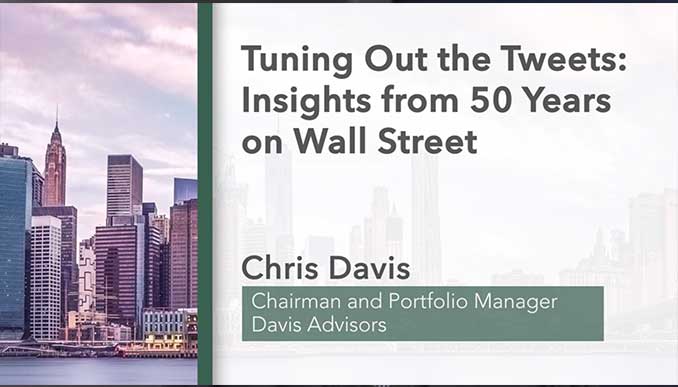 The most important lessons on successfully compounding wealth from our 50 years in the equity markets
Watch Now
Four areas we are finding opportunities now among resilient, cash-generative companies with attractive growth profiles and surprisingly low multiples.
Watch Now