Predicting is futile. Buy businesses that have proven resilient through the inevitable storms. Investors are now being reminded of the critical importance of business durability.
More Videos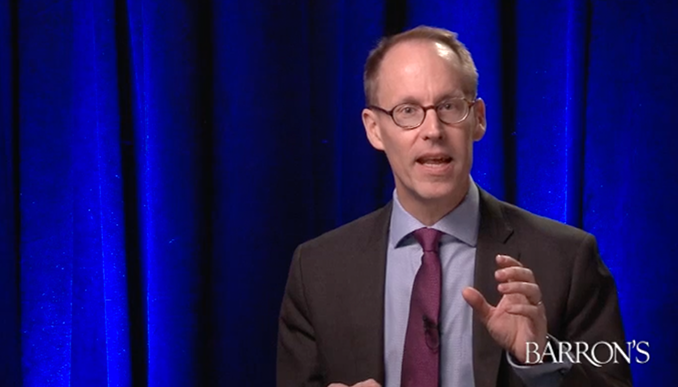 Chris Davis tells Barron's about the powerful lesson his grandfather taught him about thrift, financial independence and the miracle of compounding.
Watch Now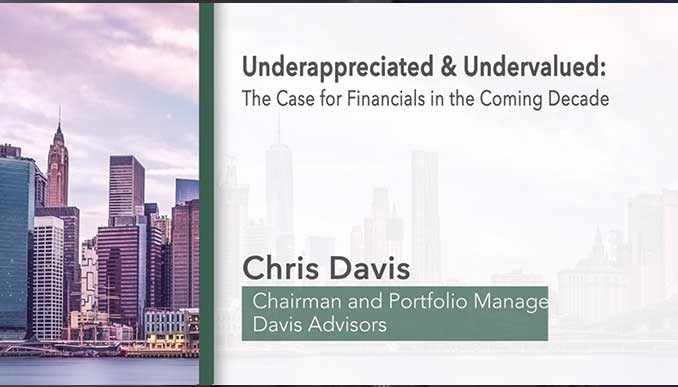 Why are Financials attractive now? Financials are the cheapest sector in the market, yet have the strongest balance sheets in their history, growing market dominance, record net income and an improving regulatory environment.
Watch Now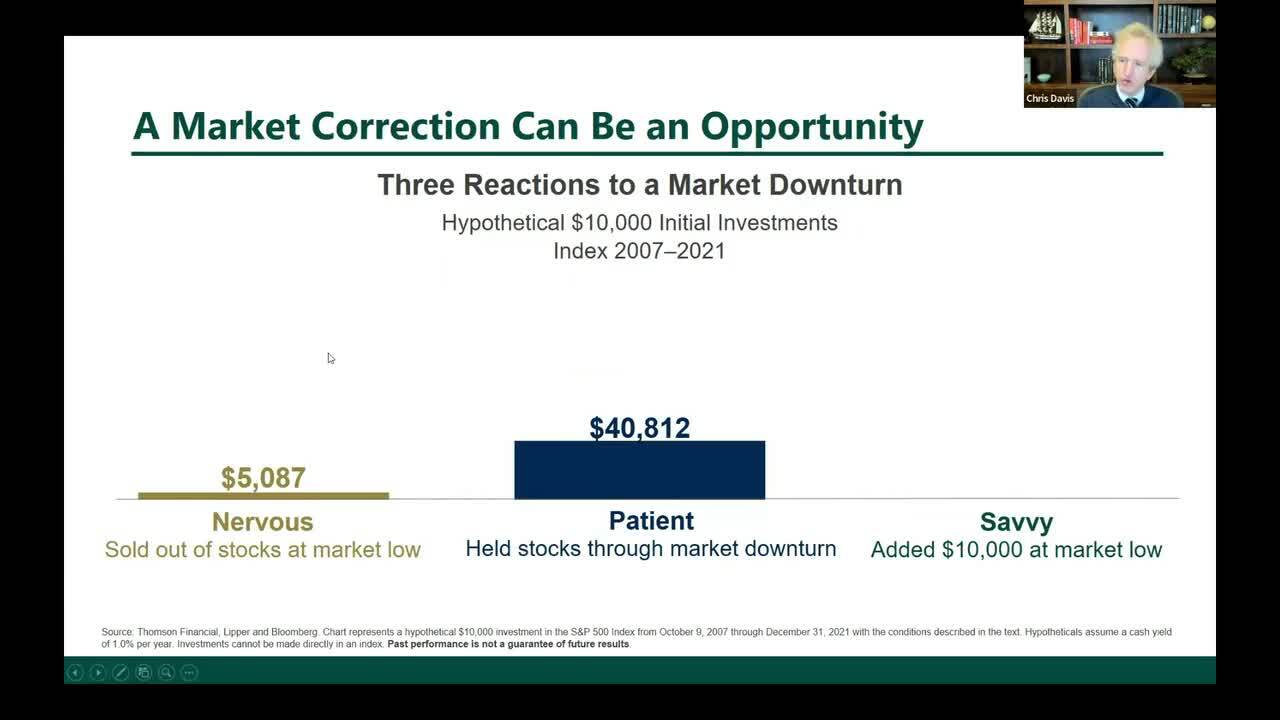 How the guidance of a financial advisor can help investors successfully build wealth as they navigate inevitable market volatility.
Watch Now