Predicting is futile. Buy businesses that have proven resilient through the inevitable storms. Investors are now being reminded of the critical importance of business durability.
More Videos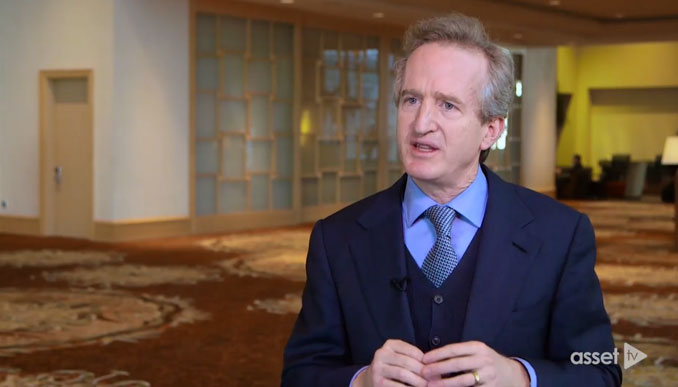 An overview of each of our ETFs and delivering true active management with the benefits of a traditional ETF structure
Watch Now
A closer look at the "safe-havens" some investors favor today reveals weak fundamentals and high valuations. Conversely, there are growing areas of the market underappreciated and undervalued by investors, creating significant opportunity.
Watch Now
Our banks have their strongest balance sheets ever, and may benefit from the earnings boost provided by higher interest rates. We anticipate growing multiples as this resilience and earnings power are recognized.
Watch Now