Listen to Portfolio Manager Danton Goei discuss the launch of DINT - Davis Select International ETF
More Videos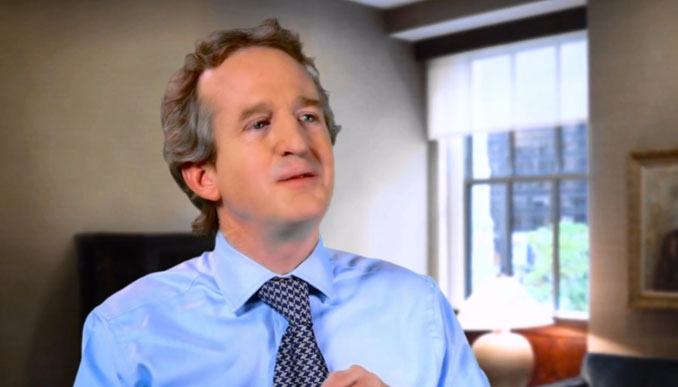 "You make most of your money in a bear market, you just don't realize it at the time", and other key insights.
Watch Now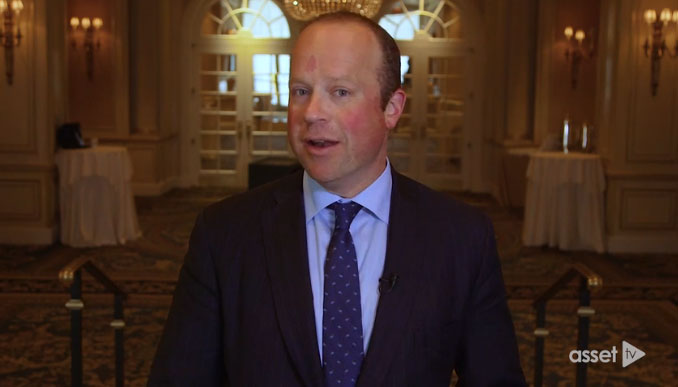 Dodd Kittsley, Davis Director of ETFs, on four tips for investing in ETFs, including using limit orders, avoiding trades at the market open and close and more.
Watch Now
A closer look at the "safe-havens" some investors favor today reveals weak fundamentals and high valuations. Conversely, there are growing areas of the market underappreciated and undervalued by investors, creating significant opportunity.
Watch Now