Listen to Portfolio Manager Danton Goei discuss the launch of DINT - Davis Select International ETF
More Videos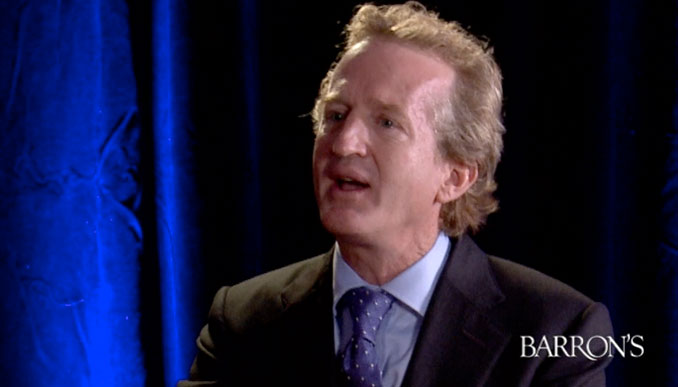 PM Chris Davis offers perspective that can help every investor.
Watch Now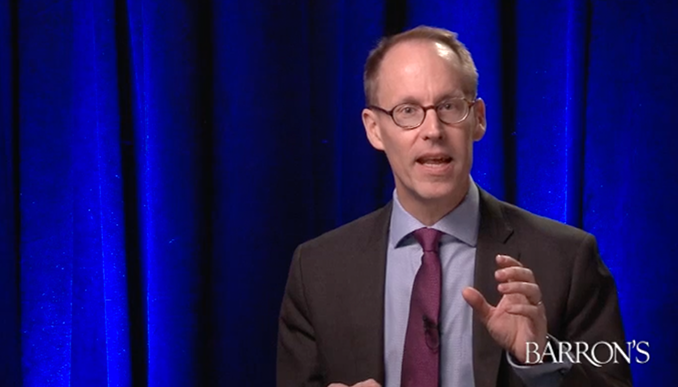 Chris Davis tells Barron's about the powerful lesson his grandfather taught him about thrift, financial independence and the miracle of compounding.
Watch Now
Many investors misunderstand the opportunities and risks in China. Why? In our view, they are operating from an outdated perception of China's economy.
Watch Now