Listen to Portfolio Manager Danton Goei discuss the launch of DINT - Davis Select International ETF
More Videos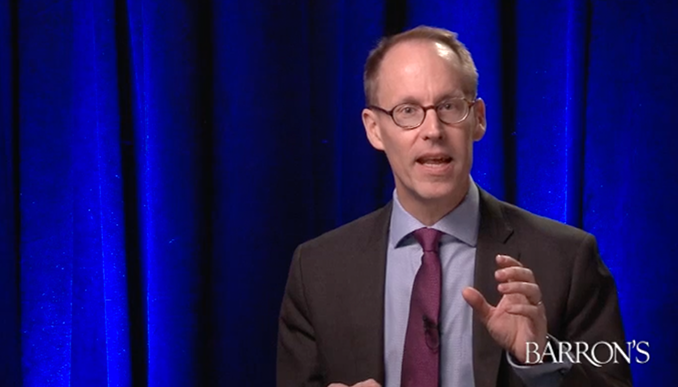 Chris Davis tells Barron's about the powerful lesson his grandfather taught him about thrift, financial independence and the miracle of compounding.
Watch Now
A record number of SP500 stocks are selling for 10X Sales. With that starting valuation, can they ever achieve the leap of earnings and margins required to earn a respectable long-term return?
Watch Now
Is the current environment unprecedented? Combating the uncertainty felt by every investor when confronted with inevitable crises.
Watch Now