Chris Davis on his firm's time-tested, benchmark-agnostic investment approach, and two fundamental questions that lie at the heart of their research process.
More Videos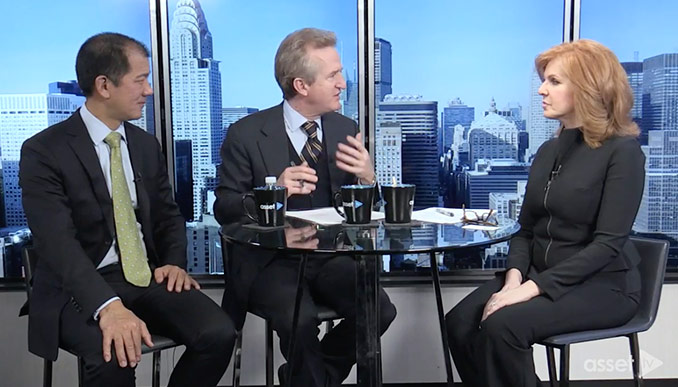 The qualities to look for in an active manager that have fostered outperformance versus the passive indices
Watch Now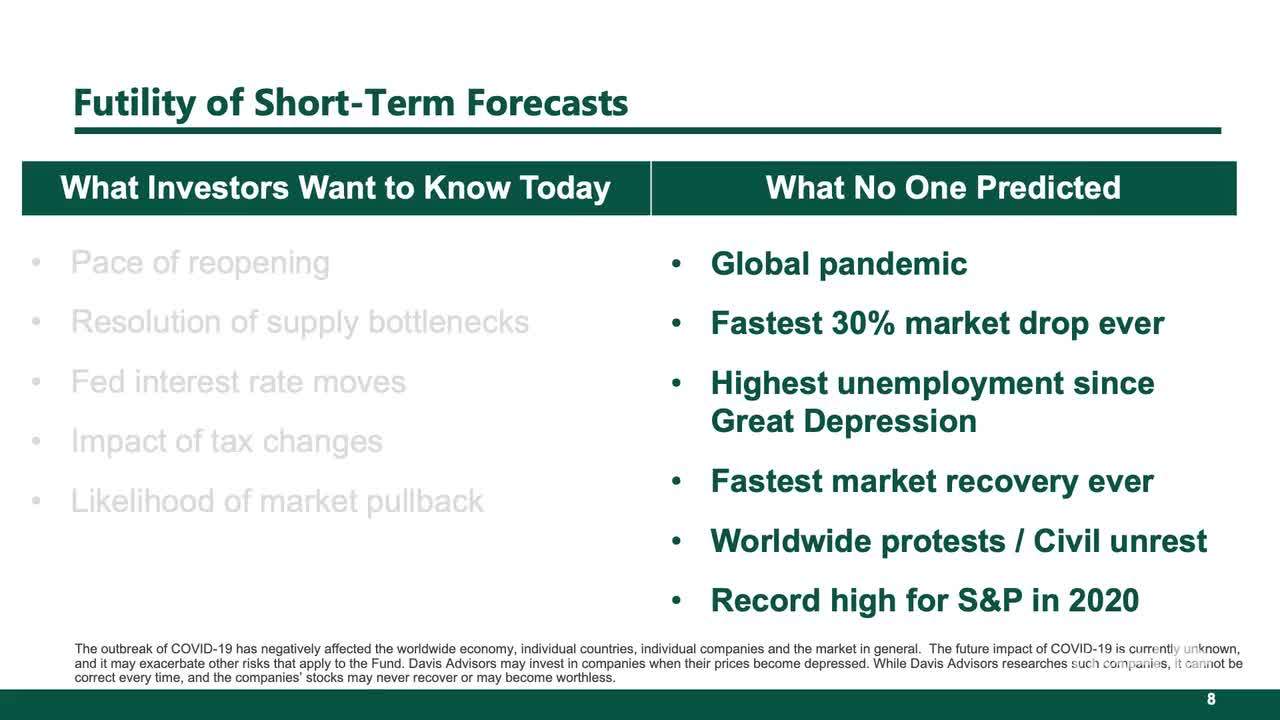 Market forecasters have a terrible record of predicting the future. Investors influenced by them may be sabotaging their returns.
Watch Now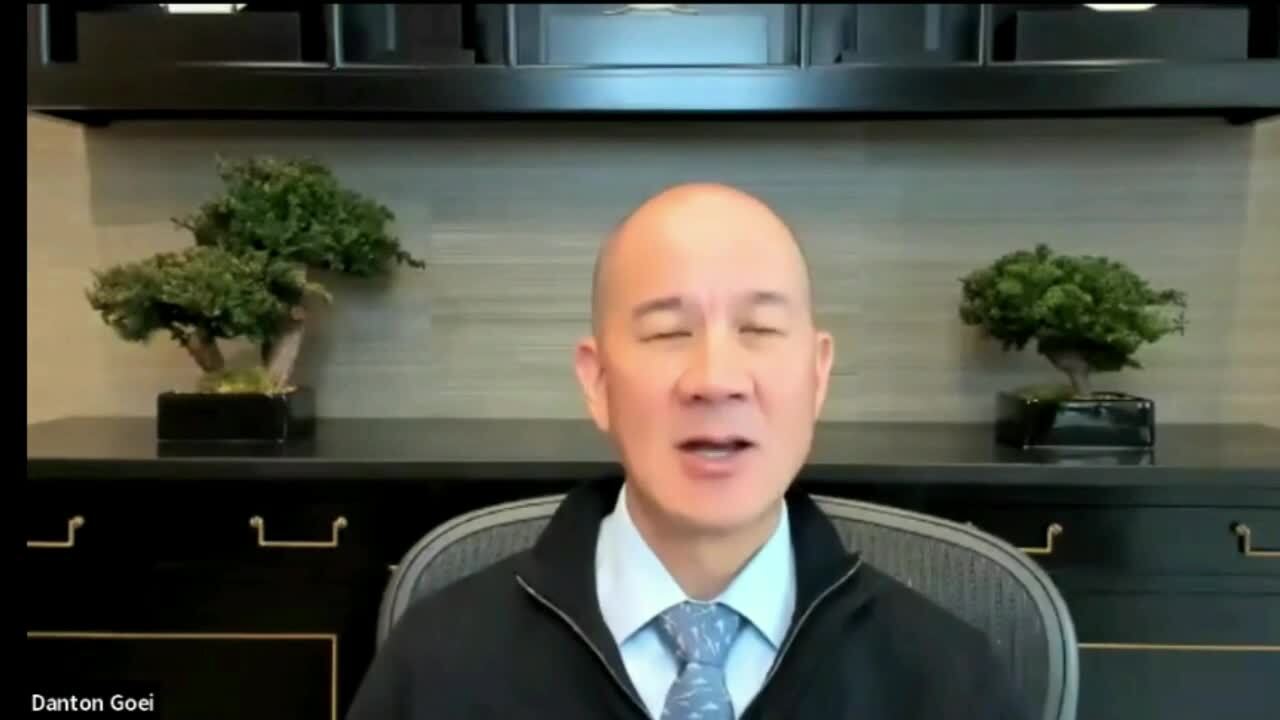 Identifying vulnerable companies in both the Value and Growth camps – each dangerous in their own ways
Watch Now