As rates normalize, certain business models are going to be severely challenged. What kind of companies do you want to own?
More Videos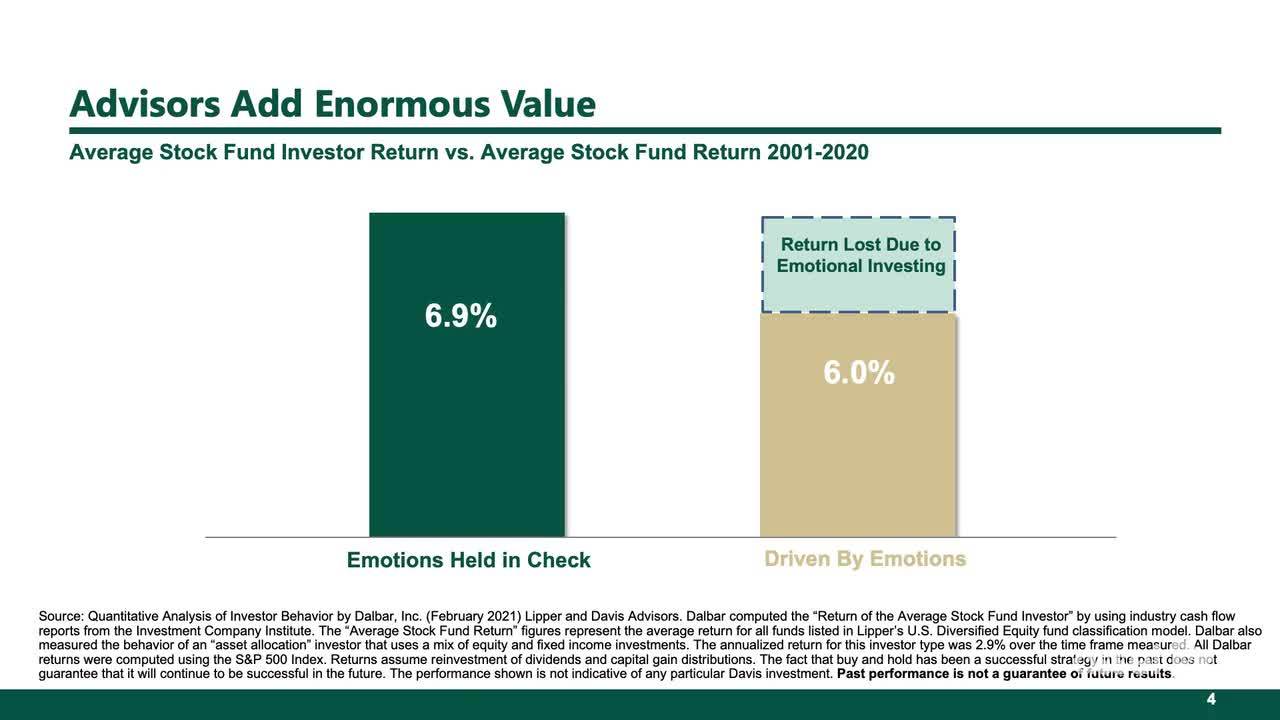 How emotion can impact the ability of investors to successfully compound wealth and the importance of partnering with a financial advisor.
Watch Now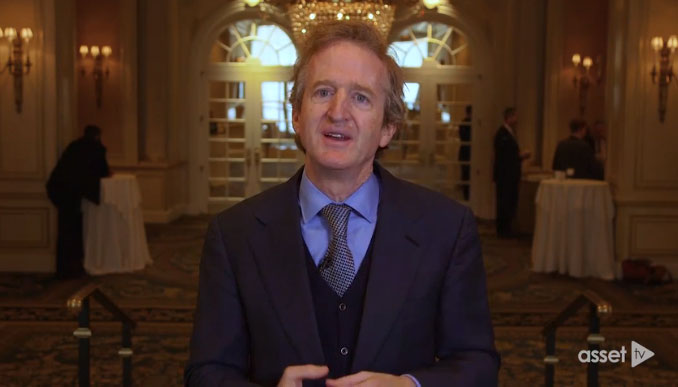 Chris Davis on his firm's time-tested, benchmark-agnostic investment approach, and two fundamental questions that lie at the heart of their research process.
Watch Now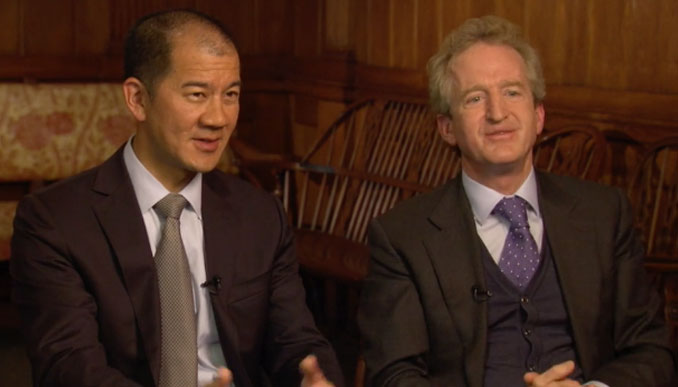 Consuelo Mack interviews PMs Chris Davis and Danton Goei on the key advantages of active management within an equity ETF: Rigorous research, high conviction stock selection, a portfolio distinct from the index, low costs, tax efficiency, transparency, intraday liquidity
Watch Now