Why investors looking to maximize investment opportunity need to consider the many growing, high quality companies outside the U.S.
More Videos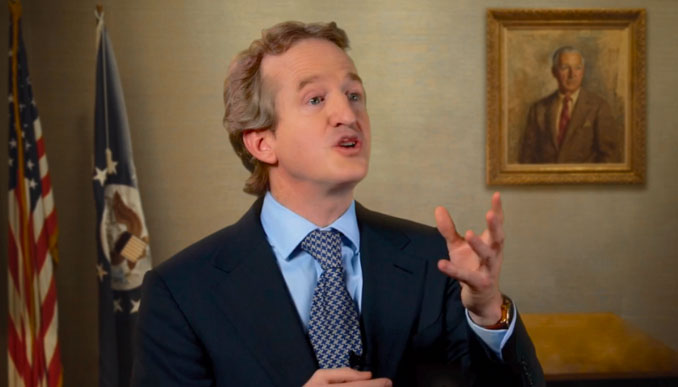 No one can consistently predict the markets over the short term, yet there are ways to invest with confidence to reach your long-term goals.
Watch Now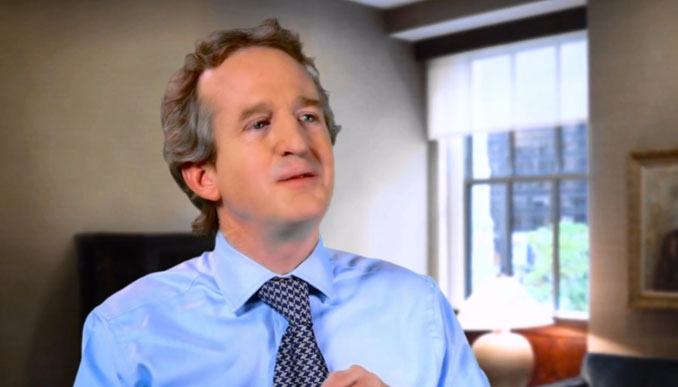 "You make most of your money in a bear market, you just don't realize it at the time", and other key insights.
Watch Now
Dodd Kittsley, CFA & Davis National Director, discusses Davis' active equity ETFs, why we believe investors should reserve a place for active management and trends driving international investment returns.
Watch Now