Why our commitment to a single investment philosophy, uncommon co-investment, true active management and experience have generated attractive returns versus the benchmarks over nearly half a century
More Videos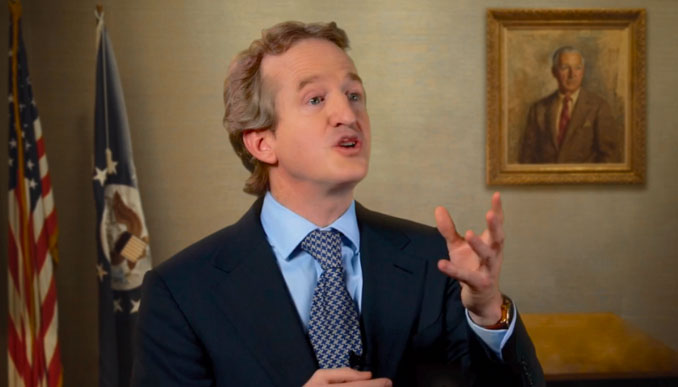 No one can consistently predict the markets over the short term, yet there are ways to invest with confidence to reach your long-term goals.
Watch Now
A closer look at the "safe-havens" some investors favor today reveals weak fundamentals and high valuations. Conversely, there are growing areas of the market underappreciated and undervalued by investors, creating significant opportunity.
Watch Now
Why we may be in the early innings of a "rotation" toward lower-valuation, less-favored areas of the market.
Watch Now