Identifying great businesses with above average growth, resiliency and competitive advantages, but at discounts to the index.
More Videos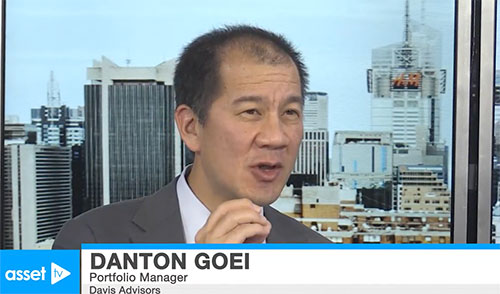 Listen to Portfolio Manager Danton Goei discuss the launch of DINT - Davis Select International ETF
Watch Now
Chris Davis on why investor mindset is so important in environments like today's, why volatility can be an investor's friend, and emerging opportunities for the disciplined investor.
Watch Now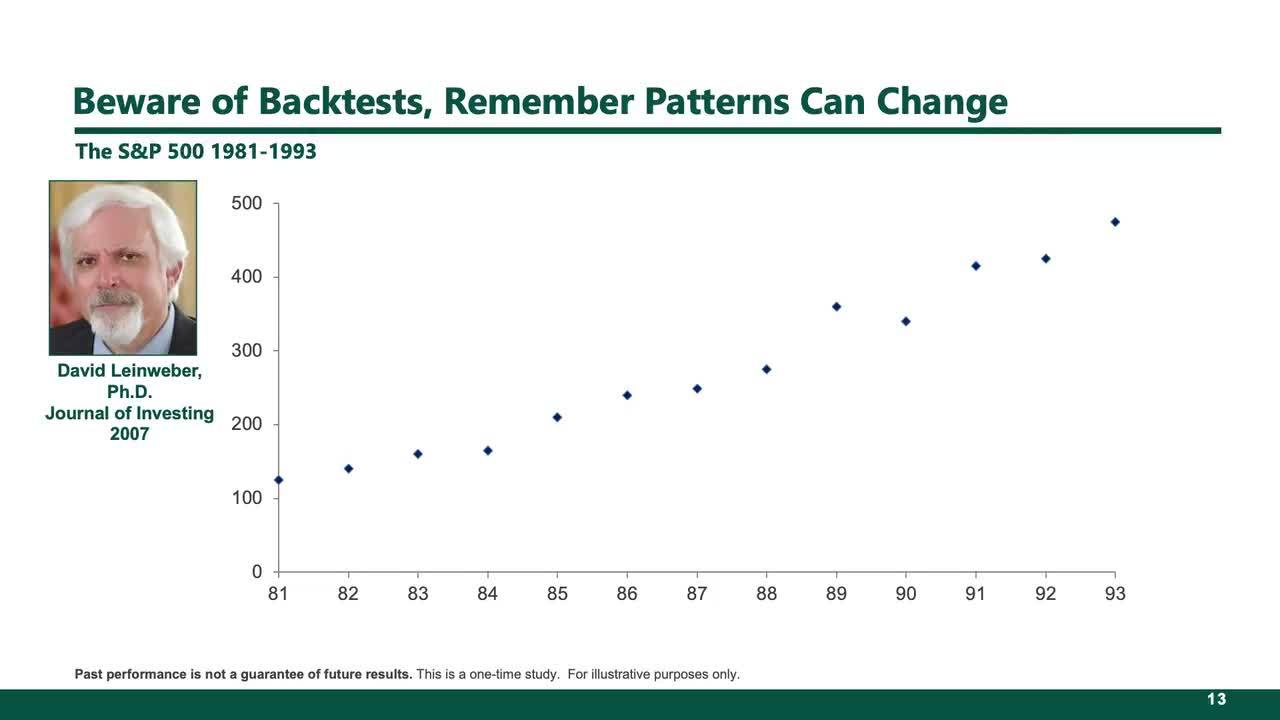 The danger of investment products built on back testing. Markets continuously evolve and factors that seemed to have worked in the past may not work going forward.
Watch Now