Identifying great businesses with above average growth, resiliency and competitive advantages, but at discounts to the index.
More Videos
Demographic and economic tailwinds that are driving long-term growth in specific companies and industries
Watch Now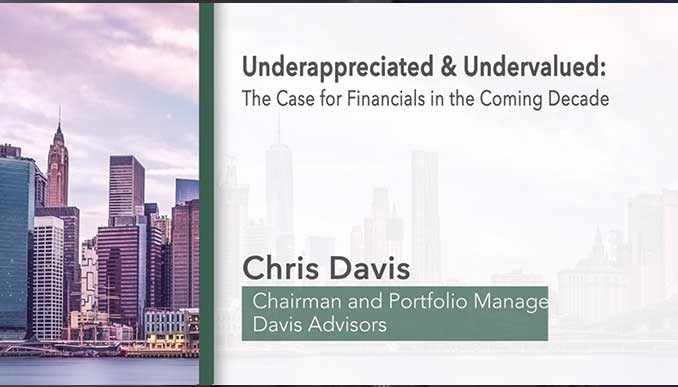 Why are Financials attractive now? Financials are the cheapest sector in the market, yet have the strongest balance sheets in their history, growing market dominance, record net income and an improving regulatory environment.
Watch Now
Financials are again proving their resilience. We believe rising rates may boost earnings, offering significant opportunity from today's low valuations.
Watch Now