How the guidance of a financial advisor can help investors successfully build wealth as they navigate inevitable market volatility.
More Videos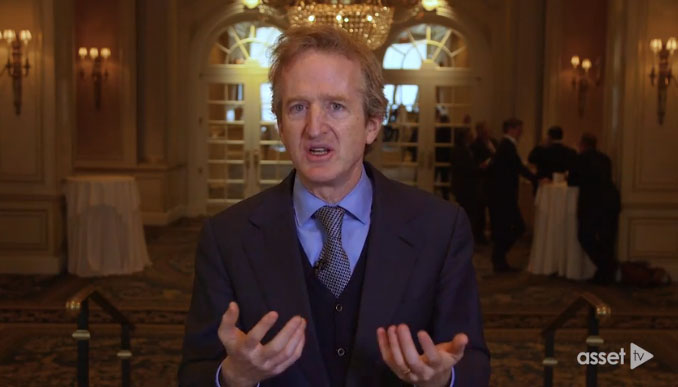 Chris Davis on common pitfalls that often sabotage an investor's return and how advisors can help.
Watch Now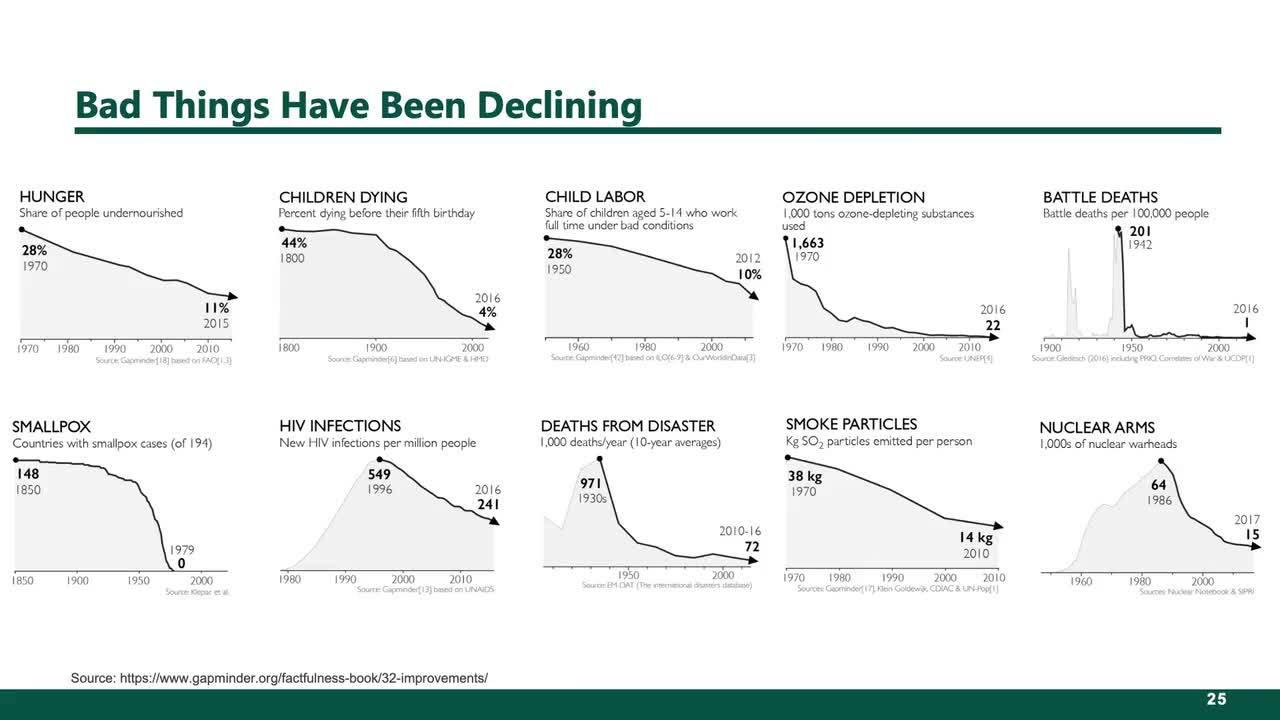 The vast majority of factors across society and around the world have improved massively for decades. Betting against long term progress is a loser's game.
Watch Now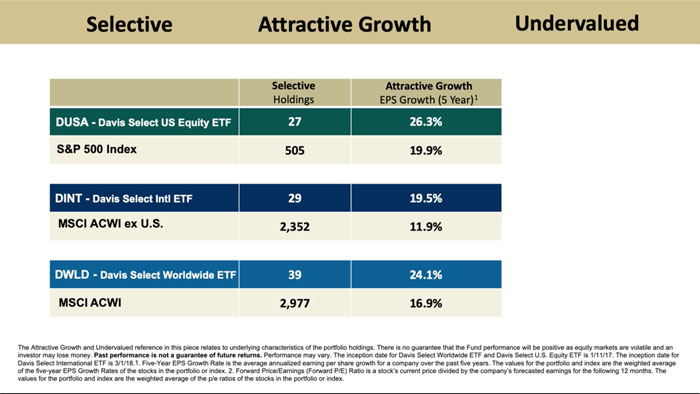 Identifying great businesses with above average growth, resiliency and competitive advantages, but at discounts to the index.
Watch Now