How the guidance of a financial advisor can help investors successfully build wealth as they navigate inevitable market volatility.
More Videos
Companies and sectors that we believe represent the greatest opportunities today, ranging from high growth digital economy leaders to great, durable and growing companies being offered at prices not seen in years.
Watch Now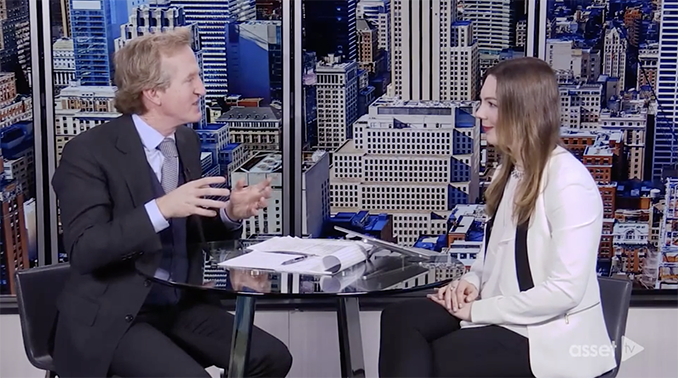 The folly of short term forecasts, and putting current stock market valuations into perspective
Watch Now
High quality, resilient, cash-generating businesses bought at attractive prices may be the place to be if you are concerned with protecting long term purchasing power in a period of higher inflation.
Watch Now