PM Chris Davis offers perspective that can help every investor.
More Videos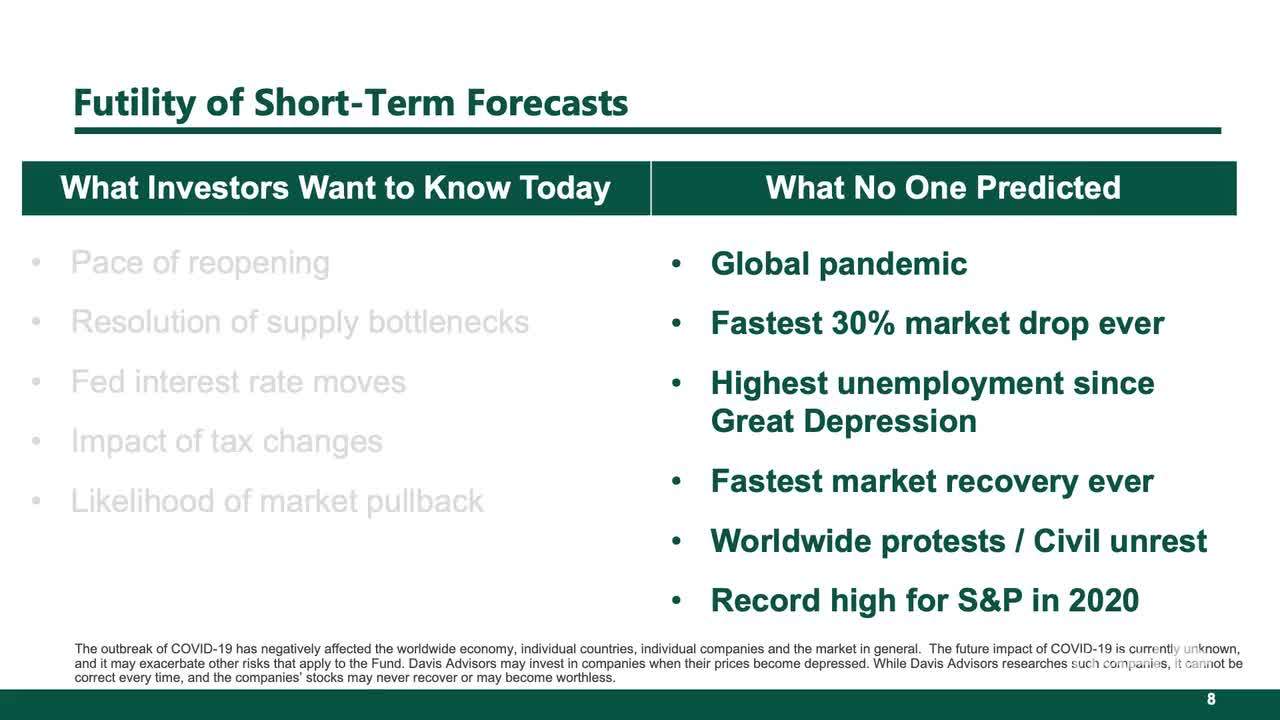 Market forecasters have a terrible record of predicting the future. Investors influenced by them may be sabotaging their returns.
Watch Now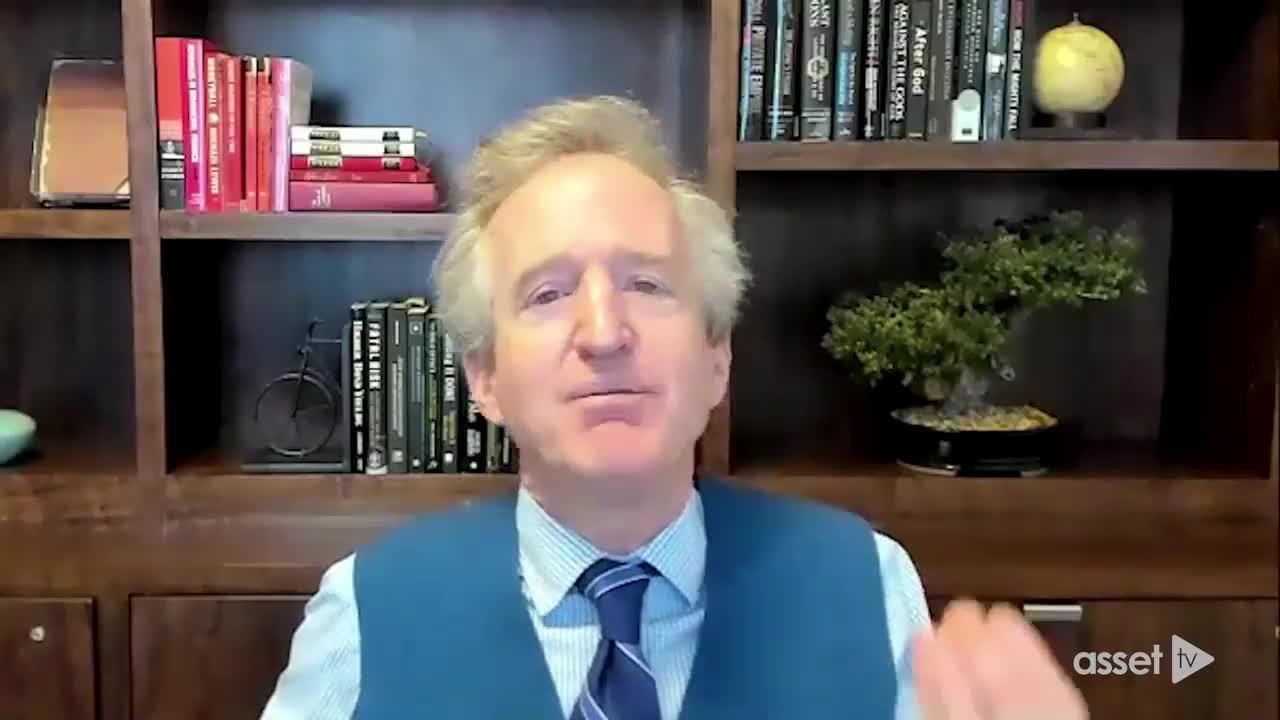 The types of companies that may continue to thrive if inflation increases.
Watch Now
A record number of SP500 stocks are selling for 10X Sales. With that starting valuation, can they ever achieve the leap of earnings and margins required to earn a respectable long-term return?
Watch Now