PM Chris Davis offers perspective that can help every investor.
More Videos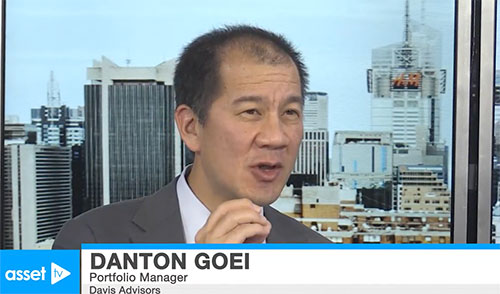 Listen to Portfolio Manager Danton Goei discuss the launch of DINT - Davis Select International ETF
Watch Now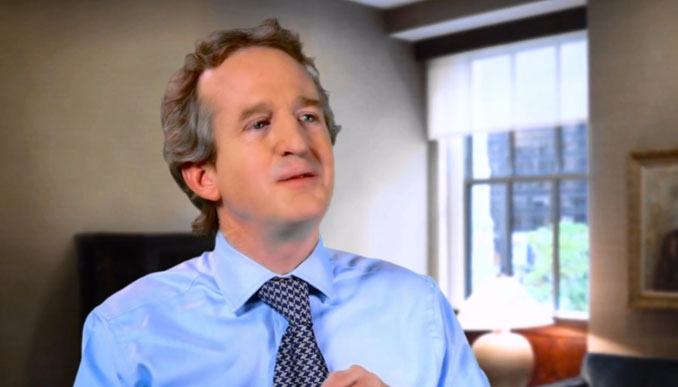 "You make most of your money in a bear market, you just don't realize it at the time", and other key insights.
Watch Now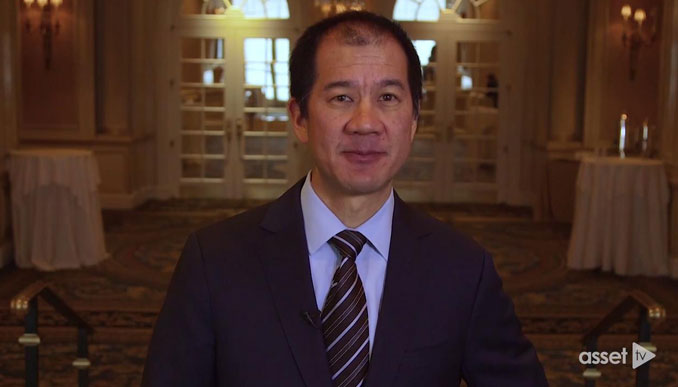 Danton Goei, Portfolio Manager of DWLD, on his high-conviction, benchmark agnostic investment approach, where the portfolio is invested geographically and two representative holdings.
Watch Now