PM Chris Davis offers perspective that can help every investor.
More Videos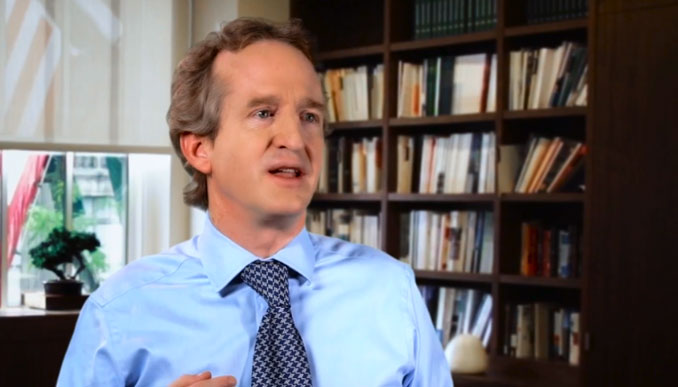 The profound influence these investment icons have had on our firm and philosophy.
Watch Now
Chris Davis on areas that seem safe but may be at risk, and others that are unloved where the opportunity may be greater
Watch Now
Thousands of growing companies and the majority of the global economy operate beyond US shores. The compelling case for expanding your investment search internationally.
Watch Now