PM Chris Davis offers perspective that can help every investor.
More Videos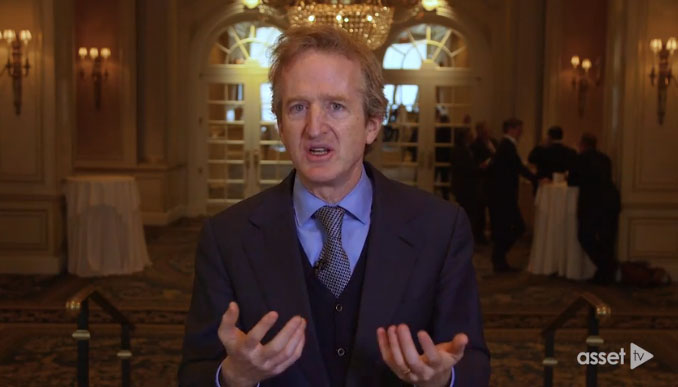 Chris Davis on common pitfalls that often sabotage an investor's return and how advisors can help.
Watch Now
Chris Davis on why successful wealth-building is heavily determined by investor behavior, building financial literacy among your children, the danger of following market forecasts, areas of interest we are identifying
Watch Now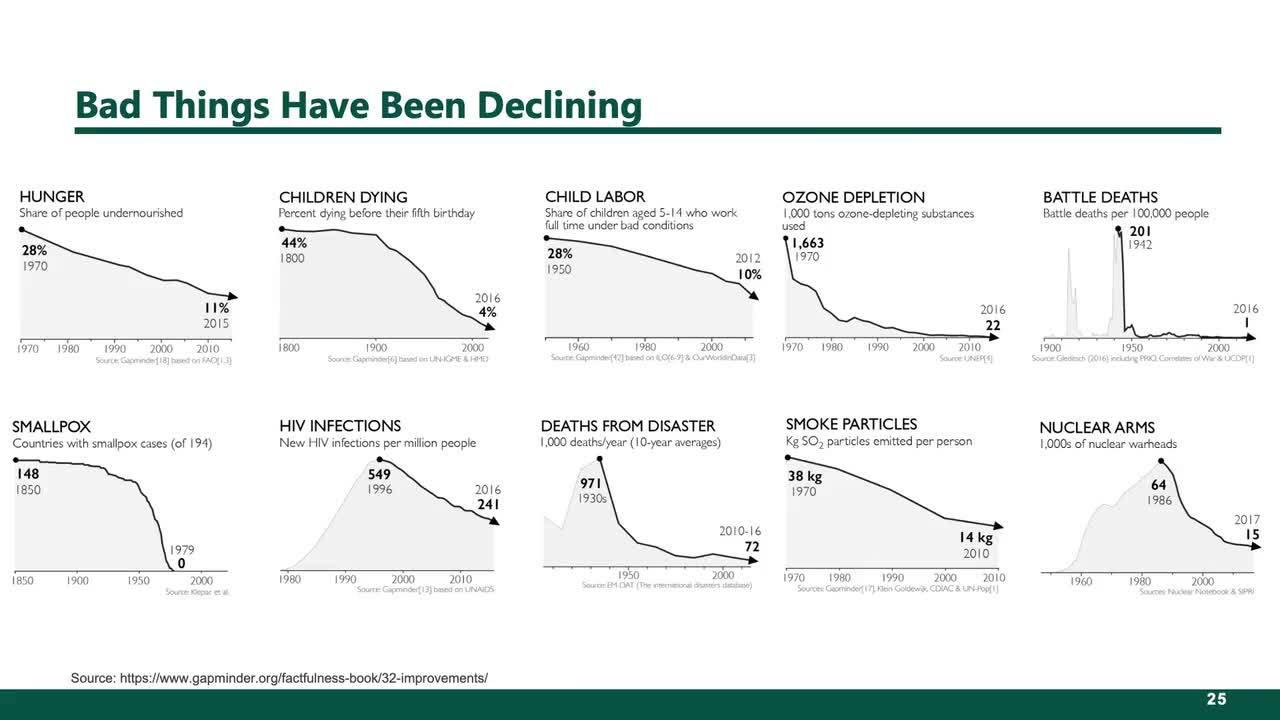 The vast majority of factors across society and around the world have improved massively for decades. Betting against long term progress is a loser's game.
Watch Now