PM Chris Davis offers perspective that can help every investor.
More Videos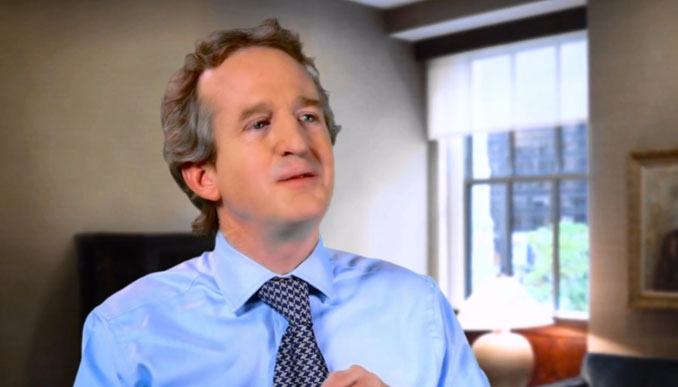 "You make most of your money in a bear market, you just don't realize it at the time", and other key insights.
Watch Now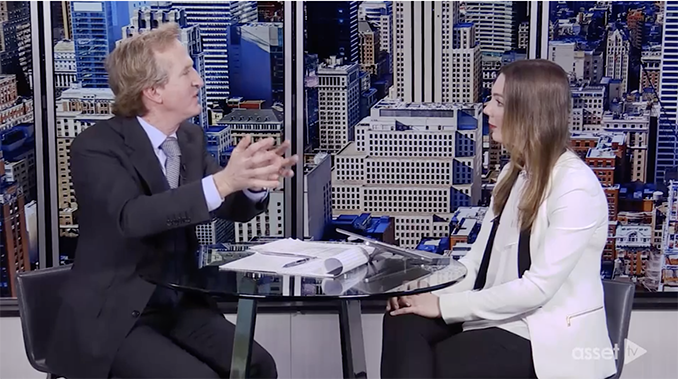 Investors looking to build wealth should seek the best businesses, wherever they happen to be headquartered
Watch Now
Dodd Kittsley, CFA & Davis National Director, discusses Davis' active equity ETFs, why we believe investors should reserve a place for active management and trends driving international investment returns.
Watch Now