Market forecasters have a terrible record of predicting the future. Investors influenced by them may be sabotaging their returns.
More Videos
Regulatory risks; lessons from some big financials that are stronger and more dominant today than before the financial crisis
Watch Now
Why investors may want to look closely at this unpopular, undervalued, and unloved sector
Watch Now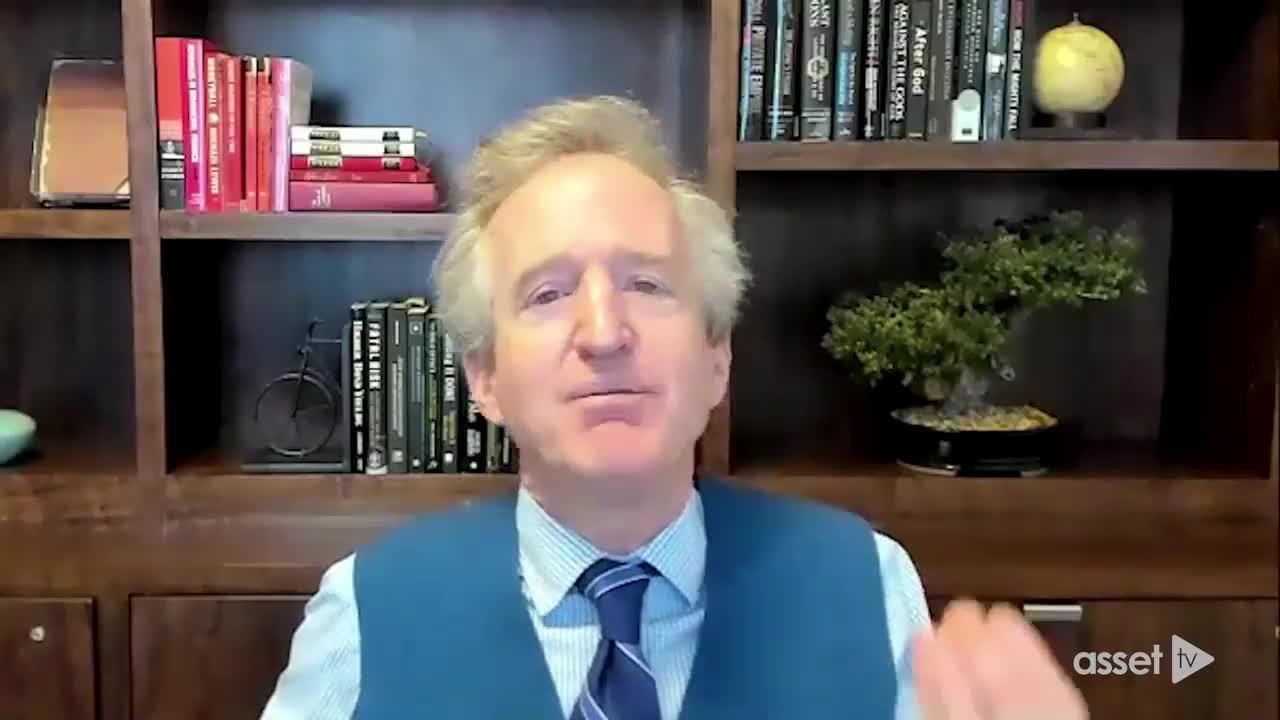 The types of companies that may continue to thrive if inflation increases.
Watch Now