Market forecasters have a terrible record of predicting the future. Investors influenced by them may be sabotaging their returns.
More Videos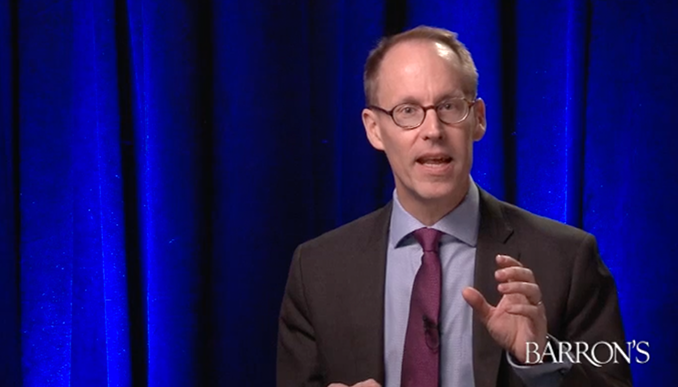 Chris Davis tells Barron's about the powerful lesson his grandfather taught him about thrift, financial independence and the miracle of compounding.
Watch Now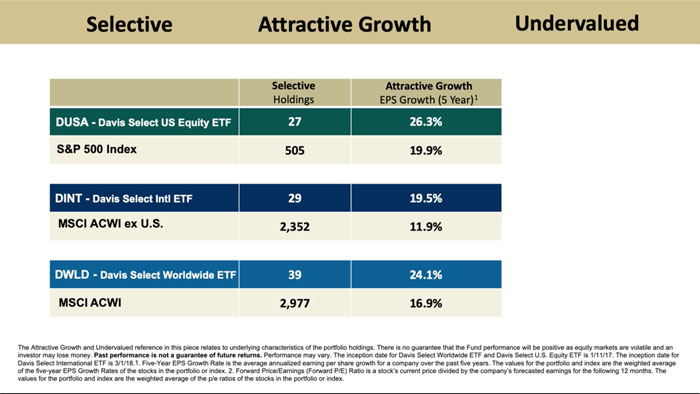 Identifying great businesses with above average growth, resiliency and competitive advantages, but at discounts to the index.
Watch Now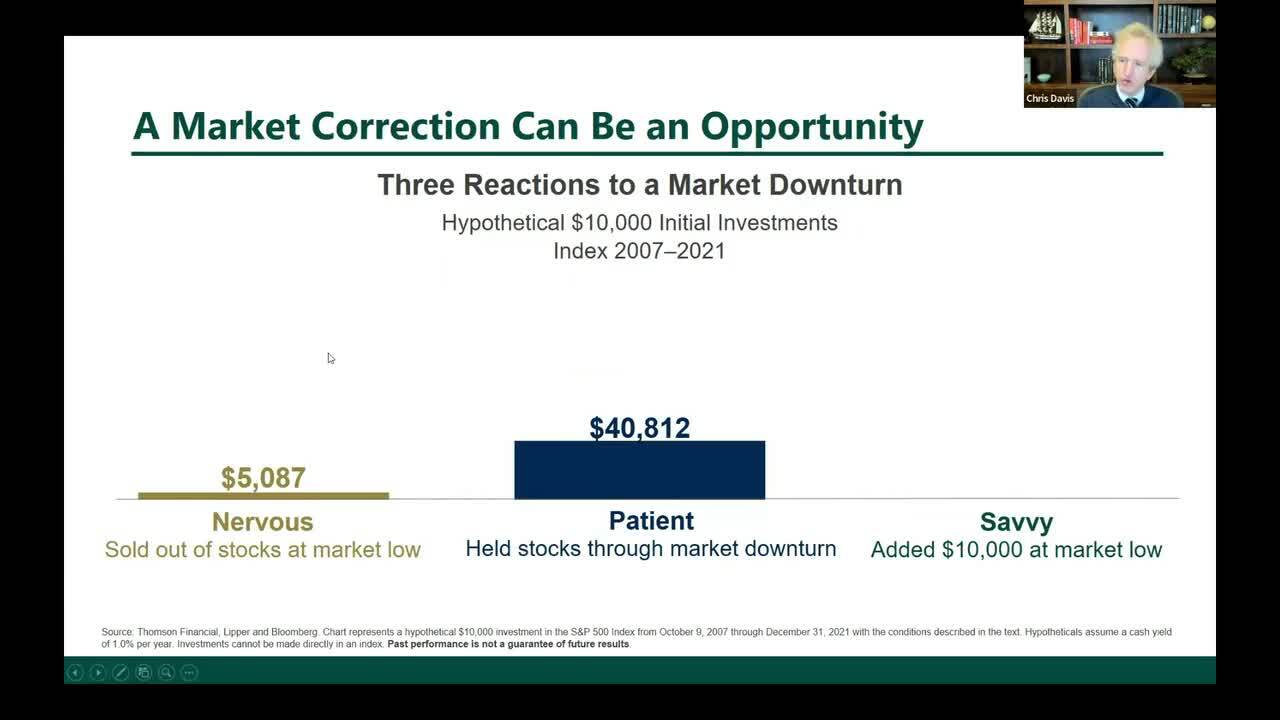 How the guidance of a financial advisor can help investors successfully build wealth as they navigate inevitable market volatility.
Watch Now