Market forecasters have a terrible record of predicting the future. Investors influenced by them may be sabotaging their returns.
More Videos
Given short term uncertainties for both economies and companies, our focus is on durability, balance sheet strength and competitive advantages– factors that provide long term confidence in our companies over multiple scenarios.
Watch Now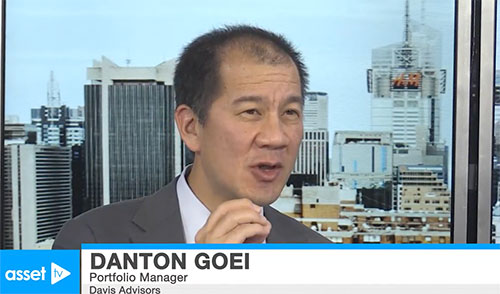 Listen to Portfolio Manager Danton Goei discuss the launch of DINT - Davis Select International ETF
Watch Now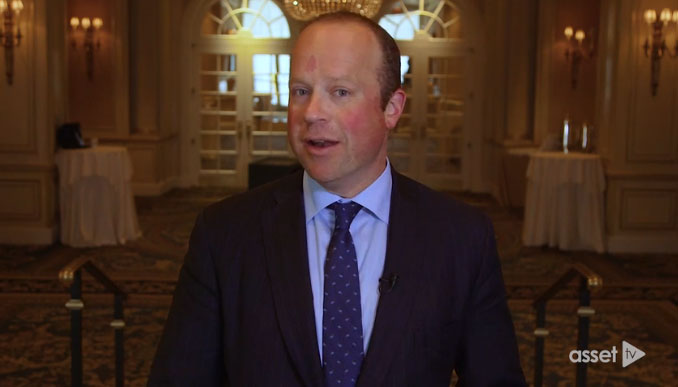 Dodd Kittsley, Davis Director of ETFs, on four tips for investing in ETFs, including using limit orders, avoiding trades at the market open and close and more.
Watch Now