The danger of investment products built on back testing. Markets continuously evolve and factors that seemed to have worked in the past may not work going forward.
More Videos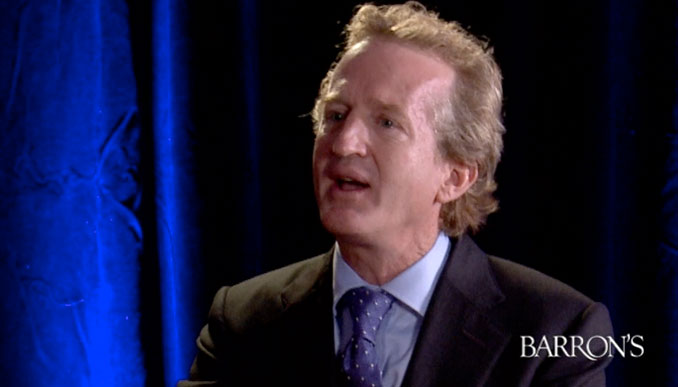 PM Chris Davis offers perspective that can help every investor.
Watch Now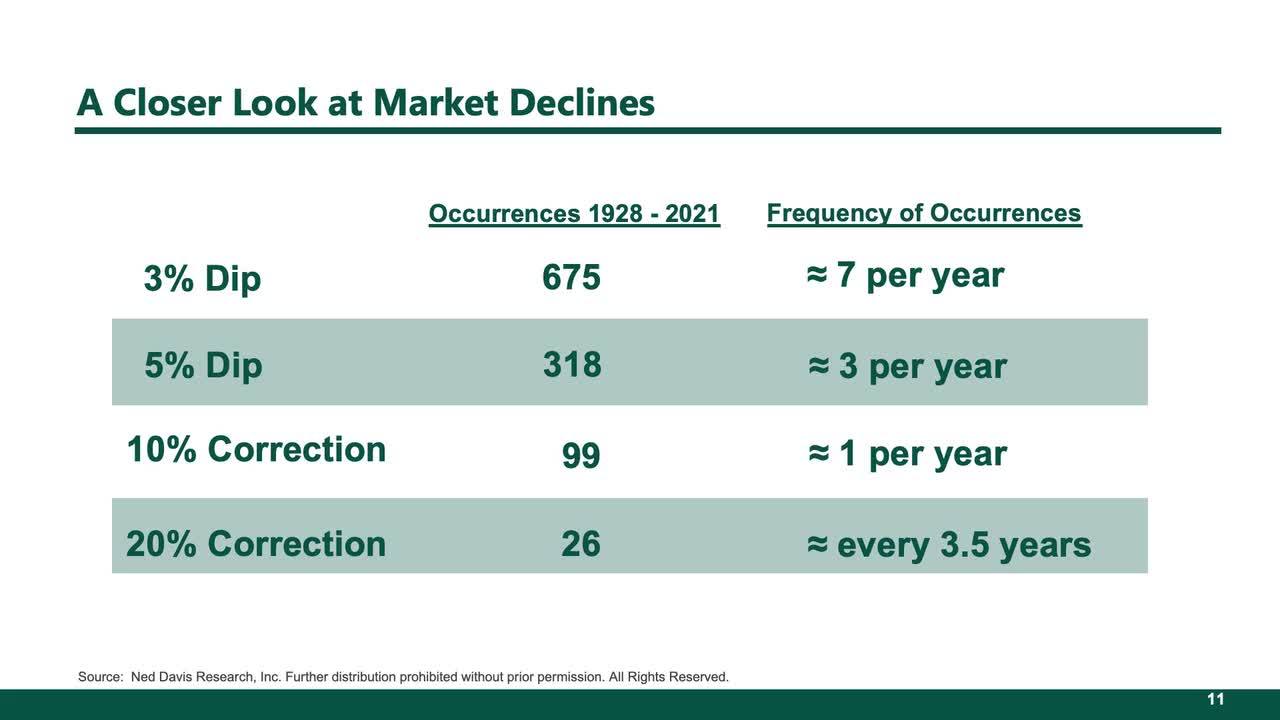 10% market corrections happen once a year on average. Don't allow these inevitable pullbacks to sway you from your investment plan.
Watch Now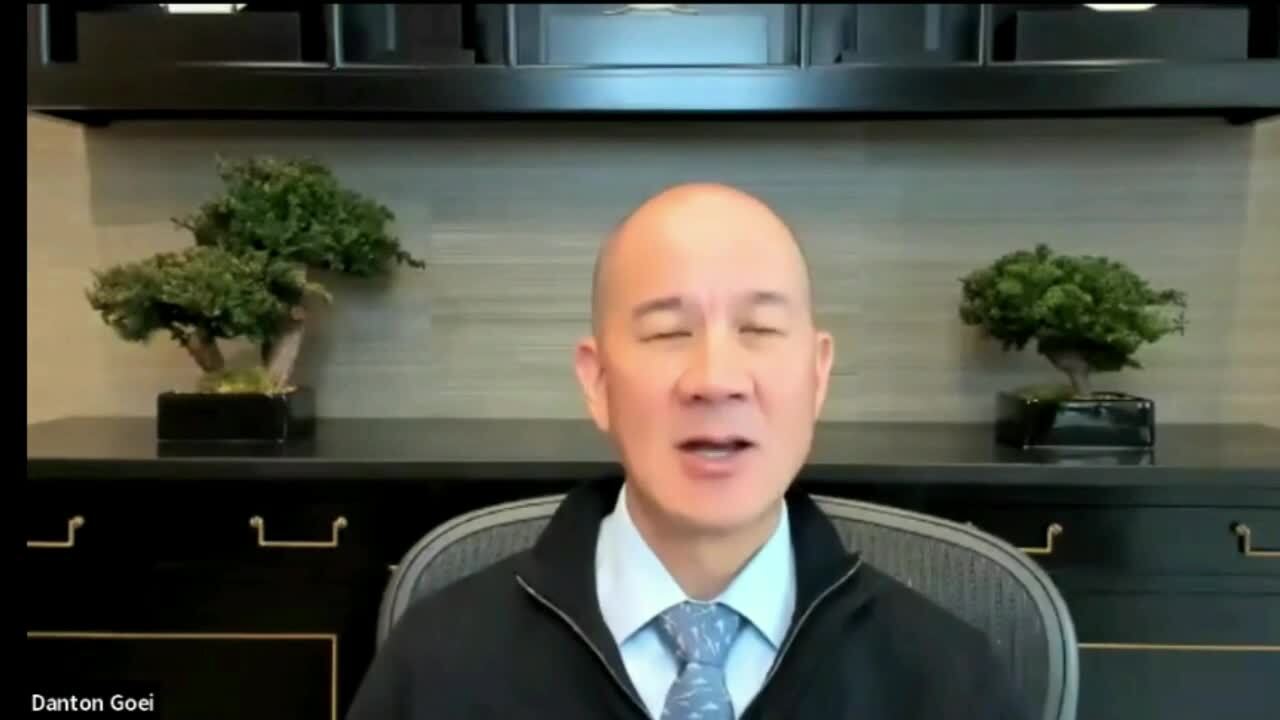 Identifying vulnerable companies in both the Value and Growth camps – each dangerous in their own ways
Watch Now