The danger of investment products built on back testing. Markets continuously evolve and factors that seemed to have worked in the past may not work going forward.
More Videos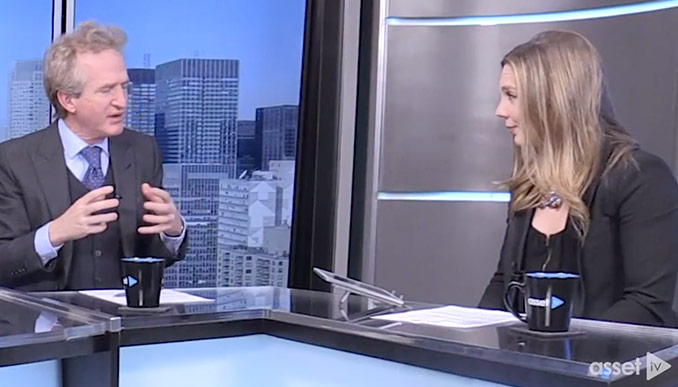 Why our commitment to a single investment philosophy, uncommon co-investment, true active management and experience have generated attractive returns versus the benchmarks over nearly half a century
Watch Now
Many investors misunderstand the opportunities and risks in China. Why? In our view, they are operating from an outdated perception of China's economy.
Watch Now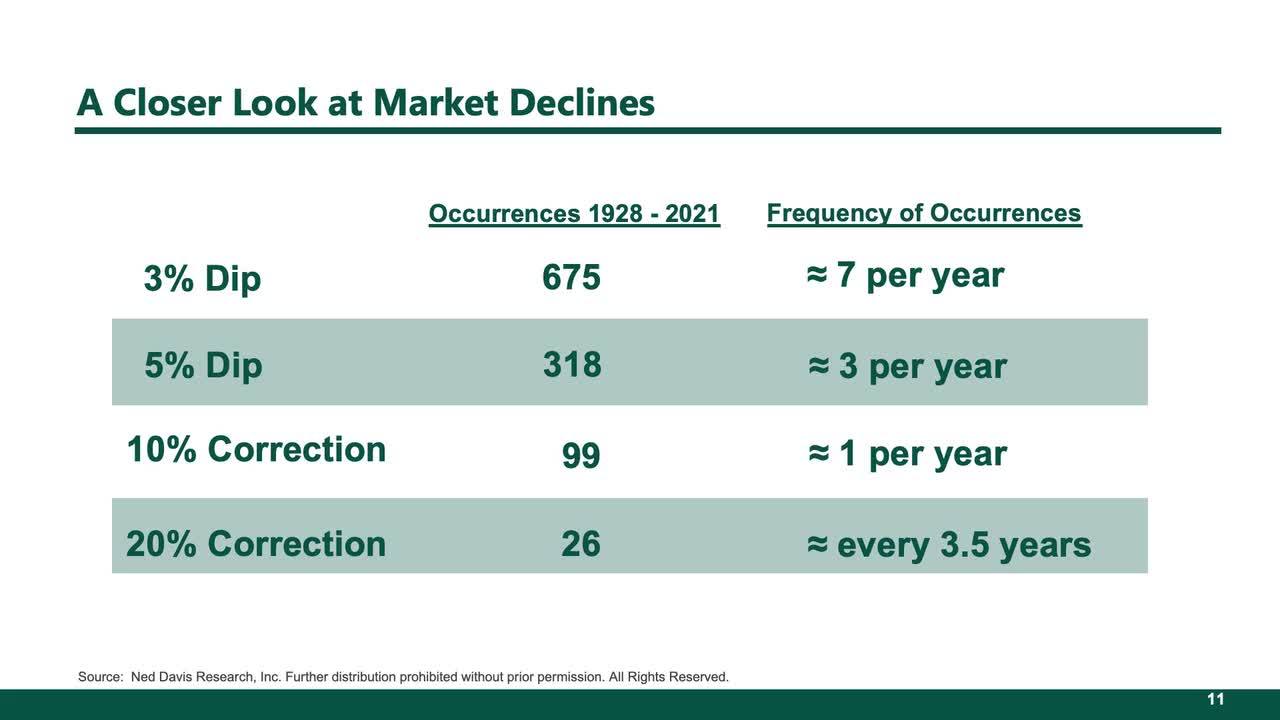 10% market corrections happen once a year on average. Don't allow these inevitable pullbacks to sway you from your investment plan.
Watch Now