The danger of investment products built on back testing. Markets continuously evolve and factors that seemed to have worked in the past may not work going forward.
More Videos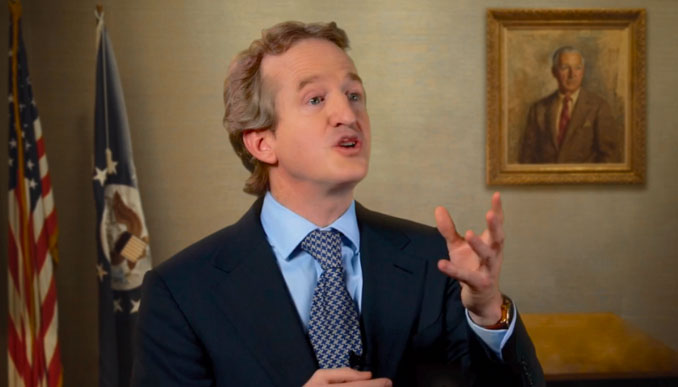 No one can consistently predict the markets over the short term, yet there are ways to invest with confidence to reach your long-term goals.
Watch Now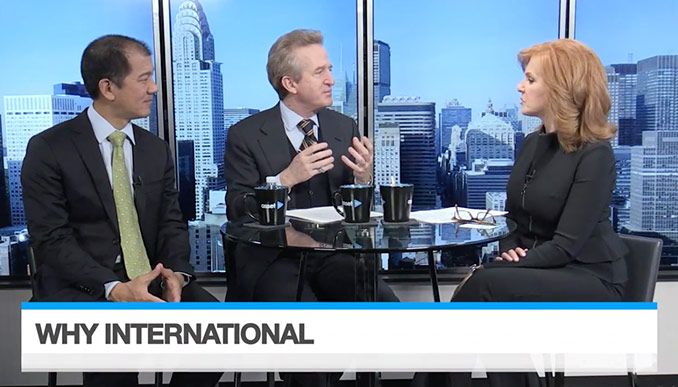 Why investors looking to maximize investment opportunity need to consider the many growing, high quality companies outside the U.S.
Watch Now
Why stocks are attractive. Why bonds at current levels pose more risk to an investor's long-term spending power.
Watch Now